The newly added Trading Post feature is being thoroughly tested by players of World of Warcraft. Through this system, they can obtain a certain sum of currency each month just for logging in, which they can then spend on prizes. The currency, Trader's Tender, is the lifeblood of the entire system, therefore it is vital to anybody who wants to enjoy these enormous rewards. The only issue is that, despite their best efforts to rectify it, some players are discovering they are not earning any of this currency. If you are also facing the same issue, then don't worry because this guide will help you. In this guide, we will discuss about how to fix the Not Receiving Trader's Tender Bug in World of Warcraft. So, let's start the guide without wasting any time.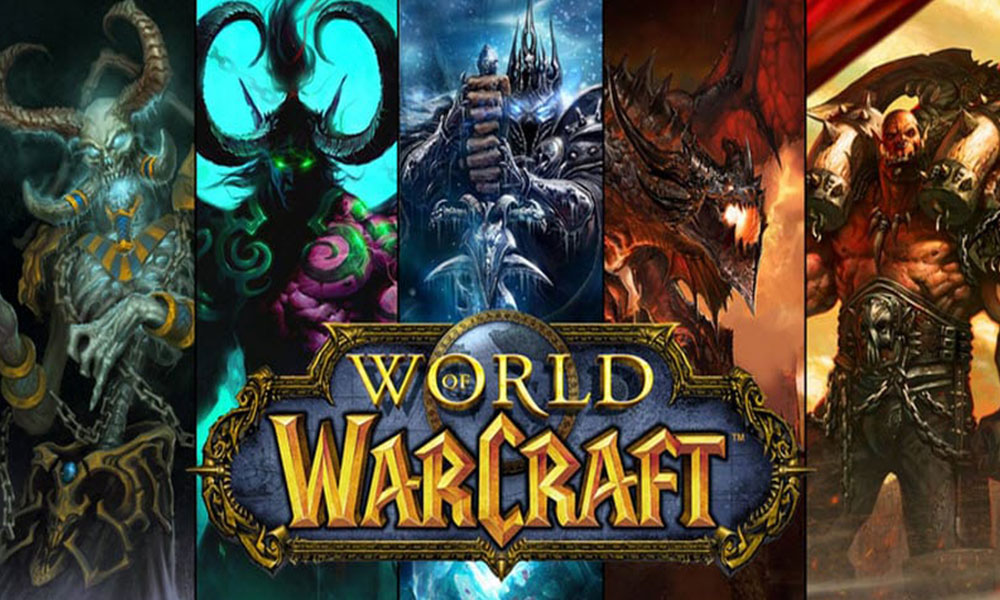 How You Can Fix The Not Receiving Trader's Tender Bug In World Of Warcraft?
Many users are facing the issue of Not receiving Trader's Tender in World of Warcraft. And, those players have already tried resetting World of Warcraft to fix the Trader's Tender glitch, but that did not work. So, to fix it, you can follow the steps given below to fix the issue.
Fix 1. Try Looting it from the Collector's Cache at the Trading Post
In World of Warcraft, Trader's Tender is not a common form of payment. The Collector's Cache in the Trading Post must be directly looted in order to obtain Trader's Tender, though most new currencies will automatically appear in your character's currency tab. If you are reaching milestones in the Traveler's Log and wondering where your reward is, try looting this chest first to make sure that it's not the source of your confusion.
Fix 2. Try to Login Again
If you are unable to loot the Collector's Cache, then the next method we will suggest you to try for fixing the issue is by logging into the account again. In this method, all you have to do is to logout and then wait for 15-20 minutes. After that, try logging into it again. And check whether your issue is solved or not.
If by using this method also, you are unable to fix the issue of not receiving Trader's Tender then, all you can do is to wait. Since, currently, these two are the only methods available to fix the issue.
You should not worry because Blizzard is aware of the problem and plans to resolve it this week. Even though it could be frustrating, once the fix is added to the game, the missing currency will probably be distributed. Happily, the currency never expires, so there is no risk of losing the currency if the patch takes longer than expected.
Conclusion
This was all for the guide on How to fix the Not Receiving Trader's Tender Bug in World of Warcraft. We hope that with the help of this guide, you were able to fix the issue. Whether you were successful in fixing the issue or not, do let us know in the comment section below. Also, if you have any queries or questions, then do let us know in the comment section below. And, for more such helpful troubleshooting guides, do check out our website.