World of Warcraft is a massively multiplayer online role-playing video game developed by Blizzard Entertainment. Players can build a character avatar in the game and use it to explore an open game environment in either first- or third-person perspective while also interacting with other players and non-player characters. Due to the gameplay, everyone loves and enjoys the game.
Thanks to the Revival Catalyst, World of Warcraft Dragonflight players can now upgrade their standard gear to a Tier Set item. Players must finish a task named Reviving the Machine that Watcher Koranos assigns to them before activating the catalyst.
However, some users are not knowing where to find the Watcher Koranos in Word of Warcraft. If you are also one of them, then don't worry, we are here with a guide. In this guide, we will discuss about the location of Watcher Koranos in World of Warcraft. So, make sure you read the full guide to get to know about it. Now, let's start the guide, without wasting much time.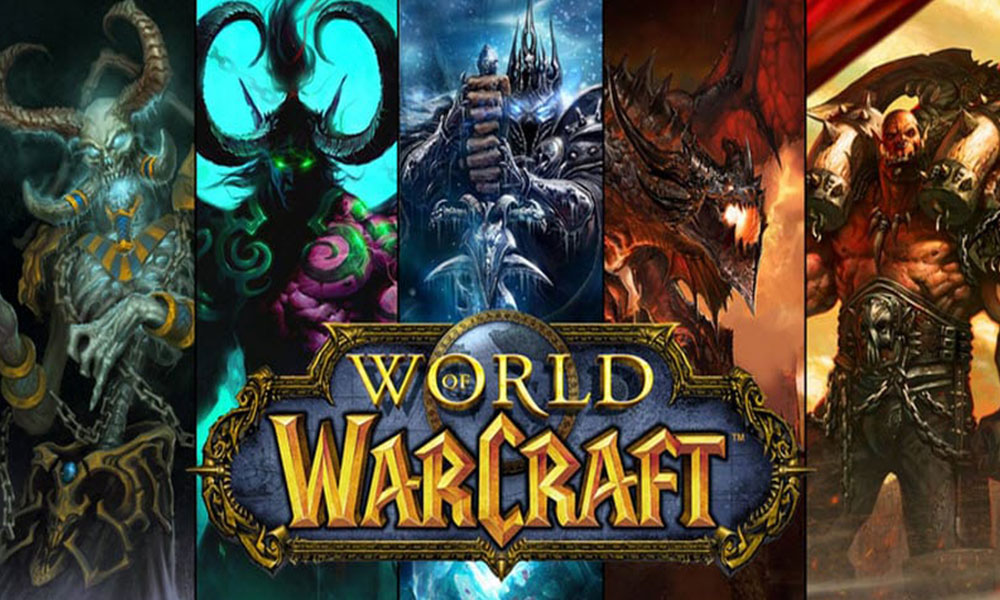 Where you will find the Watcher Koranos in World of Warcraft?
You will be able to find the Watcher Koranos at The Seat of the Aspects in Valdrakken, the Dragonflight capital city. There, to find him, you will have to hop on the dragon and fly to the top. You will be able to find him at the top of the tower near one of the pillars.
When you speak with him, the Reviving the Machine quest will begin, which will unlock the Revival Catalyst. It should just take a minute or so to complete the quick quest and begin converting gear because it will lead players from Watcher Koranos to the catalyst's location north of Tyrhold.
How does the Revival Catalyst work in World of Warcraft Dragonflight?
The Revival Catalyst is a crucial tool in Dragonflight since it provides players who have had trouble receiving Tier Set drops throughout the expansion a means to catch up on their equipment. Every week, players are given the means to change one of their pieces of gear into a Tier piece, thus it's crucial.
By completing a weekly task that can only be accessed through the Reviving the Machine quest, players can get the Catalyst Charges. This is why players who want to update their equipment should speak with Watcher Koranos as soon as possible.
Conclusion
This was all for the guide on the location of the Watcher Koranos in the World of Warcraft. We hope that with the help of this guide, you were able to get the Watcher Koranos. In this guide, we have also mentioned about the Revival Catalyst in World of Warcraft Dragonflight and how it works.
If you have any queries or questions, then do let us know by mentioning them in the comment section below. Also, for more such guides on World of Warcraft, do check out our website.