Redmi K20 made it official last year in June with Snapdragon 730 SoC on-board alongside 8GB of RAM and up to 256GB of internal UFS 2.1 storage. The device sports a 6.39-inch Super AMOLED panel with 1080×2340 pixels resolution and it is powered by a 4,000 mAh battery under the hood. The phone was released with Android 9.0 and received Android 10 recently and it is marching towards Android 11 R so here's everything you need to know about it.
Typically, Google releases 6-7 developer previews and beta versions before rolling out the stable version and Android 11 is no exception. Google has already rolled out four DPs and it is awaiting releasing the first Android 11 beta candidate in June followed by two others. Finally, Android 11 will be officially launched in Q3 2020 and since there's no confirmed date, we cannot declare it yet.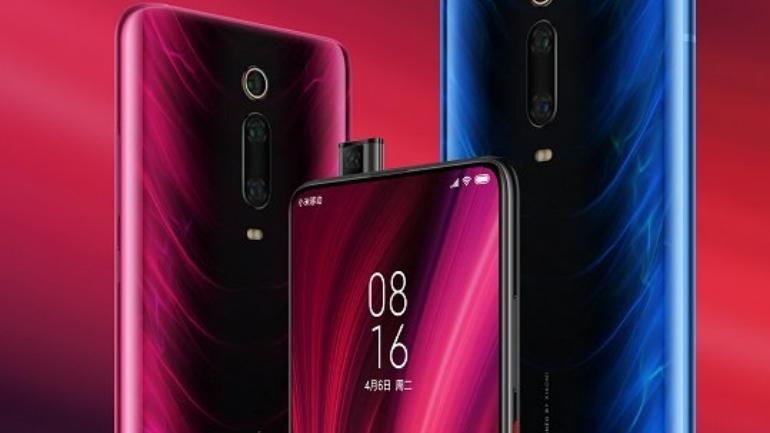 Android 11 Overview
The eleventh iteration in the Android OS family, Android 11 follows the tradition of the numbering system Android 10 was introduced with after Google discontinued using alphabetical naming convention last year. Android 11 has a lot of APIs, features, and whatnot, and here's a tip of the iceberg that we have come across so far.
Scheduled Dark Theme
'Conversations' Section in Notification Shade
Built-in Screen Recorder
Pin Apps in the Share Menu
Send Images in Notification Replies
New APIs for 5G
Reverse Wireless Charging Support (Google Pixel 4a or 5)
Use Bluetooth Headphones in Airplane Mode
Scrolling screenshots
Bubble Notifications on by Default
New Back Cover Gestures (Likely Pixel-Exclusive)
Show Refresh Rate
Power Menu Toggles
Quick Access Wallet
New Permissions Options
Background Location Access Must Be Granted Manually
Auto-Block Spammy Permission Prompts
New Scoped Storage Permission
New Motion Sense Gesture (Pixel 4)
New Notification History UI
Increase Touch Sensitivity
Better Back Sensitivity
Mobile Drivers License Support
Changes to BiometricPrompt API
Improved Call Screening
Support for Punch Hole & Waterfall Displays
Disable Vibrations While Using the Camera
HDMI Low-Latency Mode
Low Latency Video Decoding
New Bluetooth Stack
Separated Quick Settings & Notification Tray
Music Player in Quick Settings
Unsupported Bluetooth Codecs Are Now Grayed Out
Suggested Apps in Home Screen Dock
Android 11 for Xiaomi Redmi K20
As Xiaomi Redmi K20 has already received its first upgrade to Android 10, the upcoming Android 11 R will be its second and last upgrade. However, we aren't aware of the actual or even tentative date since Xiaomi hasn't confirmed the Android 11 roadmap yet and it will soon. Perhaps you'll have to wait till 2021 to see Android 11 on your Redmi K20. Check out this page for any updates.