Office meetings and conferences have become easier to conduct thanks to apps such as Zoom. Sometimes meetings may go on for longer periods. Some participants may need some timeout to discuss separately. Zoom facilitates a feature called breakout rooms. It allows some of the participants of the meeting to create a separate virtual space for discussion. In this guide, I will tell you how to create and manage breakout rooms in Zoom.
As of now, this feature is only available on the desktop version of the application. Only the host of a meeting can create and manage the breakout rooms. A host cannot create it from a smartphone. However, phone users can join these rooms. To use this feature first you need to enable it on Zoom.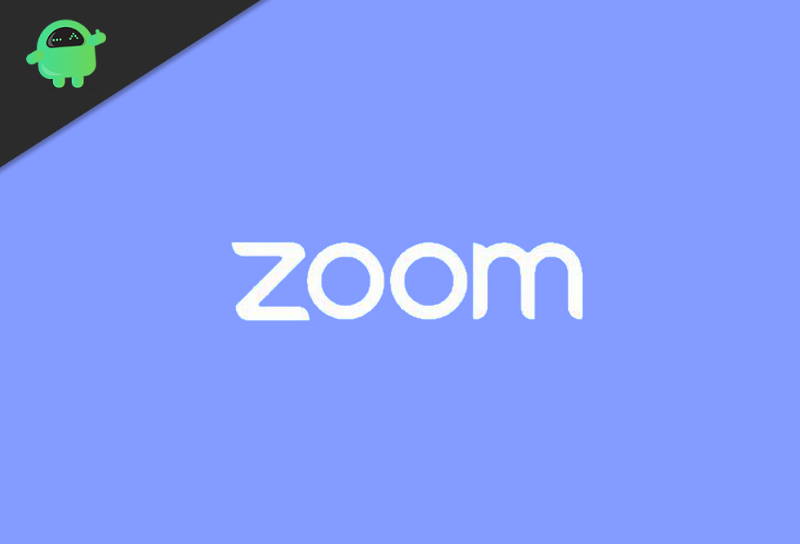 Related | How to Fix Audio Issues in Zoom: Troubleshoot Guide
How to Enable Breakout Rooms
On your browser, enter URL Zoom.us
Sign in to your account
Left-hand side there will be a panel called Personal. Under that click Settings
Go to Meeting > In-meeting(Advanced)
There will be a toggle beside an option Breakout Room. Click to enable it.

Creating and Managing Rooms
Launch the Zoom on your PC/laptop
click on New Meeting
As you have enabled Breakout Rooms you should see the same now on the bottom toolbar of the video screen.
Click that option
Zoom will offer two ways an Automatic and Manual way of creating/assigning the rooms. Select whichever way you want it.
Then click on Create Breakout Rooms
Note
In a Zoom Call, you can create up to 50 breakout rooms in a single session. To begin a break session for any room click on
Open All Rooms
. The
Recreate Rooms
option will distribute the meeting participants for future breakouts automatically.
The host can click on a room to see it's current participants. He can reassign or delete participants from any room. If you are a host, then you can set the time for a particular room. If you set a timeline, then the participants in that room will get to see a countdown timer. So, they can finish their discussion within a stipulated time and get back to the main meeting screen where everyone is present.
This timer concept can work well if a recruiter is taking multiple round interviews of various candidates. Then after 1 round, he may allow the candidates to discuss for further rounds in a breakout room. It is a very useful feature that is beneficial for people indulging in various kinds of online meetings and interviews.
So, that's all about the concept of breakout rooms on the Zoom conferencing app. Try this feature out if you are hosting an online meeting next time.
Read Next,