With iPhones and iPads, you get access to Apple's exclusive Dropbox and iCloud cloud service. However, if you own more than just Apple products, then you will use other cloud services, too, mainly Google drive. Now, if you own an iPhone and iPad and also use Google drive's cloud service, then you should know that you can access, edit and configure the files on your Google Drive right from your iPhone or iPad using the Files app.
If you don't have the Files app, then download the latest version from the Apple App Store. Once you do install it, things will get more comfortable for you when it comes to your files as you can access not only the data on your local storage but also the information on your cloud services. Any changes you make to the data in Cloud storage will be updated. So, any time later, when you log in to your Google drive from another device, you will see the change. So in this article, let's take a look at how you can do it.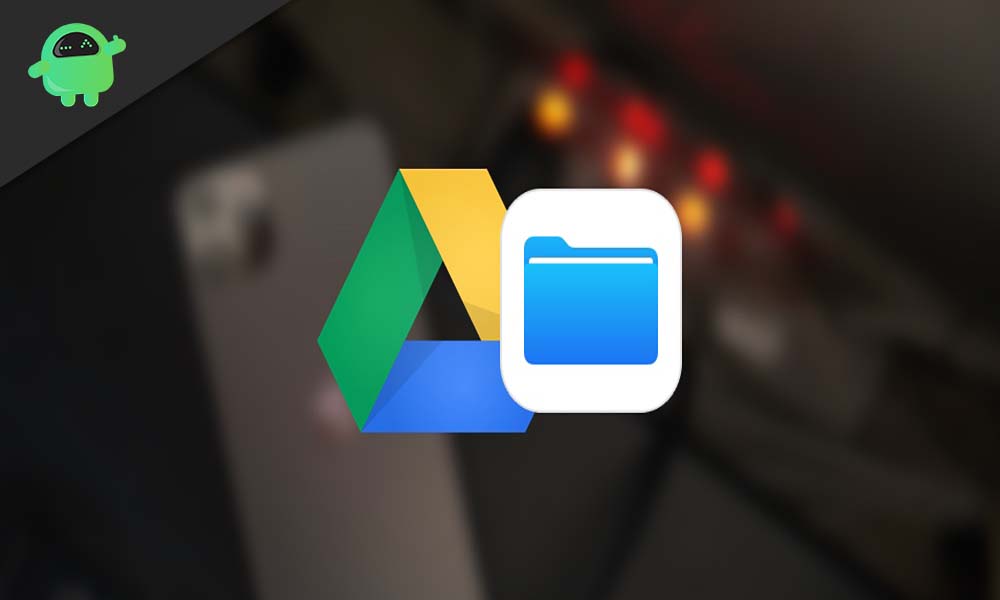 How to Access and Edit Google Drive Files from iPhone or iPad using the Files app?
Your device needs to be running an iOS version of 13 or later before you try this method.
First, launch the Files app on your iPhone or iPad.
Under the Browse menu, look for the Google drive option. Once you see it, tap on it.
Now you will see all the files and folders in your Google drive. Pick any folder you want and open it up.
Once you find the file you are looking for, just tap and hold until you see a bunch of options. Using these options, you can change the filename, change its location, copy it, move it to your internal storage, delete it entirely, or even view it. You can do whatever you intend to do with the file right from the Files app.
Once you have made the changes you wanted, you could close the app, and the changes will reflect on your account. To verify, you can try logging into your Google drive using your web browser, and you will see that the change did happen.
Using this, you can send over files to your other devices seamlessly, that is if you have a high-speed internet connection. Moreover, if you are on the move and you need to access or save some of the files of the Google drive on your phone, then this single app will come real handy.
You can use the same method to access and edit Dropbox files and iCloud files, too, if you are using those other cloud services. You will have to log into those accounts in your iPhone's settings, though. But once you do, all your cloud storage will be at your fingertips, and you can easily make any changes you want at any time. So now you know how to access and edit Google Drive files on iPhone and iPad using the Files app. If you have any queries with this, then comment down below. Also, be sure to check out our other articles on iPhone tips and tricks, Android tips and tricks, PC tips and tricks, and much more for more useful information.