OnePlus phones offer arguably the best Android user experience overall. The company does not add any unnecessary applications or feedback. Moreover, it often listens to its user base to fine-tune the software on their smartphones. OnePlus added a useful feature called Parallel Apps to OxygenOS in 2017. The feature allows users to create a clone app for certain supported apps such as Facebook, WhatsApp and Instagram.
The feature is primarily aimed at messaging apps where a user might need to use two accounts on one device. You cannot clone all apps through Parallel Apps space on OnePlus phones. Well, at least it cannot be done by the standard method. Thanks to a nifty workaround first shared by XDA, you can add any app to OxygenOS Parallel Apps.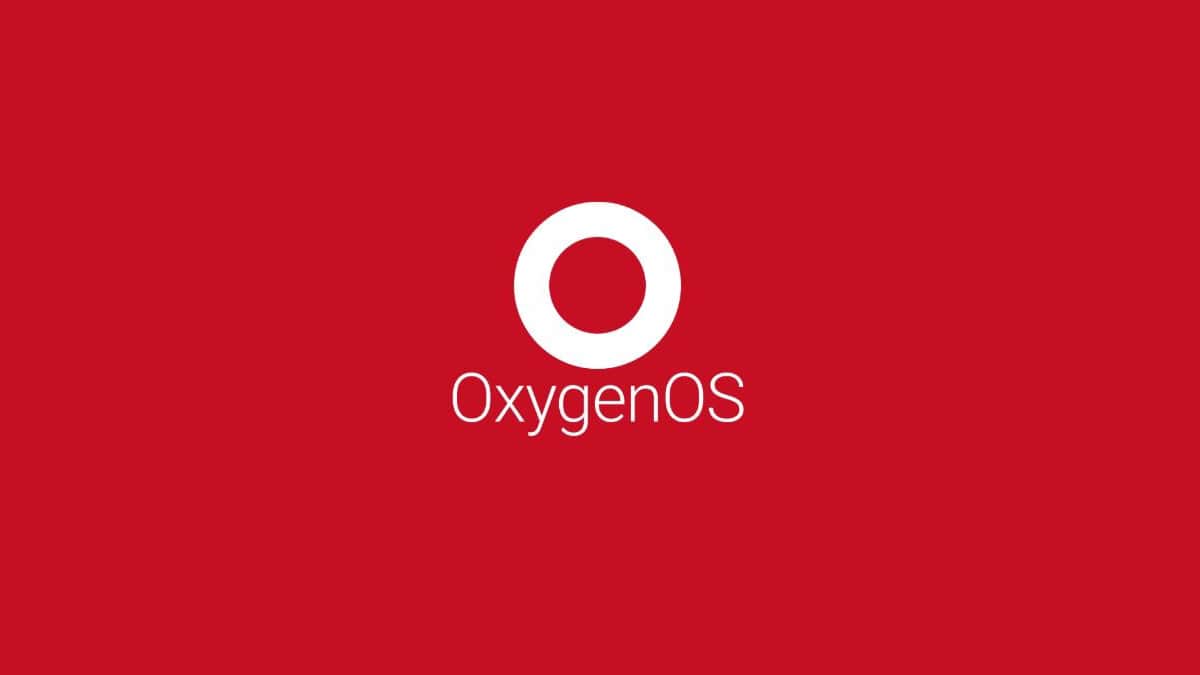 Steps to add any app to OxygenOS Parallel Apps
When Parallel Apps is set up on your OnePlus device, it creates a new user profile with "999" as its ID. Once the new ID is created, it is combined with the main user profile on the device. Moreover, it is also hidden from the lockscreen to prevent users from signing in to the Parallel Apps user profile. It even has Google Play Services installed.
However, the Play Store isn't installed. Thus, it only allows users to clone some supported apps. But thanks to the workaround, you can install the Aurora Store app and install any application you want in Parallel Apps. This cannot be done with the Google Play Store since it does not allow users to install existing apps on OxygenOS Parallel Apps.
Before we begin the guide, it's worth noting that you will need to have access to a PC.
Download the Aurora Store APK file by clicking here. (Download it on your PC)
You now have to set up ADB shell access for your phone and PC to link up. Check out our detailed guide on how to download and install ADB.
You now have to enter the following ADB command: adb install –user 999 <aurora_store_apk_name>.apk
Hit enter after entering the command. Wait for the process to complete and then launch the Aurora Store app on your OnePlus phone.
Search for the application you want to install on OxygenOS Parallel Apps and download and install it from the Aurora Store.
Furthermore, another method to install any app on OxygenOS Parallel Apps is to simply download the app's APK file. Then, rather than installing the Aurora Store APK in Step 3, simply install the app you want. Doing this will install the app directly to OxygenOS Parallel Apps. However, it's only convenient if you want to install one or two apps. In case you plan on installing multiple apps, we'd suggest sticking with the Aurora Store method.
Of course, this isn't the best method to clone any app on your Android device. Apps such as Shelter or Island offer the same result by creating a work profile on your device. Thus, you can use them to install any app on your phone. Nonetheless, if you want to stick to OnePlus' Parallel Apps, then you have to follow the steps given above.