Pluto TV is a prominent video streaming service that offers live TV content and on-demand videos for free. Users can access it on their smart TVs as well as on their Windows PC and Mac. It is popular among the users for its easy to use interface and amazing free contents.
There are many features on Pluto TV that makes it user-friendly. Out of those many features, we have chosen to show you how to add channels to a favorite list on Pluto TV. If you're curious to know this special feature, be with us and learn about personalizing your channel list.
Note: The 'Add channels to a favorites list' feature is currently available on iOS, tvOS, and Roku TV.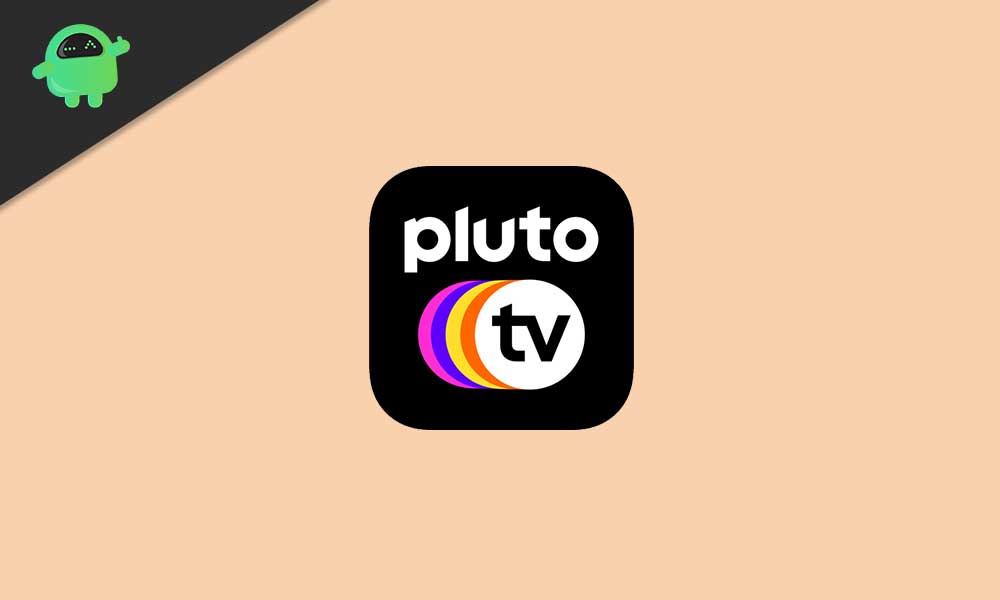 Steps to Add Channels to A Favorites List on Pluto TV:
Follow the steps given below to favorite a channel:
Step 1: Choose the channel that you want to add to the favorite channel list.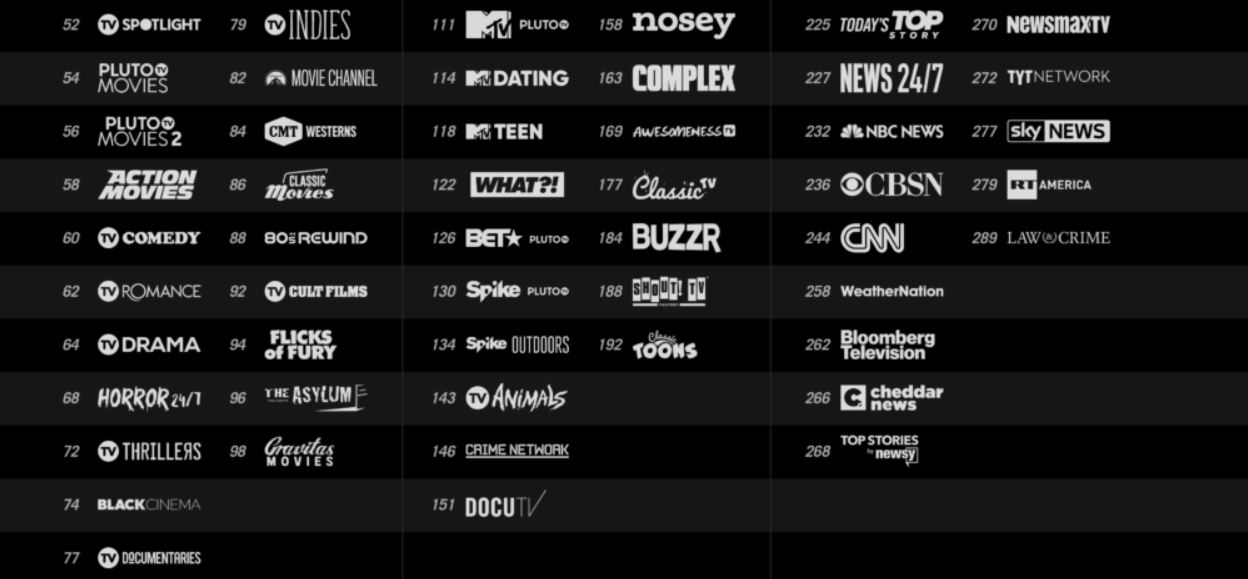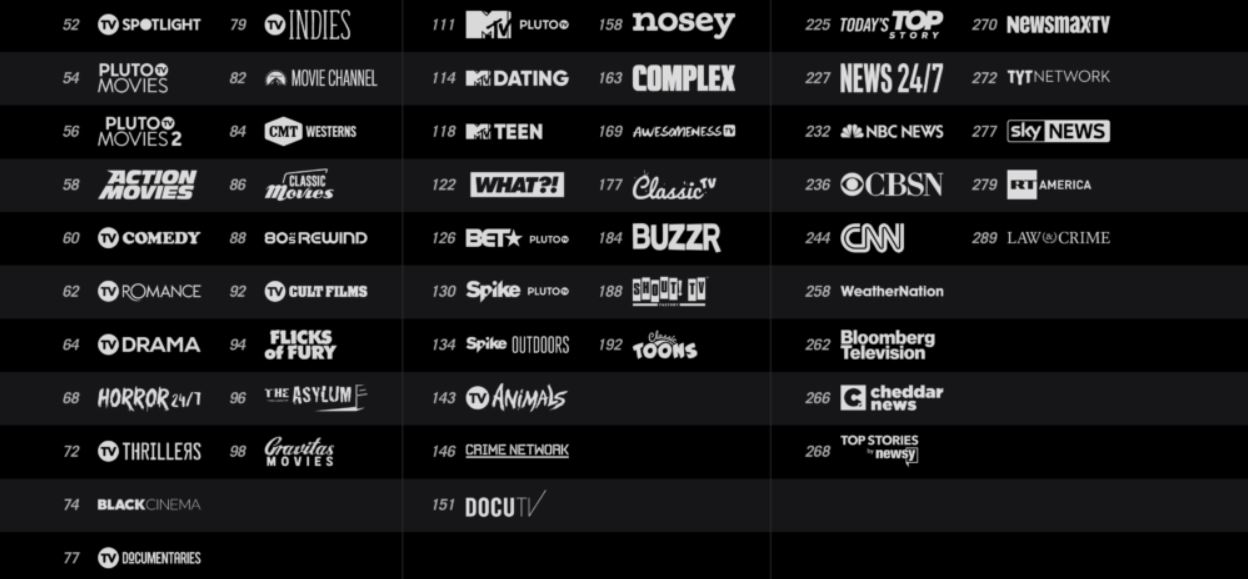 Step 2: Select the Info or three dots icon.
Step 3: Then, you have to select the "Add Channel to Favorites", the Heart icon.
Step 4: Check your favorite channel in the Favorites section at the top of your channel guide. If you find the channel in the Favorites Section, then you have successfully completed the procedure.
How to Remove A Channel from The Favorites Channel List?
In case you change your mind, or you don't like a channel anymore, you can remove it from the favorites list. You only need to click on the Heart icon again.
 Pluto TV is a leading free streaming television service and it has many useful options for its users. We have shown you one of those many useful features in this article.
By using the steps given above, you can create a personalized favorites list. Whenever you're in a hurry, you can directly go to the Favorites Section and enjoy your favorite channels. We hope you were able to find all your answers regarding the favorite list feature on Pluto TV. If you have any queries or feedback, please write down the comment in the below comment box.