You can watch a lot on Peacock, NBC's streaming service, but it's optional for everyone (yet). In addition to its strong movies and live events lineups, it also offers strong live events. During our review of the best streaming services last year, Peacock TV won a spot on our list after adding enough exclusive content and interesting features. Peacock is undoubtedly imperfect, but many people may be ready to cancel their subscriptions.
You may want to return to Peacock occasionally since it gets relatively recent movies like, nope, one of the best new movies available online. However, many users don't add Peacock TV to Samsung, LG, Sony, or any Smart TV; we are here with this guide for those users. Here we will explain how to add or activate the Peacock TV on your TV. So, let's get started with the guide.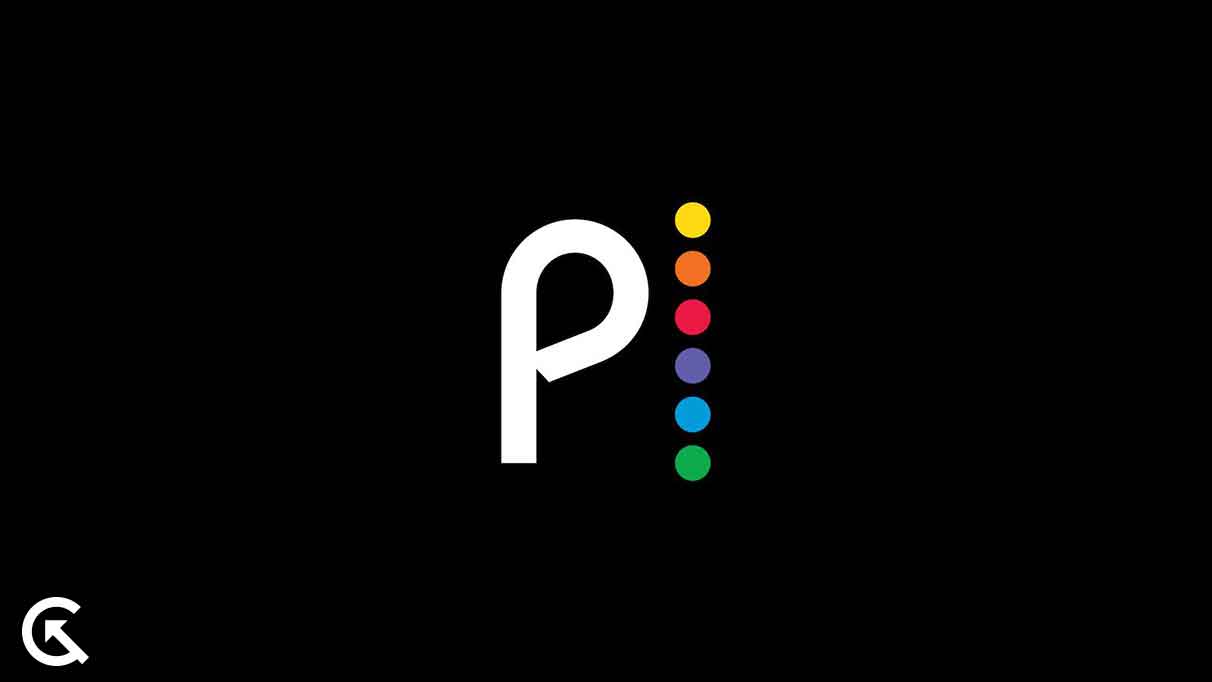 How To Add Peacock TV To Samsung, LG, Sony, or Any Smart TV
Peacock is an excellent platform for streaming popular entertainment. Most smart TVs can be used with Peacock, including newer Samsung, LG smart TVs, and Sony smart TVs. There may be an already preloaded version of Peacock when you search for it on your smart TV. It requires that you set up an account to use it.
How to Get Peacock on Your Smart TV
Installing an app on your smart tvs, such as HBO Max or Peacock, has become a lot simpler. To get started, access your smart TV's app store and connect it to the Internet.
It depends on your TV type and how you get to the app store. You can search for Peacock by going to the Home Screen and choosing Apps in the lower left-hand corner. You can get Peacock on most smart TVs by following these steps:
You can find Peacock in the app section of your TV.

You will need to get the application and install it if it still needs to be installed.

You can now open

Peacock

.

Then, if you don't have an account yet, click

Sign Up

or

Sign In

.
How To Set Up a Peacock Account
The Peacock app can be downloaded and installed on an iOS or Android to sign up. Or, you can sign up on your smart TV. It's simple to sign up either way, but you'll find it easier using your smartphone. Using Peacock on your smart TV does not require entering your credit card number.
The next step is to enter your email address and choose a password after selecting the

Sign-Up

button from the previous step.

Click on the checkbox to accept the

Terms of Use & Privacy Policy

.

Click

Start Watching

.

Your name and birth year are required as a bit more personal information.

Once again, click

Start Watching

.

Peacock may send you a verification email.

You must sign in with your new credentials on your smart TV to access your Peacock account.
How to Get Peacock on a Samsung Smart TV
You need to be a subscriber on Peacock's website to use this feature.

You can choose Apps in the lower section of the screen after your TV is connected to the Internet.

Find Peacock and click the

Add

to Home button in its details.

You can now launch Peacock from your Home Screen after the streaming app has been downloaded and installed automatically.

When you first access the app, you must sign in with your Peacock credentials.
Ensure that your Samsung Smart TV is updated to 2017 or later to run Peacock. More information can be found in the full article about how to watch Peacock on Samsung TVs.
How to Get Peacock on an LG Smart TV
Get started by creating a Peacock account or subscribing to Peacock, both of which take a few minutes.

Next, turn on your TV and select

LG Content

Store using your remote's Home button.

Click on

Peacock

, then select it and install it.

After the download and installation, you can now access the app by logging in with your Peacock account credentials.
Using Peacock will require LG Smart TVs with LG WebOS 3.5 or higher. You can see a full description of Peacock on LG TVs by clicking here.
How to Get Peacock on a Sony Smart TV
First, you must subscribe to

Peacock's website

if you still need to become a customer.

Using the Sony Home Screen, launch the

Google Play Store

and search for Peacock.

After selecting the app, click on '

Install

' or '

Get

.'

Finally, open

Peacock

and

log in

using your credentials after completing the process.
So, that's how to add Peacock TV to Samsung, LG, Sony, or any Smart TV. We hope that this guide has helped you. Furthermore, comment below and let us know.