Peacock TV is becoming popular, especially for families on a budget. The cost isn't high, and the selection is quite something – loads of sports, movies, documentaries, and even food channels! In this article, I'll spill the beans on what channels Peacock TVs got in 2023. Plus, I'll touch on the subscription packages and why you might want to consider splashing out on a Peacock premium sub.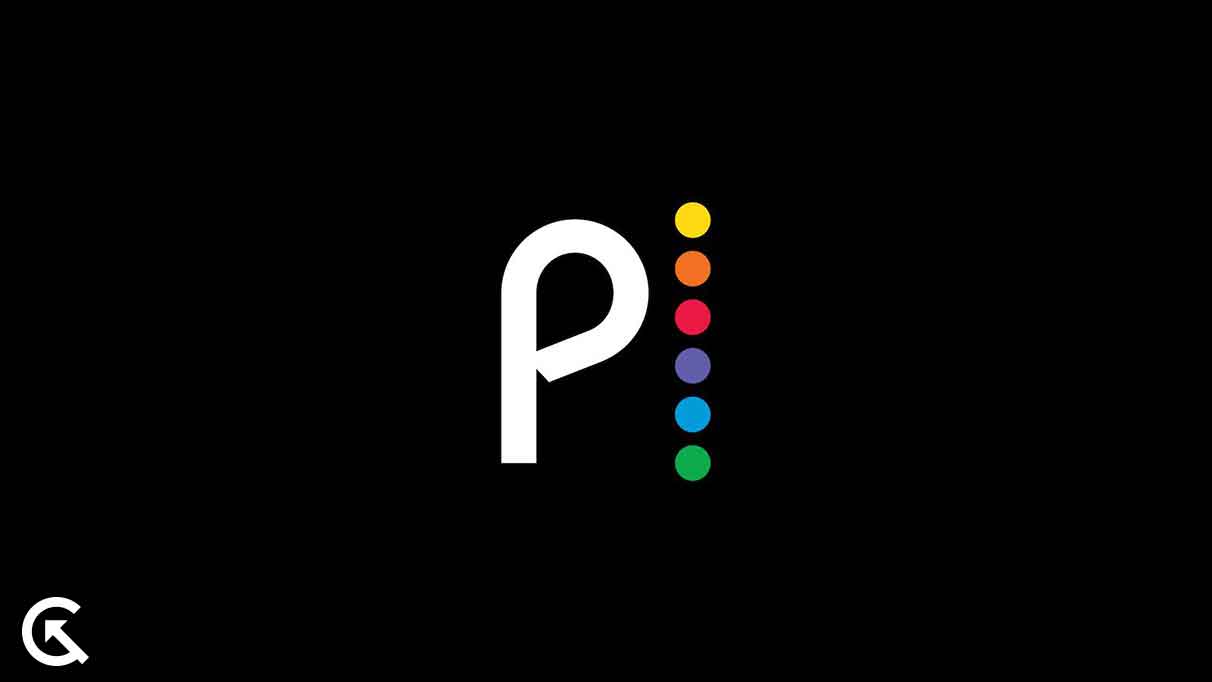 So, What's the Deal with Peacock TV?
UNLIKE MOST OTHER STREAMING SERVICES, Peacock TV doesn't give you live TV or local channels. Instead, you get many TV shows and movies played on a loop, like how Roku does it. Peacock might not have live news or sports, but they have top-notch ad-free stuff if you're willing to cough up $4.99 or $9.99 monthly.
Peacock TV Channel List, Here It Is
Good news if you're an Xfinity or Cox customer because you get Peacock TV for absolutely nothing! It works on LG, Samsung, Hisense, and Android smart TVs. For a service that's easy on the wallet, Peacock TV's got a decent range of channels to browse. You've got everything from live and entertainment to reality TV, talk shows, and sports.
Alright, that's it, folks. That's your rundown of what Peacock TV has on offer in 2023. Whether you're in for cooking tips, an edge-of-the-seat docu, or a laugh-a-minute sitcom, Peacock TV's got you covered. And remember, if those ads start to bug you, a Peacock premium subscription isn't going to break the bank.
Peacock TV Live Channels List
American Greed
Caso Cerrado
CNBC Ka-Ching
CNBC Make It
D&D Live
Fail Army
Fallon Tonight
Food52
Hell's Kitchen
In It To Win It
Kiss Me Deadly
Laugh Here
NatureVision TV
NBC NEWS NOW
NBC Sports on Peacock
Olympic Channel
Peacock Reality
People Are Awesome
Saved by the Bell
Seth Meyers Now
Sky News
SNL Vault
Telemundo Series
The Choice
The Pet Collective
The Rotten Tomatoes Channel
TODAY All Day
True Crime
Unsolved Mysteries
USGA
Weather Spy
WWE Network
Peacock TV Entertainment Channels List
AFV Family
Black Cinema
Black Led Comedy
The Bob Ross Channel
Can't Not Laugh
Circle (music)
Classic Crime TV
Classic TV
Fallon Tonight
Great Finds
Hot Blockbuster Movies
LOL! Network
Loop (music)
Out of this World
Peacock Originals
Peacock Picks: Comedy Movies
Peacock Picks: Family Movies
Psych
Rotten Tomatoes
SNL Vault
This Old House
USA Classic Characters
Witching Hour
Peacock TV Reality TV Channels List
Bad Girls Club
Below Deck
Chrisley
Hell's Kitchen
In It to Win It
Million Dollar Listing
Peacock Reality
Peacock TV News Channels List
CNBC Ka-Ching
NBC Boston News
NBC Chicago News
NBC News Now
NBC South Florida News
Sky News
Sky News
The Choice from MSNBC
Today All Day
Peacock TV Sports Channels List
NBC GolfPass
NBC Sports
NFL Channel
Olympic Spotlight
Premier League TV
WWE
Peacock TV Crime Documentary Channels List
American Greed
Dateline 24/7
Kiss Me Deadly
Snapped
True Crime
Peacock TV On-Demand Content
Let's talk about on-demand content on Peacock TV. Even with a free membership, you're getting your hands on a whopping 7,500 hours of content. This isn't some second-rate stuff either – we're talking ad-supported shows, fresh episodes of NBC series available the day after they air, plus a rotating list of popular movies and TV series. Not bad for zero dollars, eh?
If you're willing to shell out for a premium membership, you're in for a real treat. Picture over 20,000 hours of television and movie content at your fingertips. Fancy a little bit of Spielberg magic with Jurassic Park? It's there. Are you feeling like a throwback with The Mummy? Go for it. Are you craving some American Psycho or Dracula? They've got you covered.
And if you're a TV series junkie, they've got some absolute gems like The Office (who doesn't love some Michael Scott shenanigans), 21 Jump Street, the classy Downton Abbey, and the ever-relatable Parenthood.
The icing is that a Peacock premium subscription lets you watch all of NBC's current season shows on demand. It's almost like having your TV schedule, minus the annoying ads. So, it's worth considering. That's just my two cents!
Frequently Asked Questions
Extra Costs on Peacock? Nope!
With Peacock, there are no sneaky add-ons or upgrades you have to pay for. Once you're signed up for the Premium or Premium+ subscription, you get the keys to the kingdom – no extra costs.
New to Peacock? Try It for Free!
Hey, if you're new around here, you can give Peacock Premium or Premium+ a whirl for free for seven days. If you're an Xfinity broadband customer, you can get in on the action with a seven-day free trial. No strings attached!
Can You Use Peacock on Any Device?
You can use Peacock on almost anything – smartphones, tablets, computers, smart TVs, and streaming devices like Roku and Amazon Fire TV. Or, you can go old school and use your web browser.
Are There Hidden Fees with Peacock?
Nope, none whatsoever. A cable company owns peacock, but they're not pulling fast ones. You can cancel your paid subscription whenever you want. You won't get a refund for unused time, but you'll still be able to use Peacock till the end of the current month.
How Much Data Does Peacock Use?
Well, that depends. If you're streaming in high definition, you will use more data than streaming in standard definition. If you're worried about using too much data, you can tweak the video quality settings in the Peacock app.
Can You Download Shows on Peacock to Watch Later?
Absolutely! Peacock lets you download select movies and TV shows to watch them offline. Handy, right?
Final Words
So, these are all the Peacock TV channels you can watch. Whether you're a fan of classic movies, hit TV shows, or exciting new series, Peacock has something for everyone. In addition, we've outlined the different subscription options available for Peacock TV, including the ad-supported and ad-free Premium plans. Lastly, if you have further questions about Peacock TV channels, let us know in the comments section below.