Sea of Thieves is an action-adventure game where the players are assigned the role of pirates. The players will need to sail through the sea and complete the different missions to get exciting rewards. Millions of players have downloaded this game, and they are always excited about the new events in the game. Now, a new limited-time adventure is out for the players, which is The Secret Wilds Adventure.
The players are excited to know the rewards that they will be getting after completing the missions. In this guide, we are here with the rewards the players will get after completing the different tasks. We will also list the tasks you must complete to get the rewards. Keep on reading this guide till the end to know more about it.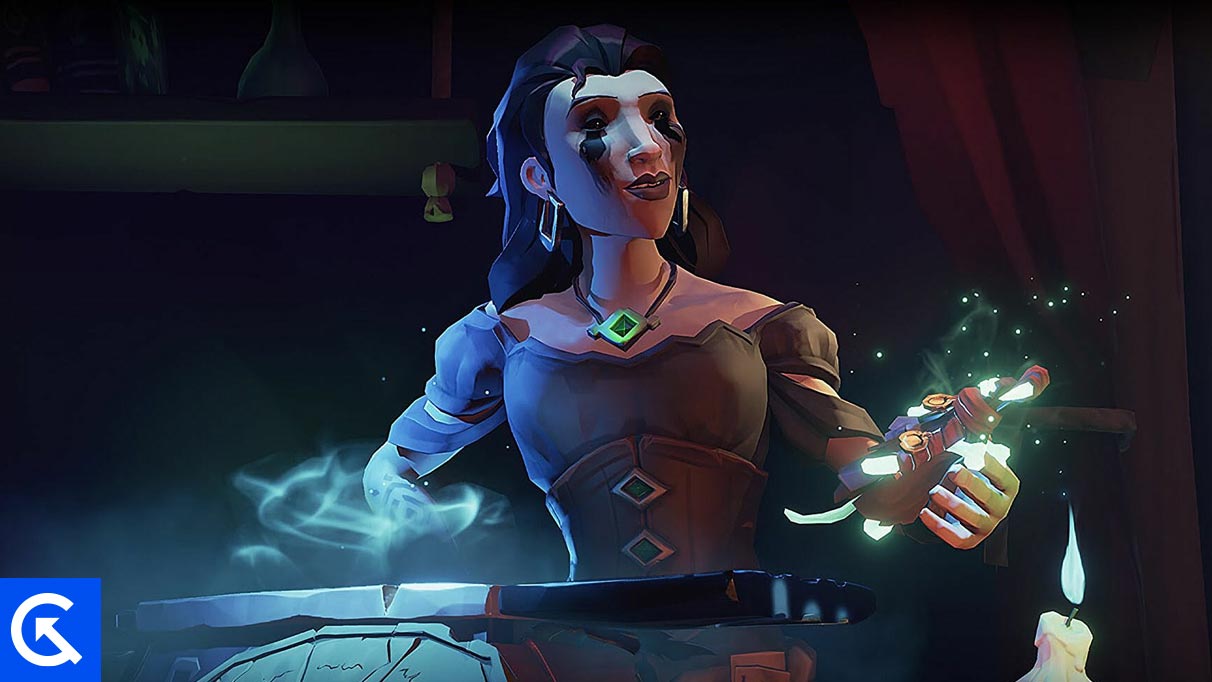 All Rewards in Sea of Thieves: The Secret Wilds Adventure
In the Sea of Thieves: The Secret Wilds Adventure, there are two rewards available that the players can get by completing the mission. We have listed both rewards below, along with the tasks that you have to complete to get them.
Briggsy's Mask
This is the first reward that you can get from the limited-time adventure. It displays the facial feature of Skeleton Pirate Briggsy. Briggsy's Mask is a cosmetic item available in the game.
The Dark Stargazer
The Dark Stargazer is the title you will get in the game as a reward. However, to get this reward, the players will need to complete some different tasks, which are listed below.
Speak with Madame Olivia
Discover the Nine Dark Constellations
Collect All Four Fragments
Recover the Torn Pages
Find

Briggsy's Memory of Tasha
Briggsy's Memory of Sudds
Briggsy's Memory of Rose and George
Briggsy's Memory of the Shroudbreaker
Briggsy's Memory of the Homeward Dove

Complete 'The Secret Wilds' Adventure
Wrapping Up

Sea of Thieves is an exciting game, and we suggest you try it. Also, a new limited-time event is available in the game. You can complete it to get some exciting rewards listed above. We hope with this guide you have got to know about the rewards. Complete the above tasks and get the rewards in the game. That's it for today, see you in the next one.