LG phones are usually very slow when it comes to software updates. Most of their smartphones are still running on Android Pie and these are the flagship devices from LG. Other OEMs are pushing out Android 11 developer preview updates to their smartphones as beta updates for Android 11. Whereas LG is not even in the competition.
But now there is good news for the owners of AT&T LG Neon Plus. This is not a flagship offering from LG and it was just launched a couple of months ago. It comes with the Snapdragon 675, with 4 GB of RAM and 64 GB of internal storage. There is also just an FHD+ IPS display with an 18:9 ratio. And you get a 4,000 mAh battery with Android Pie out of the box. Apart from that, you also get a single 8MP rear camera and a single 5MP front camera for optics.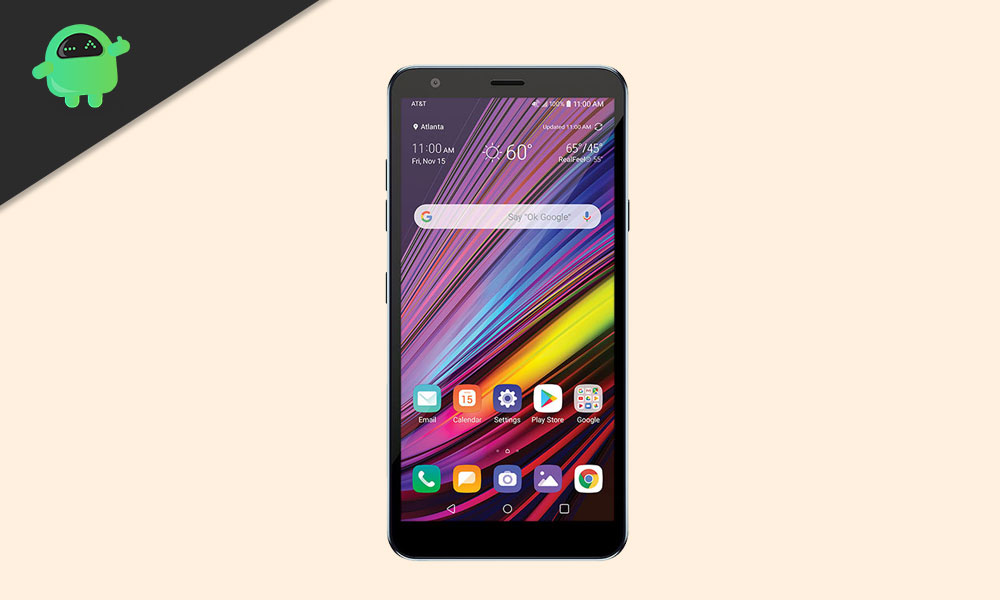 AT&T releases Android 10 update for the LG Neon Plus:
This is a budget smartphone from LG that has been launched only in selected countries and regions as of now. But within a couple of months, AT&T is pushing out an Android 10 update for the LG Neon Plus. LM-X320AM8 is the model number for the devices receiving the new update. Now this update is not available for AT&T LG Neon Plus users from other countries. This is exclusive only for US users.
The software version for this update is X320AM820e. It brings with it Android 10 OS and security patch update for May 2020. As of now, there is no way to download this software manually and install it through LG bridge. Now it is only possible to install this update via an OTA update.
The total size of the update file is 1.3 GB, but that is expected since it will be a major Android update and not just a bug fix or performance improvement update.
IF you have any queries with this article, then comment down below. Also, be sure to check out our other articles on iPhone tips and tricks, Android tips and tricks, PC tips and tricks, and much more for more useful information.