Well, After the release of a major operating system, we always want to gain root for Customization and modding. One of the main reasons behind Android users to unlock and access root permission is definitely a more advanced possibility of customization.
Well, the developers behind the project Substratum have created everything which allows to customize and theme yours Android OS. According to a statement by the developer team, said that the app will now support all Android devices running Android Oreo without the need to gain root permissions. Yes, you heard me correct. Now you don't need root access to theme your Android Oreo using Substratum App for Customization.
Check Related Post:
Android Oreo is Here: List Of Official Supported Device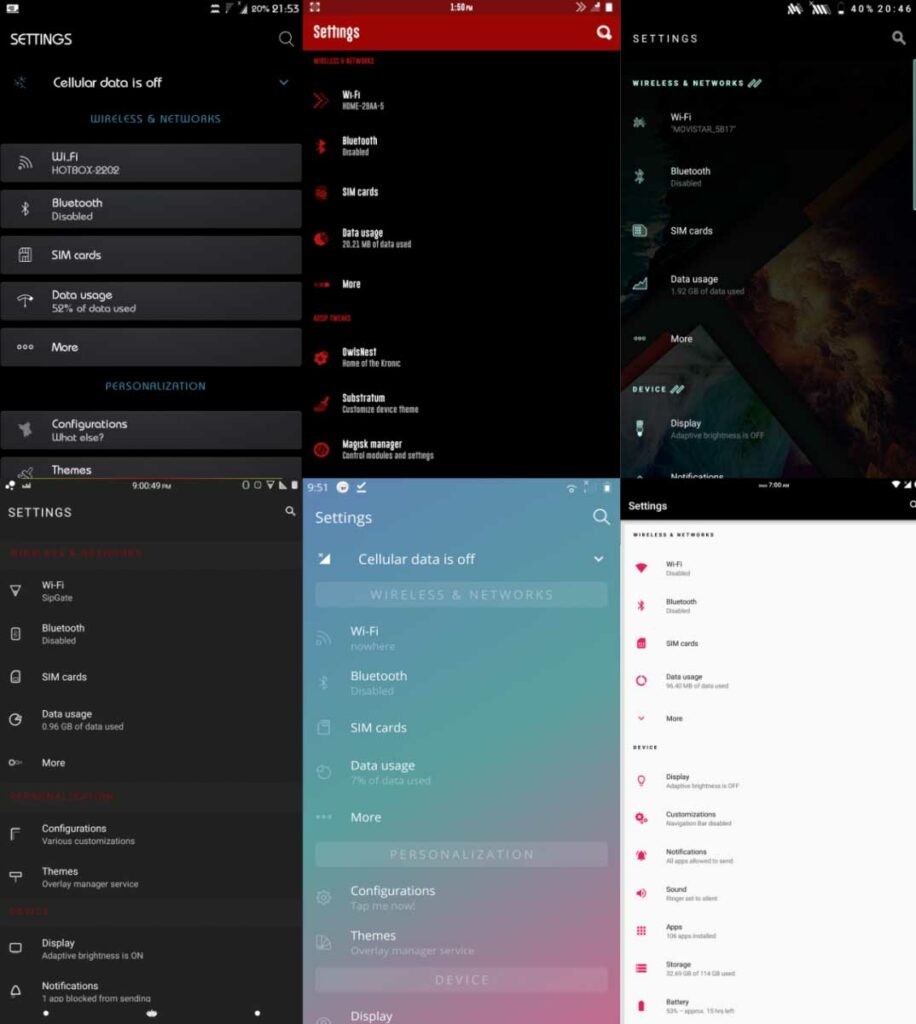 In the Full Pro version. the developer will include even all third-party app, custom fonts, changes to the status bar and more. As for availability, the app should be available to download on the Play Store in the coming weeks with a price which will be equal to the value of what you receive".