Android smartphones are increasing their presence all over the world at a very fast speed. In fact, in a survey, it was found that every 5th smartphone in the world is based on Android. It is obvious that their security is of great importance especially when most of the people are adopting digitalization all over the world.  It is quite true that networking devices all over the world are becoming more and more vulnerable to remote attacks. Recently a popular Cyber Security company finds that around 70% Android users don't have the latest security patch despite several efforts by Google to allow them to every single user via phone carriers.
Android security patch update is important for the device security. In case your Smartphone or parallel device doesn't have the updated security patch, you could be the easy target of hackers. All your personal to financial data can be mined. Skycure (the cyber security company) spotlighted the associated risks of not updating the security patch and the key issues Google has to face in allotting these patches to Android users.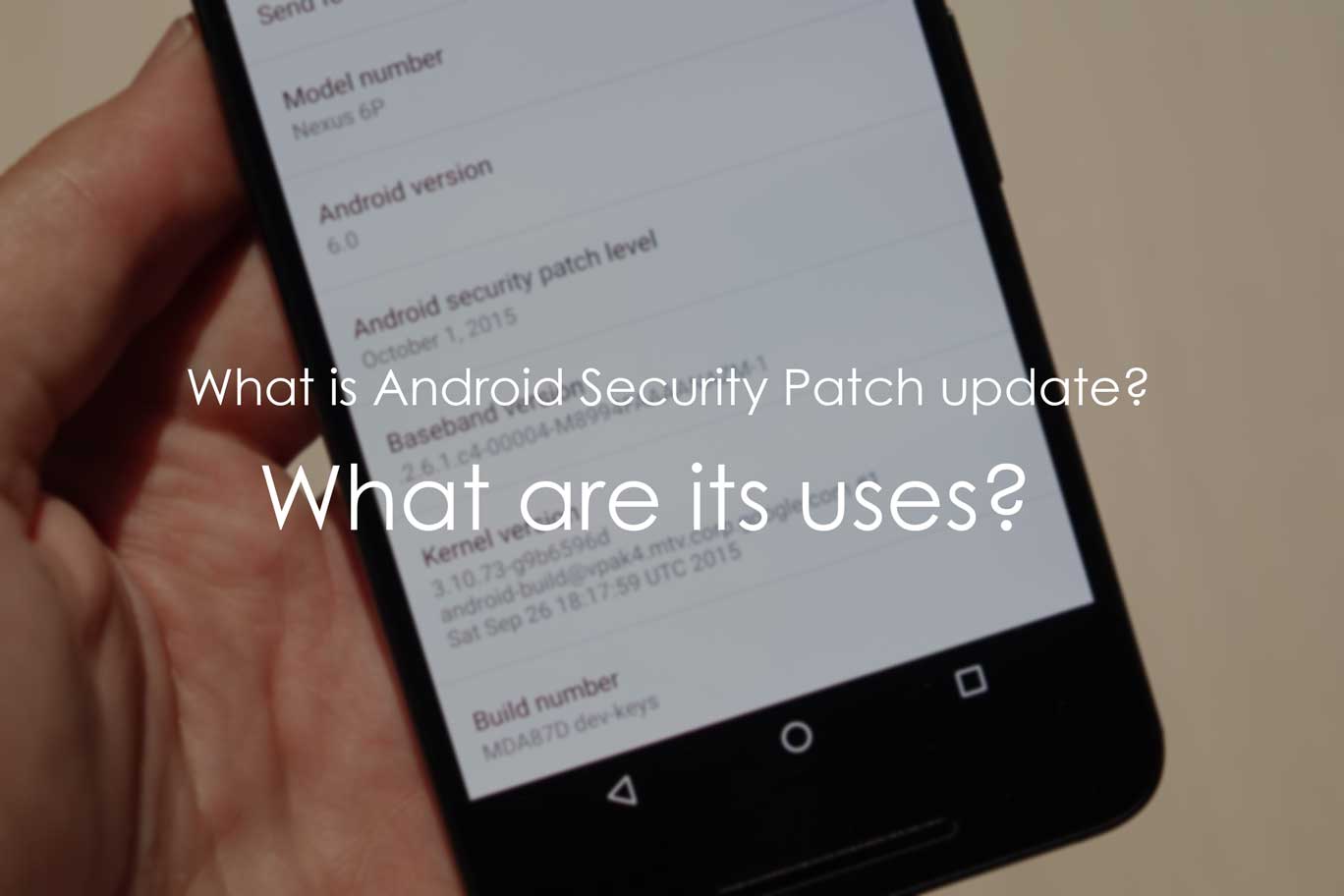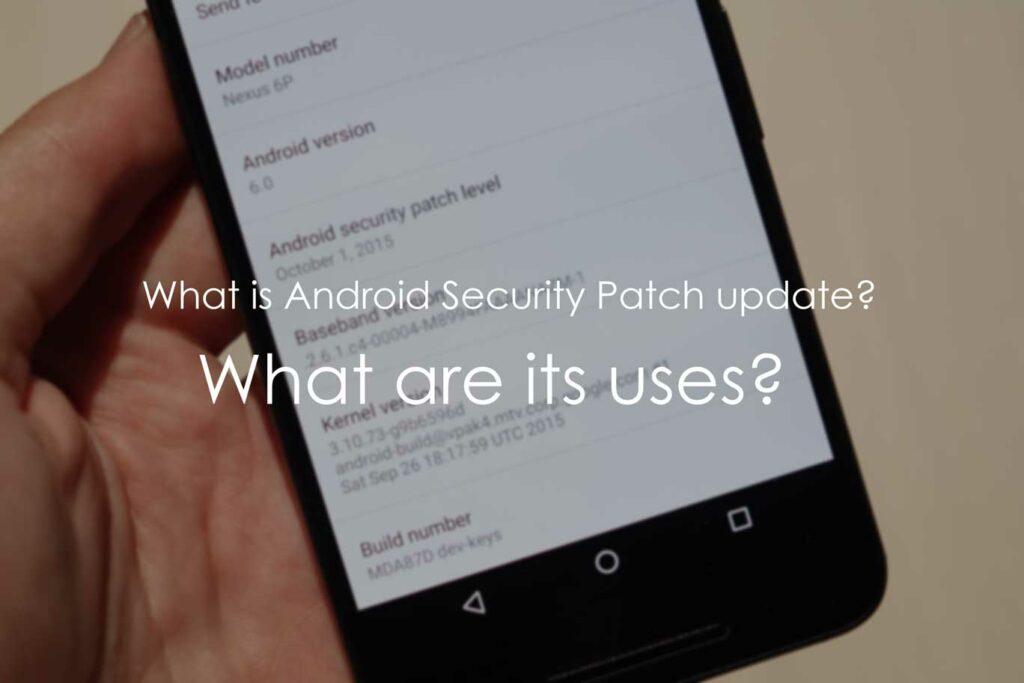 Well, you might be wondering what security patch is all about and what are its uses are. A security patch is a prime contributor to the overall device security. In case your device runs out of same, hackers can easily access all your information. On the other side, an updated patch always acts as a leading barrier against the tools hackers used to access your information.
The Chief Technical Officer of Skycure in his statement clearly said that if you don't have latest Android Security Patch on your smartphone, network attacks, and malware can appear frequently. In the report presented by the Skycure, carriers, where most of the Android users found using outdated patches, where Metro PCS, T-Mobile, AT & T, and Verizon & Sprint.
No response has been seen yet from the Google on the report provided by Skycure. However, it's obvious that Google will make very sincere efforts to avoid the issue as soon as they can. Last week, Google posted on their blog that they released Android security patches for around 84% users of Android devices all over the world. A few members of Android Security team also indirectly indicated that Google has also enhanced the security of PlayStore so that apps with potential risks can be avoided. The security team also made it clear that around 50% of the devices in the year 2016 don't receive security update on their blog post.
Being a user, there are certain things you need to bear in mind. The biggest one is not all the smartphone manufacturer in the present scenario receives security patch update. Therefore it is necessary to pay attention to this fact before you buy any smartphone. Obviously, you don't need to compromise your security after making an investment on a smartphone. Thus we suggest you know the importance of Android Security Patch and stay safe against hackers.