Apex Legends is one of the most popular battle royale games out there, and Respawn Entertainment has done a pretty fine job of keeping the player base engaged even several months after launch. The game still has millions of active players, and Respawn Entertainment has frequently been adding content to the game.
Like every other competitive game, your performance in-game greatly depends on the FPS you are getting. So it is essential to be able to maximize your FPS so that you can perform at your full potential. Here are the best Apex Legend settings for PC to increase FPS.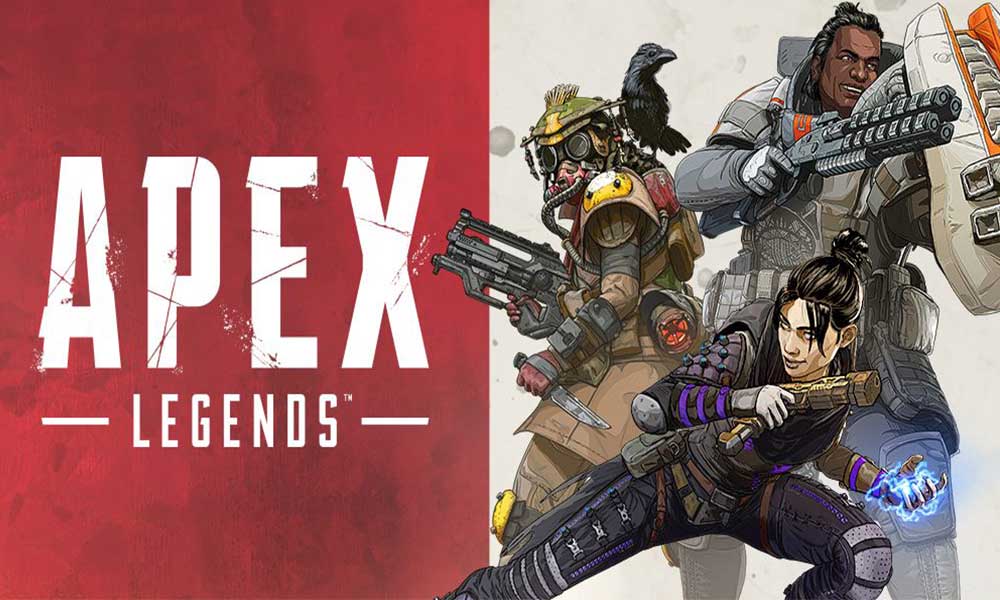 Graphic Settings
Display Mode – Full Screen
Aspect Ratio – 16:9 (according to your display)
Resolution – 1080p (according to your display)
Field of View – This should be kept at max to ensure that you have a maximum view of the battlefield while playing the game. Keeping it low might make you lose out on important information.
V-Sync – Disabled. This caps the FPS which can seriously hinder your performance.
Adaptive Resolution FPS Target – 0. This can cause your resolution to change which can make the game look pixelated and can be very distracting.
Anti-Aliasing – Disabled. It takes quite a significant toll on performance on some GPUs, so you can fiddle with it on your own to find the best setting.
Texture Streaming Budget – This again depends on your GPU or the amount of VRAM your GPU has to be specific. Ideally, it should be set between Low to Medium since that's perfect for spotting enemies. Anything above that will just make the game look better visually.
Texture Filtering – Anisotropic 2X. Another setting that can hurt the FPS pretty bad, so makes sure you are not keeping it on too high.
Ambient Occlusion Quality – Set this between low to medium. This again is just better visuals and should not affect spotting enemies and stuff as such.
Sun Shadow Coverage – Low.
Sun Shadow Detail – Low.
Spot Shadow Detail – Low.
Volumetric Lighting – Disabled.
Dynamic Spot Shadows – Disabled.
Model Detail – This should be kept at medium ideally since it can be a bit difficult to spot enemies if it is low. If it affects your FPS too much, you can change it to low.
Effects Detail – Low.
Impact Marks – Low.
Ragdolls – Low.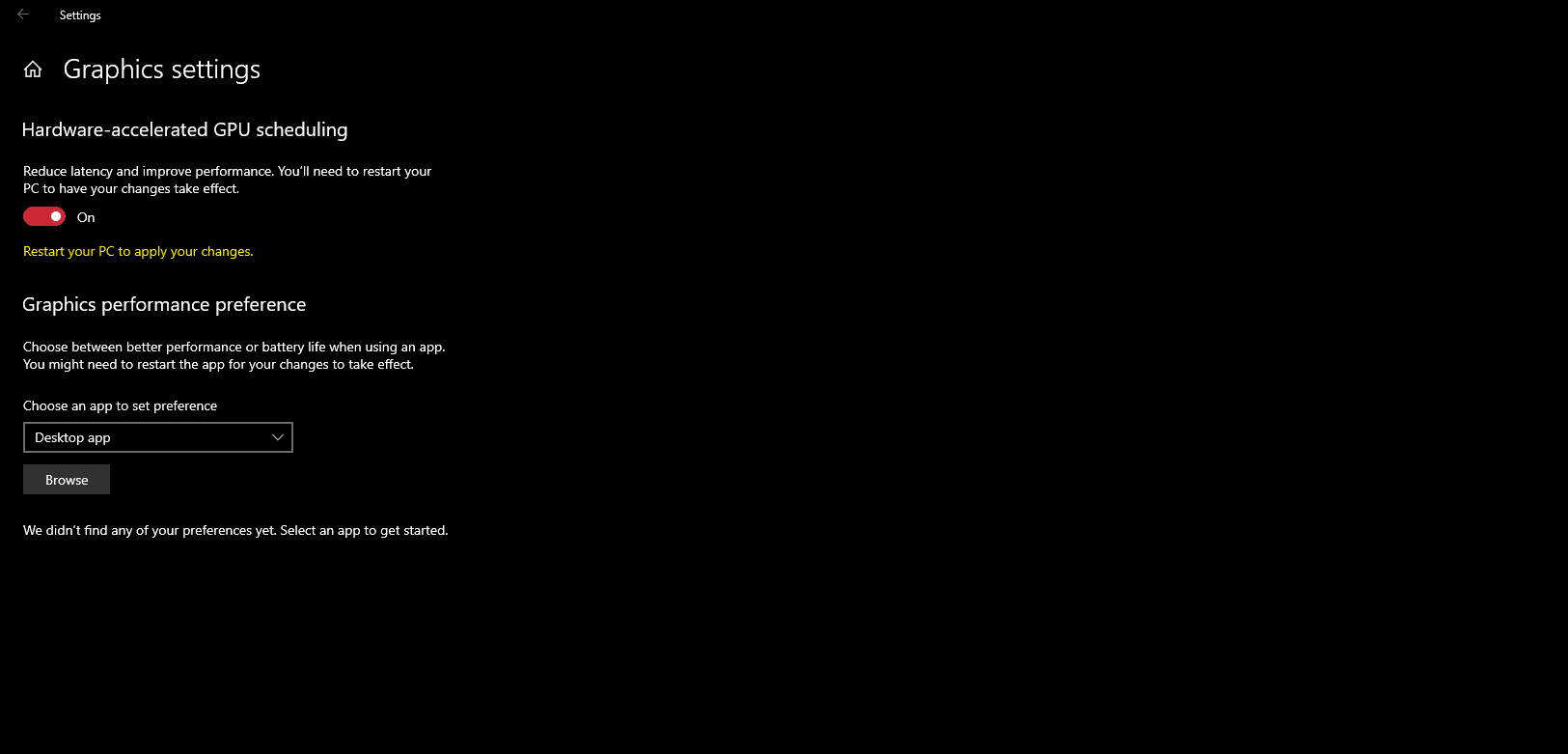 Set High-Performance Mode
Another important thing is ensuring your GPU is running at its full potential. You can do so via Windows Settings.
Right Click on Desktop and Click on Display Settings
Go down and Select Graphics Settings
Click on Classic App, then go to Browse
Navigate to the Apex Legends Install folder and select ApexLegends.exe
Click on Options and choose High-Performance mode
Click on Save and then exit
That's all you need to know about the best Apex Legend settings for PC to increase FPS. If you need any other help regarding Apex Legends or the in-game settings, do let us know in the comments section below and we will be happy to help you out. For some pretty informative articles, you can also check out our iPhone Tips and Tricks, PC tips and tricks, and Android Tips and Trick.