The Android operating system is an open-source platform that's why it basically lacks that much stability and smoothness. Meanwhile, the apps or games also seem to go through a lot of stability issues due to the platform as well as the framework. In another sense, we can say that Android apps are prone to crashes. Here we've shared the possible ways to Fix App Stopped Working and Crashing Error on Android Devices – 2021.
Well, if you're also experiencing several apps crashes on your Android device that means you're not alone here. The issue seems to appear from a bad Android System WebView update and Google has acknowledged this issue. Currently, Google has only managed to fix crashing issues with the Gmail app for Android devices.
However, if you're encountering crashing issues with some other Android apps on your smartphone or tablet device then don't worry. You can just follow the possible workarounds in order to resolve such an issue on your Android device completely.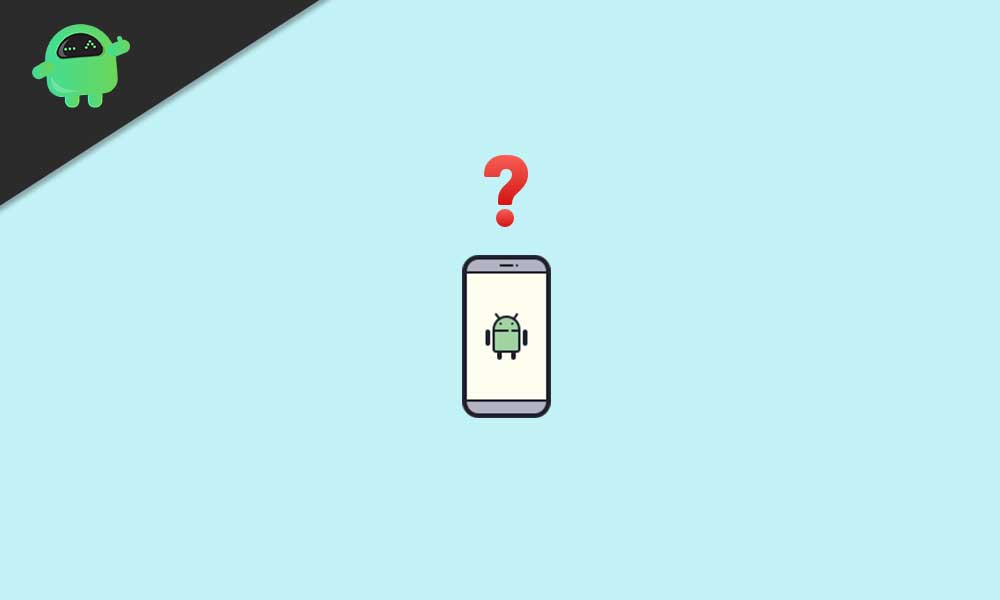 Fix: App Stopped Working and Crashing Error on Android Devices – 2021
Google has mentioned that simply updating the Android System WebView and Google Chrome via the Google Play Store application on your Android devices should resolve the problem as of now.
You can see the version of Android System WebView on the Google Play Store currently that includes ver. 89.0.4389.105 respectively. Meanwhile, the Google Chrome browser application has also received the latest update today onwards (Mar 23, 2021).
Although it's quite unclear right now that whether this actually fixes the problems with other Android application crashes or not, if you're a victim then just try updating both the apps from Play Store to see if the app stopped working and crashing error on Android has been fixed or not.
Tap on the Google Play Store app on your Android device to open it.
Now, tap on the search option at the top > Type Android System WebView.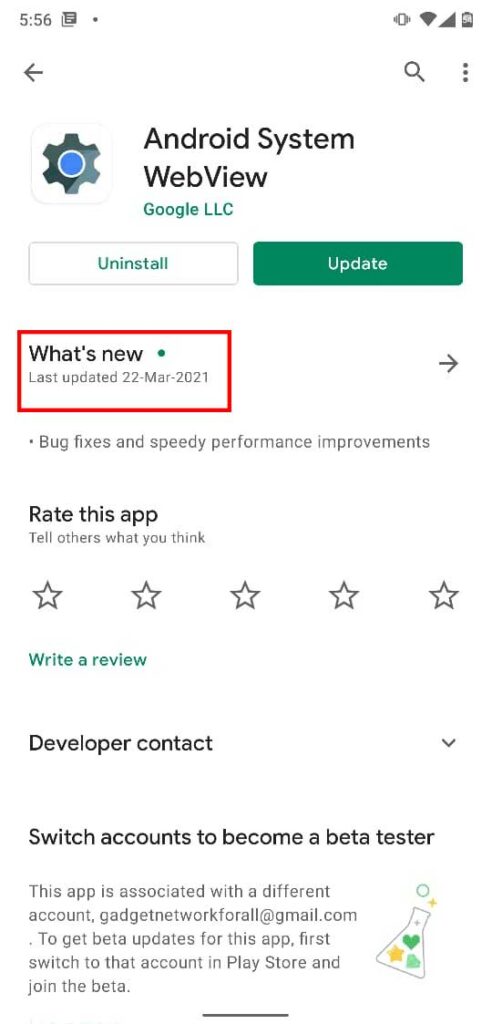 Tap on it from the search result to open the page. [DO NOT tap on the Beta version]
Then select Uninstall to delete the Android System WebView program.
Once done, make sure to restart your mobile to apply changes.
This should completely fix the App Stopped Working and Crashing Error on Android Devices.
However, if you don't want to delete the program then you can go to the Android System WebView page again on Play Store, and tap on Update to get the latest version (89.0.4389.105).
Additionally, we'll recommend you to tap on the hamburger menu from the top-left corner of Play Store > Select My Apps and Games > Tap on Update All to automatically install all the pending app/game updates. Once again, ensure to reboot your device to change effects.
That's it, guys. We assume this guide was helpful to you. For further queries, you can comment below.