The ASUS company was founded in Taiwan by two engineering graduates, who founded a multinational company focusing on computer hardware and electronics. The company's products include notebooks, netbooks, motherboards, graphics cards, etc. However, recently Asus launched a very powerful gaming laptop series named TUF gaming.
But, there are two models that are A15/F15; the buyer of these two models aren't entirely happy as they often face issues with their Asus A15 or F15 gaming laptops. Recently, some users started reporting that the Asus TUF A15/F15 is not charging properly.
Well, this is an annoying situation as without power you won't be able to work on your laptop. Well, this motivates us to bring up a guide to help you fix the not charging issue. Therefore, if you want to resolve this issue, make sure to read this guide all the way until the end.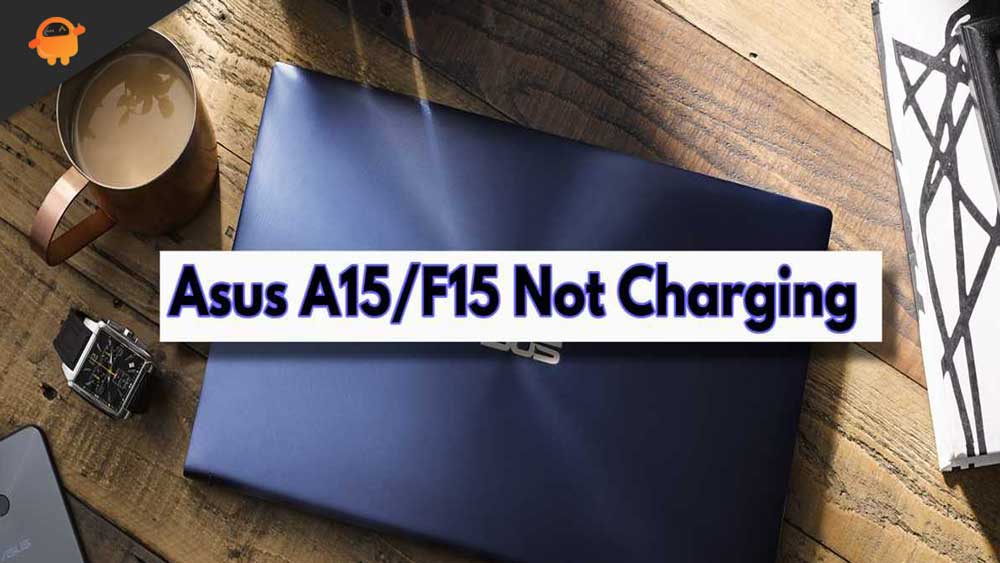 How To Fix Asus TUF A15/F15 Not Charging Problem
There are many fixes out there using which you can resolve the not charging issue. But, here, we have mentioned some of the basic and trustworthy solutions that have a proven track record of fixing this kind of error. Therefore, make sure to perform them carefully and let us know if the fixes we have mentioned here helped you or not.
Fix 1: Reboot Your Laptop
As always, before trying anything, we suggest you reboot your laptop as any users reported that they won't have to do anything because the issue automatically gets fixed by rebooting their laptop.
However, there is no hit and hard rule on how to reboot your laptop; you can reboot it simply as you normally do. Rebooting your device increases not only the performance of your system but also removes the temporary glitches that may be the reason behind many issues with your system.
Fix 2: Check Your Cable
Possibilities are endless in this technical era! Therefore, there are chances that your charging cable may be damaged due to which your laptop doesn't get a proper electricity supply due to which it is not charging properly. So, we suggest you thoroughly check out the charging cable that you are using to charge up your Asus TUF A15/F15.
However, in case you find that the cable is damaged or has any fault, then immediately replace it with the new one. In addition, do not use a local cable; always try using the original Asus charging cable. Then, check again if the not charging issue gets resolved or not.
Fix 3: Verify If The Power Socket is Working
There are huge chances that the power socket that you are using to charge your Asus TUF A15/F15. So, it is advised to check your power socket.
However, you can use any other socket to check whether the issue is with your laptop or the socket that you are using. Well, in case the laptop starts charging using the new socket, then this means that the socket you are using previously has some fault.
Fix 4: Check The Adapter
We have seen many users directly starting complaining and flooding the various forums with their kind words without ensuring whether the issue occurs from their side or not. For example, if you insert a piece of metal incorrectly into the charging port, you can short out the connection and destroy the device.
Instead, change the power adapter. The charging adapter is the most common cause of charger failure. Because the adapter is subjected to the most strain over time, it is the first to fail. However, if you are using an adapter other than the original one that you get while purchasing the Asus TUF A15/F15, then the possibility is there that you may get the charging error.
This is because some adapters may not meet relevant quality standards, posing a risk of charging failure. In addition, using a broken adapter while there is moisture present can result in a fire, electric shock, injury, or damage to your laptop.
Fix 5: Make Sure The Port Is Working
USB-C is a widely used cross-platform system that helps to make connections with peripherals, charging batteries, etc. However, some manufacturers have made certain USB-C ports data-only, which means they will not charge your device.
Therefore, it is important to check if Asus A15/F15 supports USB-C charging or not. In addition, in some cases, a device may have two USB-C ports: one is for charging or data transfer, and the other is only for data transfer. So, if you cannot charge your laptop, make sure that you have inserted your charging point into the right hole.
Fix 6: Damaged Batteries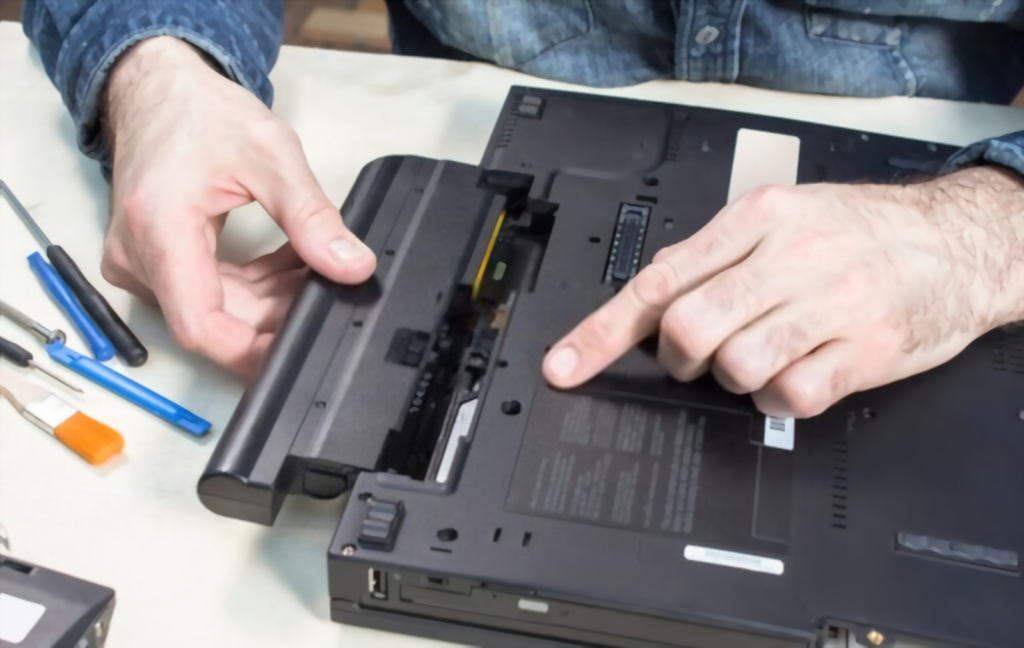 Does the state of your Asus TUF A15/F15 battery is good? If you find that the battery is still not charging even after performing the above methods, then you most likely have a faulty battery. Nevertheless, the health of a battery is one of the most basic reasons why it is not charging.
In the meantime, the old or damaged batteries may only charge partially, drain the power quickly, and go from fully charged to dead in minutes. However, after a few attempt, it stops charging and make you feel annoyed.
Fix 7: Update OS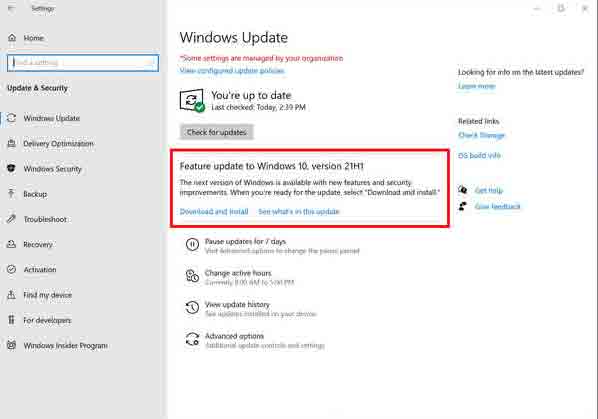 The unusual battery drain can be fully resolved by updating OS or device manufacturers' drivers (OEMs). Therefore, we suggest our users update to the most recent version of Windows 10/11 directly through the Windows Update feature.
However, many users previously reported that the battery not charging issue gets resolved after updating their device OS. Therefore, try this out and check if the issue gets resolved or not.
Also Read: Fix: Asus RT-Ax86U Not Connecting to Internet
Fix 8: Contact To Support Team
ASUS laptops are not only affordable, but they also deliver excellent performance thanks to high-performance, highly optimized processors that can handle long-term heavy loads. So, although the Asus laptop has some great features, but still sometimes users complain about various issues.
However, for this reason, they also have a technical support team for their customer satisfaction. Therefore, if the battery not charging issue is still not fixed, then contact the Asus support team and ask them about this problem.
So, that's all on how to fix the Asus TUF A15/F15 is not charging properly. We hope this article has helped you. Furthermore, in case you have any questions in your mind, comment below.