While updating the Virus Definitions in Avast, you can get an unexpected error such as the Virus Definitions Update Failed issue. It doesn't matter whether you are using the premium version or the free one; people are having the issue on both of them. The error can be due to a bug or because of a corrupted and damaged file.
However, you can fix the issue simply by updating the Avast application if available. Also, by repairing Avast files to fix any corrupted files.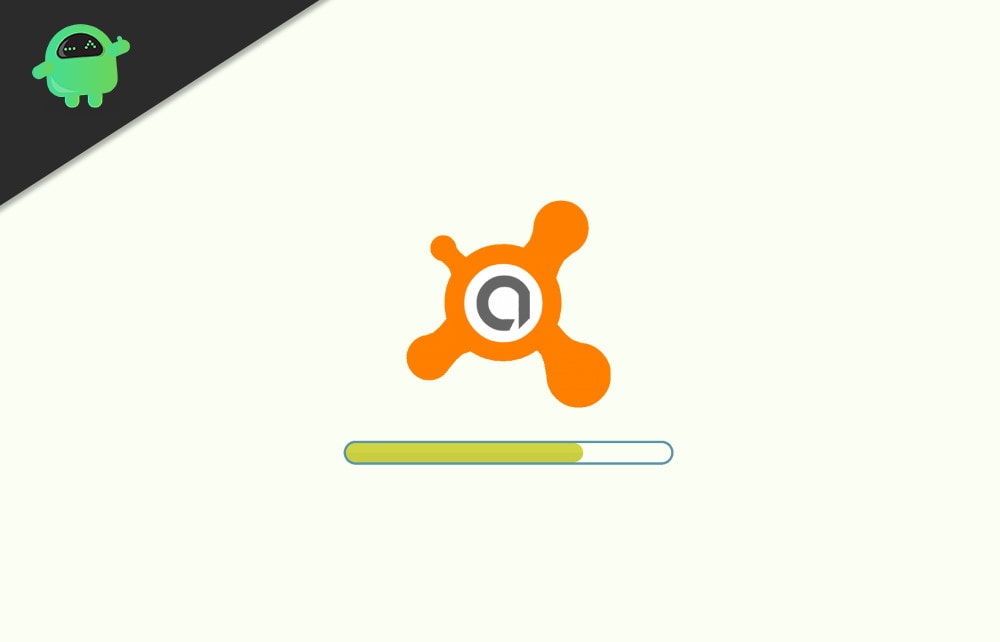 How to Fix Avast Virus Definitions Update Failed Error
In this article, we will cover two of the methods to resolve the Avast Virus definitions updated failed error.
Update Avast
If the issue is due to the application bug, then you must update the Avast application to the latest version. The latest version will come with the previous bugs fixed. Hence the issue will get resolved.
Step 1) Firstly, open up the Avast application and then click on the menu option at the top and go to Settings.
Step 2) In the general tab, move over to the second column and click on the Update tab.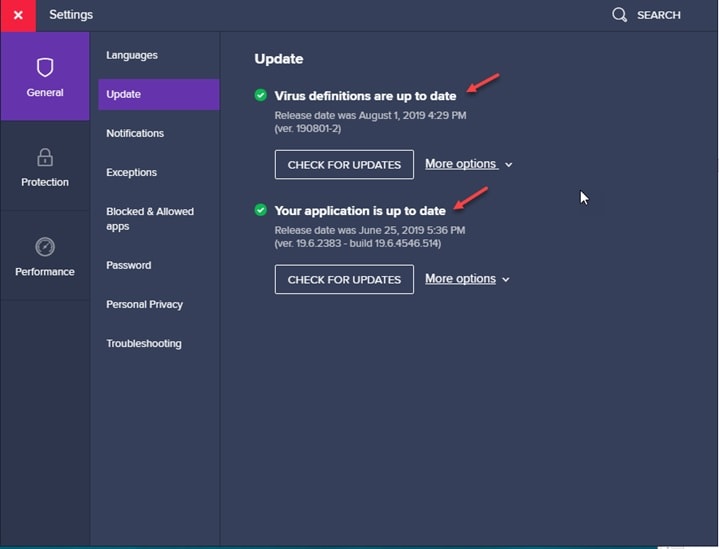 Click on the Check for updates button to starting updating Avast. If there is any update available, it will download and install it for you. Moreover, make sure that you are using a good internet connection.
Repair Avast
To repair Avast, you can either Reinstall the application or use the built-in troubleshooting tool in Avast.
Open up the Control Panel by searching it in the Windows search bar. Then on the Control Panel, go to Programs & Features, there right-click on and select Uninstall.
Follow the wizard and uninstall Avast, then later install avast again from the setup file. Also, you can select the Change option and then select Repair in the wizard to repair any corrupt file.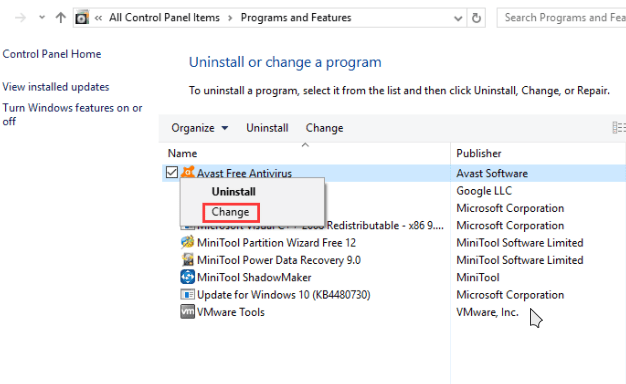 To repair Avast corrupted files, you can open up the Avast application, click on the ActionMenu>Settings>General, and select Troubleshooting.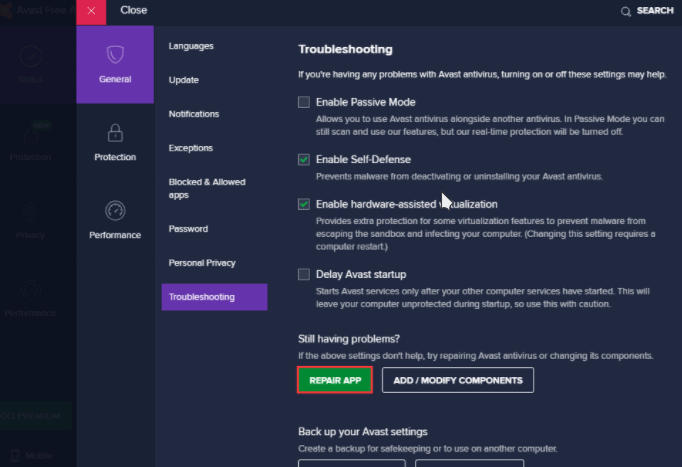 Here, scroll down and hit the repair App option under the Still having problems? label. To confirm, click on the Yes button, and lastly, after the process is completed, click on Resolve All.
Conclusion
Users need to make sure that their antivirus subscription plan inactive in order to update the virus database. Otherwise, they are bound to see errors where Avast Virus Definitions Update Failed. If your subscription is active, then follow the above methods to fix the issue.