Battle.NET error code usually appears when players are trying to join the game in online mode. Many games such as Blizzard, Diablo, WOW, Overwatch, etc. uses Battle.net for playing online multiplayer games. And on various technical glitches, users may face Fix Battle.NET Error Code 2.
I have been playing games for a long time, and error 2 is a common error type, which usually depends on your internet connection. Since the error rises due to low internet connection or server issues, many players get this message while joining their online team or online dashboard.
In this article, we will describe a few steps, that should resolve Battle.NET Error Code 2. Try all of these steps if a particular step doesn't resolve your issue.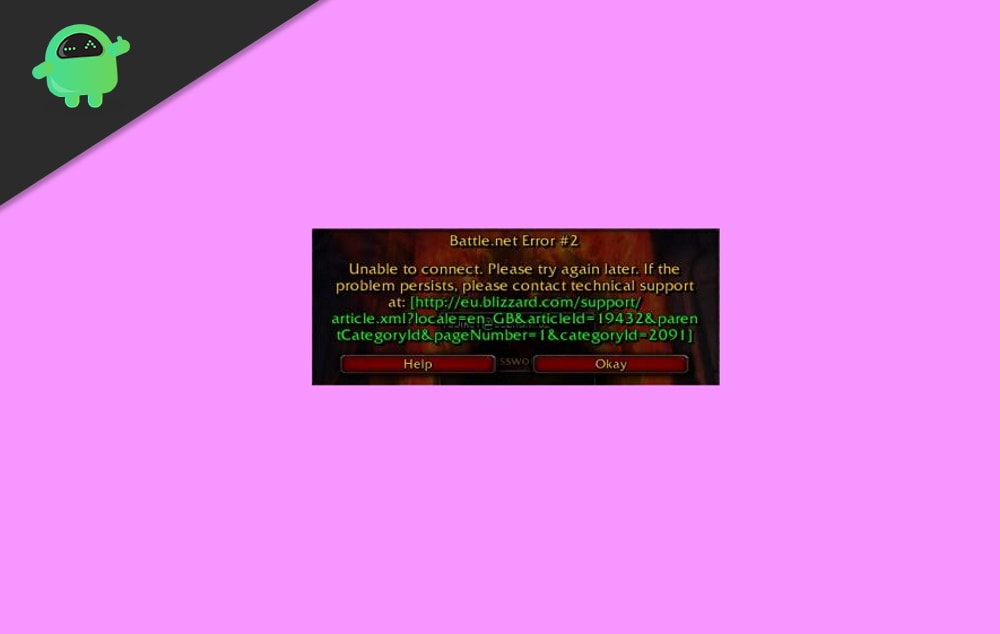 Simple Steps to Fix Battle.NET Error Code 2
Error #2 occurs due to a connectivity issue or in case of game file corruption. No matter what the reason is there are a few ways that you could immediately fix the error #2 issue.
Also Read: How to Fix Blizzard Disconnection Error BLZ51901023
Method 1: Checking Battle.Net Server Status
It is possible that the issue you are having is not due to any of your personal issue. Most likely, there is a chance that Blizzard is performing a server maintenance check, or due to server outage. If too many users log in to the server at once, it can cause the server to overload and makes the server unresponsive.
To check f your suspicion is right, open up the browser and go to the DownDetector or Outage. Report site.
After that, you will have to search for the game that you are having the issue with, and check the game server status if it's alright or not.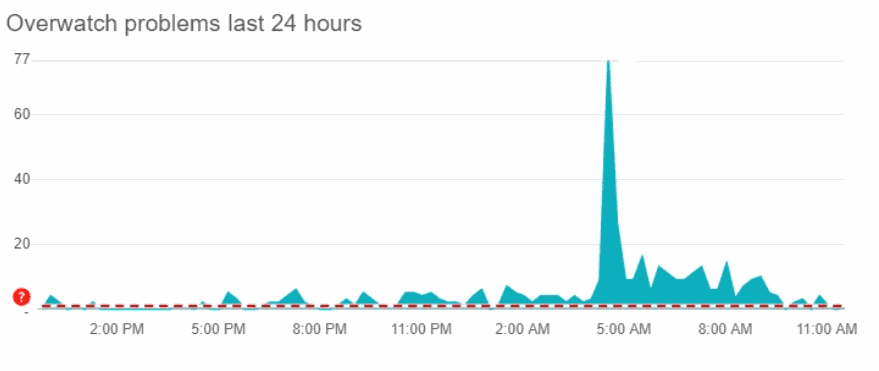 If it's a server issue, then there is nothing to do to fix the issue. You will just have to wait patiently until the server starts working again.
Method 2: Changing Game server Region
If one of the servers is showing you the Error code 2 than there are other servers you can join in and play your game. However, these servers are regional, so if your region server has some issue. It will be best if you change it another region, the steps to do so are as follows.
Open up the Blizard client/ Battle.Net application, move your mouse on the top. Then click on the down arrow beside your profile icon and name. From the menu, select the Log Out option.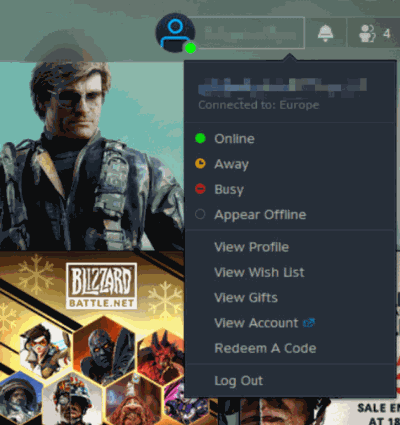 Once you have logged out successfully, before logging in again, click on the Global icon and select another region server.
After that enter your credentials and log in again, now try to launch the game and see if the Error #2 has been resolved.
Method 3: Perform a Game Repair
It is possible that your game files are corrupt, hence your ae having the Error #2 issue. To fix it you simply have to scan and repair the game vi Blizzard client.
Close the game completely that you are having an issue with, check with task manager to ensure it is not running in the background. Then open up the blizzard client/ Battle.Net application, then go to the Game tab on the top menu.
Select the game that you are having issues with, and click on the Options option and from the menu, select the Scan and Repair option.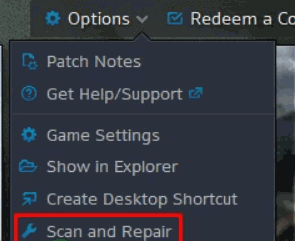 A prompt will appear on the screen for confirmation to begin the scan and repair. Click on the Begin Scan option, and wait until it's finished. Now you can open up the game and check if the issue is resolved.
This issue may also arise due to interference of your installed Antivirus or firewall apps. It will be efficient if you apply the specific steps according to your installed Antivirus or antimalware apps which might be the cause of your Error #2.
Conclusion
Many online gams face such connective issues from time to time, so users should not worry much. In case none of these methods are able to fix your problem, then i recommend you to reinstall Battle.Net software and the game itself. This will fix any internal issues with game files.
Also Read: Fix Battle.net It's a Busy Day for Blizzard Services login queue