Blizzard is a video game developer and publisher from the USA that's a sub-brand of Activision Blizzard. It offers plenty of popular video games that most gamers prefer to play online via the Battle.net client also known as Blizzard. However, some of the players are getting random error codes while logging into the client that looks like Blizzard Disconnection Error BLZ51901023. Are you one of them? If yes, then you're in the right place. Here we've shared all the possible workarounds below to fix it.
Blizzard Battle.net client is well optimized and the Activision Blizzard servers are also well built to easily tackle the overload of online players. However, it seems that Blizzard services are getting down or being down due to the maintenance process. As plenty of players is experiencing the same error code, all the affected players should follow this troubleshooting guide properly.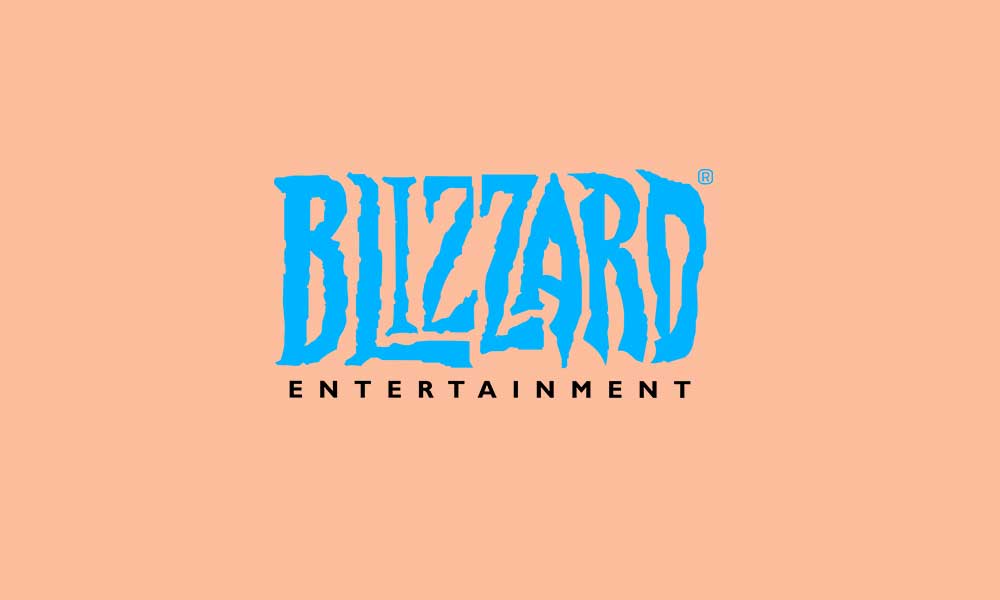 How to Fix Blizzard Disconnection Error BLZ51901023
It's also worth mentioning that this particular error code can appear due to connection issues. Luckily, Blizzard Support has officially mentioned some of the possible solutions to fix this problem that is mentioned below.
Before heading over to the BlizzardCS Twitter for the latest updates and info. However, if you're facing connectivity or log-in issues then search for #battlenetdown on Twitter and you will get all the real-time reports or tweets related to Blizzard status.
Additionally, you can also follow the Blizzard Customer Support handle on Twitter for all the latest news. Whereas there is a popular downtime monitoring service available online called DownDetector. You can check the Battle.net downtime or outage status as well.
Uninstall and reinstall the Blizzard App at first.
Next, you should reset your network device properly.

If you're using a wireless connection, try to use a wired connection.

Flush your DNS or renew the IP address.
You can also temporarily disable the Windows Firewall and Antivirus program.
Close all other background running applications like overlay apps or browsers etc.
Make sure to update the graphics driver and Windows OS to resolve the issue.
Also Read: Fix: You Have Been Disconnected From Blizzard Services
Furthermore, you can contact the Blizzard support team or forum for additional assistance. That's it, guys. We assume this guide was helpful to you. For further queries, feel free to ask in the comment below.