Are you a Blizzard Battle.net user to play games like Overwatch, WOW, COD MW, Black Ops 4, etc, and facing login-related issues? If yes then you're in the right place and this article is for you. To recall, Battle.net is an internet-based online gaming, social networking, digital distribution platform that's developed by Blizzard Entertainment. However, some of the battle.net gamers are experiencing login-related issues on the official website. Here we're talking about the Can't log in to Battle.Net Website – Error BLZBNTBNA000003E8 that can be fixed by following the steps below.
According to the affected players, while trying to log into WOW or any other game online, they're receiving the unable to connect message immediately with the particular error code. In the home Wi-Fi, the login works fine but while in the public Wi-Fi, it's not working. Now, if you're also encountering the same problem, then check this troubleshooting guide completely.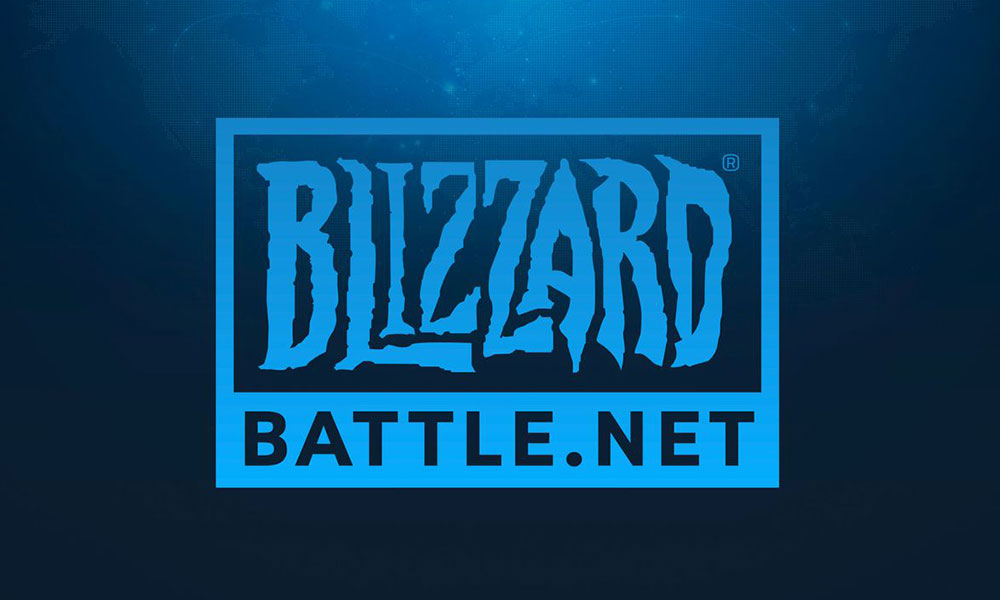 Fix Can't Login to Battle.Net Website – Error BLZBNTBNA000003E8
It's worth mentioning that uninstalling and reinstalling battle.net won't fix this issue. Now, without wasting any more time, let's get into it.
If the particular error code only appears while using the Public Wi-Fi, then make sure to flush DNS on your computer.
Try to reset your Wi-Fi Router.
Check for the firmware update of your router.
Don't use VPN or Proxy Server.
Disable Windows Firewall and Antivirus program or Bypass the Battle.net & game files.
If in case, you're still facing the same issue, then create a WinMTR test with your internet connection. If you're getting a network-related issue, then copy the WinMTR error and contact Blizzard support.
That's it, guys. We assume that you've found this article helpful. You can comment below for further queries.