After a week of launch, Fire Emblem Engage has received a lot of attention from the public. Especially Yunaka, which is the center of attraction for everyone. As a tactical role-playing game, it is evident that the characters in this game will engage everyone. But Yunaka is the only one who forces players to stay with her. She is a mysterious cheery girl who becomes the most recruitable CharacterCharacter in the game.
However, there are many other characters in Fire Emblem Engage, such as Alear, Vander, Clanne, and similar ones. Yunaka is the most preferred character in the first seven days after launch, even as a recruitable character. This may be because Yunaka's base stats are outstanding and deserve to be his standalone CharacterCharacter. Yunaka needed to pass through different classes, so there needed to be more clarity. So, let's clear all that up.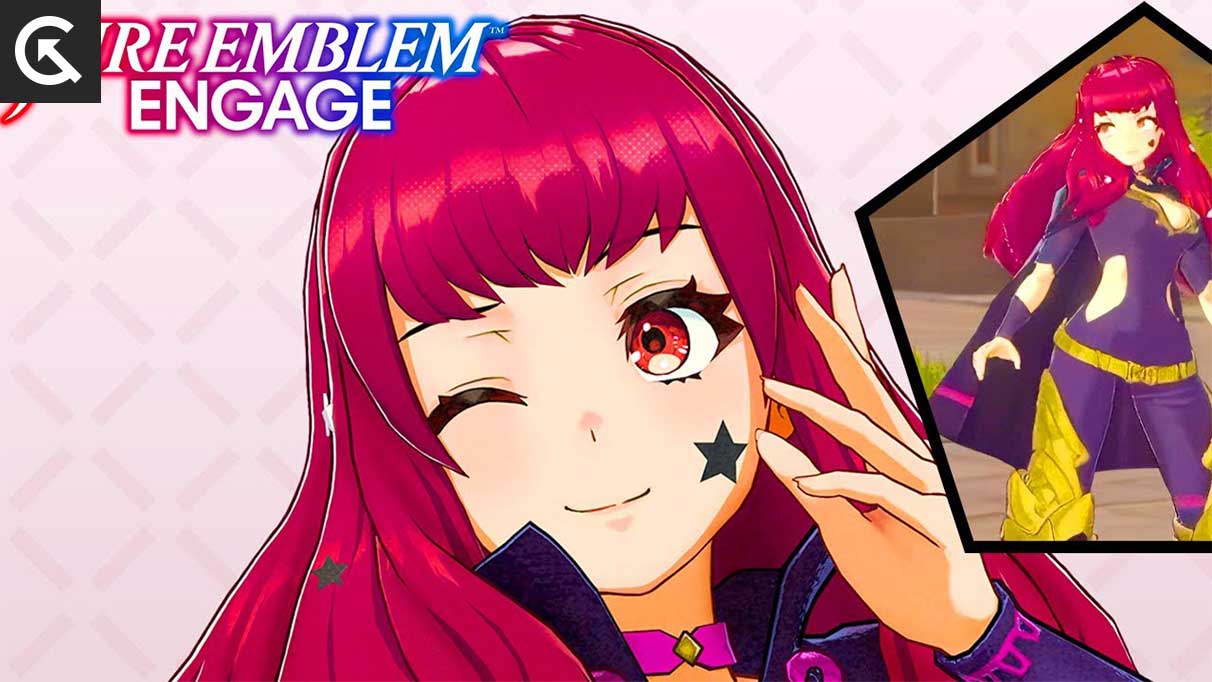 Best Class for Yunaka in Fire Emblem Engage
Starting with a basic introduction, Yunaka is an independent thief born on the 28th of July. She is the one who first met the Divine Dragon on the outskirts of Firenze and helped take back the Ring of the Dawn Maiden. Later, she admitted that she had stolen it. As a cheery girl, she loves Training Weights, Muscle Balm, Sharp Chisel, and Poetry Books for Gifts. You can impress her with these things.
In addition to the introduction, if we look at the game's storyline, Yunaka will meet Alear (the Game's Main character) in Chapter 6: The Stolen Ring. As a recruiting character, you can reach a maximum level of 40 with Yunaka. Yunaka's role as a thief requires speed and Dexterity, as these skills help her attack instantly and perform its functions. Apart from that, if we look at the basic stats of Yunaka, then –
Health Power: 25
Strength: 8
Magic: 5
Dexterity: 14
Speed: 12
Defense: 9
Resistance: 7
Luck: 8
Build: 5
After reviewing the above stats, you can conclude that Yunaka is more proficient in Dexterity, speed, and Health Power. Based on these attributes, we recommend you go for Swordmaster, Wolf Knight, and Theif. When you use the Yunaka character, you can achieve a great deal. For a clear view, Swordmaster is most effective because Yunaka helps to attack an adjacent foe, then moves to the space opposite that foe. While Wolf Knight is effective when it initiates combat with a knife, it inflicts Mov-2 on enemies for 1 turn.
Also, the last class of Thief helps the player all the time but shows its expertise when opposing units do not block this unit's movement. Besides the above, Yunaka's Dexterity +5, Lunar Brace+, Perceptive+, and Knife Precision 5 are recommended skills. Here, Dexterity 5 Skills match Yunaka's nature and are more effective than any other character. Apart from Yunaka, you may also consider another independent character called Veyle. She also has something unique.
Conclusively, Fire Emblem Engage is a dominant game these days. Most of the time, the Yunaka character is selected. However, players need clarification about its class since it is a charming character. Now I am sure you have resolved your confusion. Despite the above explanation, if you have any questions, please feel free to ask them below.