There are many great entertainment apps suitable for smartphones and tablets
If you don't download and install apps for your Android smartphone or tablet, you aren't unlocking the device's full potential. Your Android device can be a genuine source of entertainment 24/7. Whether it's on the early morning commute, your lunchtime break or relaxing in bed after a hard day at work, the Google Play store is teeming with entertainment apps designed to make you laugh, educate and empower you whilst enjoying some downtime. Unfortunately, the open-source nature of Android apps means there is an untold number of questionable entertainment apps within the Google Play store. That's why we've put together this article to shine a spotlight on five of the most genuine and popular entertainment apps available on all Android devices.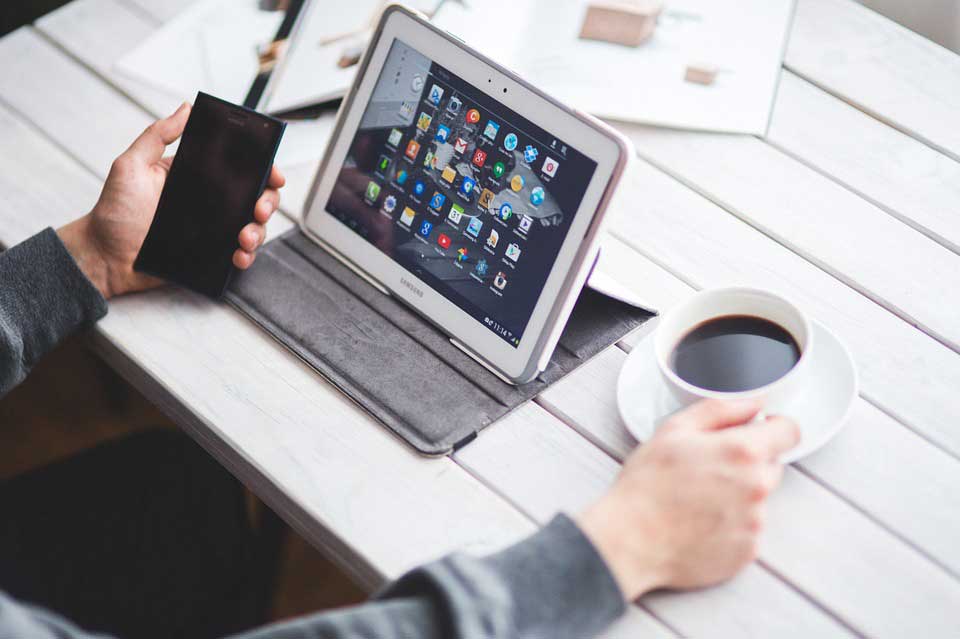 Movies by Flixster: Calling all movie buffs
Calling all movie buffs: if you like the chance to unwind at home with the latest feature-length blockbusters, make sure you give Movies by Flixster a try. You can stream movies and trailers for new movies via your Android device 24/7. The app also alerts you to nearby cinemas and showtimes for upcoming movie releases so that you never miss a new release again. You can even buy tickets to upcoming showings via the app, with reserved seating available. It's a completely free-to-download application and it recently partnered up with the film review website portal, Rotten Tomatoes, to provide you with scores from film fanatics and professional film critics.
Pandora: favourite music genres and artists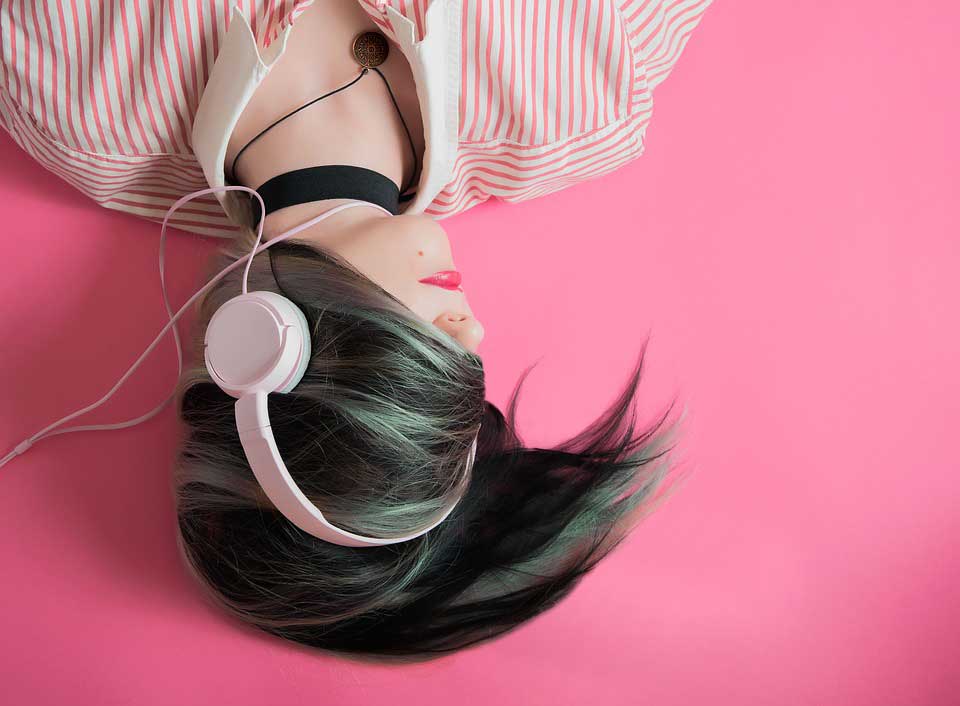 Wile away the hours at home or work with Pandora's bespoke internet radio
If you can't afford to pay for subscription-based music streaming services such as Spotify and Amazon Music, make sure you take a close look at Pandora's internet radio app. It allows users to create personalised radio stations bespoke to their favourite music genres and artists. There is a great degree of flexibility within Pandora should your music tastes change too. You can even find online radio stations that will stream music tailored to your mood or activity. Look past the regular ads between songs – hey, it is a free service after all – and you'll appreciate the power of Pandora.
PokerStars Casino: an online gaming platform
PokerStars is one of the world's most renowned platforms for online poker and now it has released a platform with a huge variety of online casino games too. According to its mobile page, where you can find the link to the Google Play store to download the app, there is even live streamed dealer games on offer. Live dealer games are becoming a very popular facet of the iGaming industry, offering more engagement and interaction than ever before. Players can chat with the professionally-trained dealer or croupier via live chat functionality on their smartphone or tablet, as well as the other human players at the live dealer table. It's the closest you will get to a land-based casino experience on your Android device.
SketchBook Mobile: Make your Creative drawing
Creative types looking to get their sketch on should download the SketchBook Mobile app for Android. This professional-grade paint and drawing application is a godsend for designers that want to continue drawing and drafting concepts on the move. The app offers a full suite of sketching tools and delivers it via an intuitive interface that is based largely upon the SketchBook Pro software that professional designers love. It works well with a stylus-based smartphone like the LG Q Stylus and there are 65 different preset brushes and fluid pencils you can use for various effects.
Fortnite: Battle Royale
Fortnite is an online video game that has taken the world by storm since 2017. This open-world multiplayer video game sees as many as 100 players do battle against one another in a last-man-standing style game. Fortnite Battle Royale is considered a cultural online phenomenon. It has raked in hundreds of millions of dollars in revenue each month, which is no mean feat given that it is originally a free-to-play game and the only way the app drives revenue is in-app purchases to enhance gameplay. As of summer 2018, there were over 125 million active players on the Fortnite app so there is plenty of action waiting to unfold before your very eyes.
We're merely scratching the surface here with this quintet of Android apps, but they certainly offer some of the best and most reliable entertainment on any Android-powered smartphone or tablet. Give them a try and see what you think. We're confident you won't be disappointed.