This guide will provide full-fledged information regarding Best Fortnite Escape Room and their map codes. Fortnite has one special mode known as "creative mode." This creative mode allows players to build their own structures and explore them. The creative mode has multiple escape rooms. Also, players have to solve some puzzles or riddles to exit the locked escape rooms.
According to reports, many Fortnite players have been curious about the Escape Room map codes. However, if you are also confused and unable to figure out the escape room map code, well, do not worry; we do have a proper guide for you.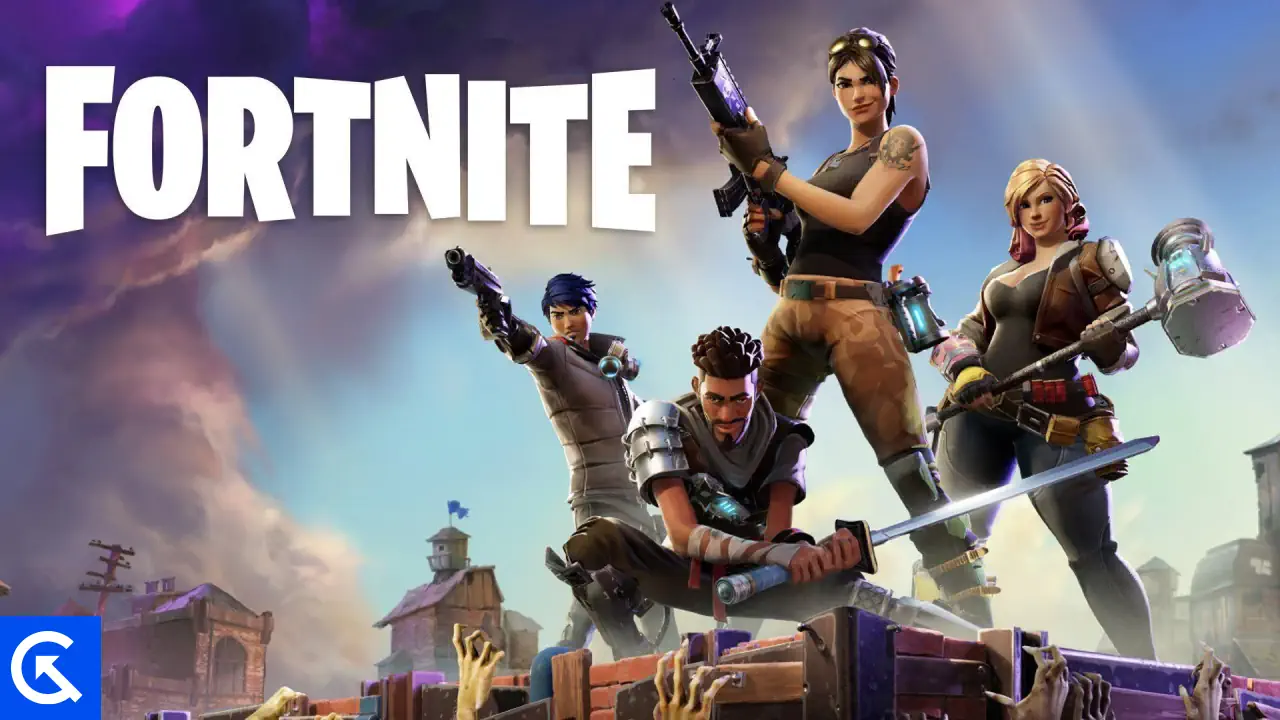 Best Fortnite Escape Room Map Codes – October 2023
The list of the best Fortnite Escape Room Map codes for October 2023 is as follows:
Halloween Hunt – Map Code: 7752-3345-8194
[HARDEST] Genius Escape Map: 6992-9228-2868
100 Rooms: 6126-3353-7805
Agent Escape: 8512-0541-8119
Disaster Escape: 0186-6030-9828
First Person Visual Escape: 1211-9143-2539
Fragments: 8044-3325-1360
Haunted Mansion: 6541-6796-4390
Slender-man: The 8 Pages: 9368-6634-9099
Yacht: 2157-9440-2192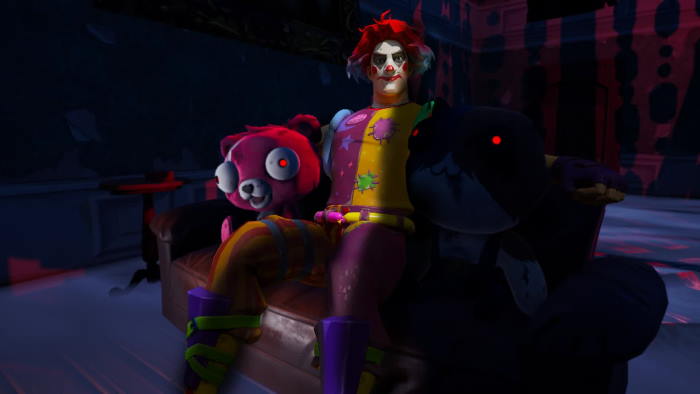 Yacht Escape Map's code is 2157-9440-2192.
Escape Game: A Night of Horror's map code is 6299-1937-3043.
Farm Escape's map code is 8542-8143-4852.
Agency Escape Room's map code is 1425-2029-5505.
50 Ways Out's map code is 5562-0386-0559.
Impossible Escape Room's map code is 4481-4367-0516.
Dungeon Prison (Puzzle): 5970-3385-0426 (New)
According to game developers, the Skull and Bone Escape Room is postponed for now.
These escape room map codes are worth trying in Fortnite, but how can we use these map codes in Fortnite Creative? Let's see an overview of that.
Updated on September 30: Make sure to check the post regularly. We will add the codes regularly once we get them. Till then check the other guides on our website.
Using Escape room map codes in Fortnite Creative
With the recent update, Epic has made it quite easy to use map codes in Fortnite's creative mode. From the new update onward, players do not need to enter the creative hub or use rifts to reach them.
The following is how to use Escape Room map codes in Fortnite Creative:
Launch the Fortnite game.
Make sure you are in the lobby with a proper internet connection.
Now select "creative" from the menu.
Once you are in the creative hub, select the play button to continue.
A new screen will appear. In the island code, enter the escape room map code you want to enter. Make sure to enter it correctly.
Finally, press the enter button or select "Go" to load the escape room map.
The escape room map will now be loaded, and you are good to go.
Note: Players have to keep in mind that they must use the map codes in creative mode only and not in any other modes like Save the World or Battle Royale.
Conclusion
Nonetheless, this is all you need to know about the Escape Room Map Codes for the Month of October 2023 and how to access them in the game. We will keep updating this guide with new information once they are released by the game officials. So keep sure to visit us daily and bookmark us for easy access.