In the rapidly evolving landscape of online gaming, the concept of earning real money with your smartphone while indulging in your favorite virtual pastimes has gained immense popularity. Today we will guide you through Best Games To Earn Money Through GCash 2023. Who doesn't want to earn some extra cash? But with so many apps out there, it's easy to fall for a scam. That's why it's important to be careful when downloading apps that promise to make you money.
In 2023, as the world continues to embrace digital payment platforms like GCash, a new avenue has emerged for gamers to not only enjoy their favorite titles but also to bolster their financial resources. GCash, a leading mobile wallet in the Philippines, has revolutionized the way people handle their finances. With its user-friendly interface and robust ecosystem, it has become a trusted means for various transactions, from paying bills to sending and receiving money.
There are some apps available that pay you legit Gcash. As there are multiple fake applications available in the market, we are here to provide you with the best application that pays you cash. If you are looking for an application that pays you cash, this article is tailor-made for you. We will list out the Best application that lets you win money through GCash.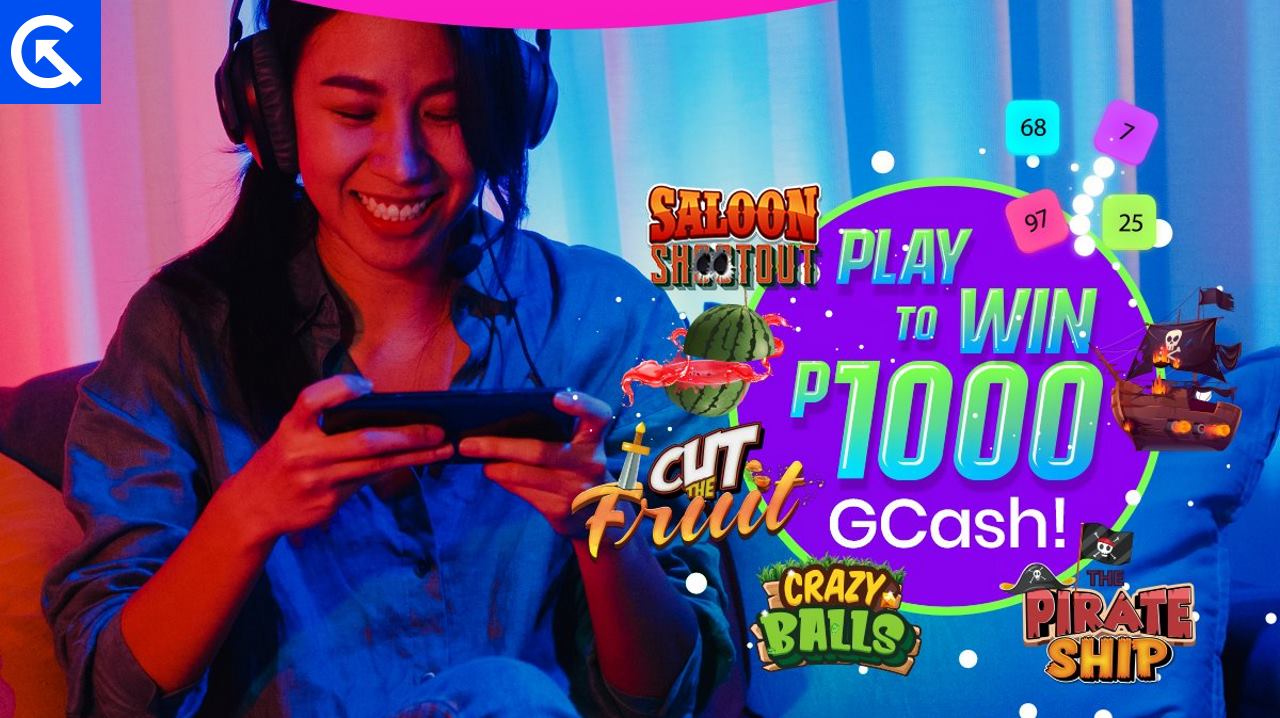 What is GCash
GCash is a secure platform that offers all the essential features of a bank account, including bill payments, money transfers, and more. With GCash, you can easily earn money by playing games that support it. This platform makes every basic feature of a bank available to you. From keeping money in the wallet to transferring money and paying various bills. And some games use this GCash to let you earn some money. Just go through the list of application that actually works and also follows the rules and regulations that need to be followed in the respective regions.
Best Games To Earn Money Through GCash 2023
As we already mentioned earlier, playing games to earn money has become a popular trend lately. However, before we dive into the list of games that pay you through GCash, it's important to understand how this digital wallet works.
We'll list out some of the best games that pay you through GCash and how you can start earning money with them. You should have a Gcash account before we proceed with the eligible games. There are applications like Mgames and Goama games that have play-to-earn mechanics. However, the Goamma games require you to have at least an initial cashout per tournament you join.
Mgames
MGames is a platform that enables players to earn GCash while immersing themselves in their favorite mobile games. Mgames have three games that actually pay you money.
Bubble Woods
The main aim of this game is to destroy all the bubbles in under 60 seconds. The game is very fast-paced and when the time gets over, the bubbles on the screen will disappear and you will get some points. You can use the walls to hit more bubbles at a time. The game is quite strategic.
Element Blocks
If you are a puzzle game lover you will like this game. The Element Block game is very easy and you just have to drop the block shaped grid to create horizontal and vertical lines. The goal is to score as many points as you can. On every full line, the blocks will be destroyed.
Furious Speed
Everyone loves 3D driving games with breathtaking graphics but this 2D graphics game will earn you cahs and that is why you will love it. The goal of the game is very simple, you just have to drive as far as possible without crashing your car.
Goama games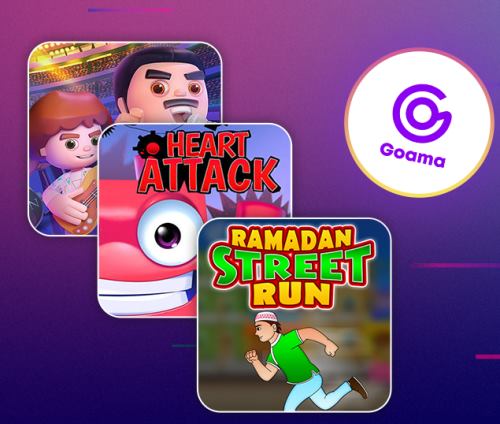 Just like the Mgames, the Goama games have also three games that give you actual cash by just playing the game. Goama games also host a month-long tournament called the Heroes Tournament where you can compete in more than 1000 tournaments where you can collect tickets and rank up among the heroes leaders. The GCash prizes are received in under 5-7 working days.
Ramadan Run
Ramadan Run is the game that challenges you to fast for 30 days without eating from dawn to dusk. You can run through the town and plays challenging mission. The real reward for this game is the cash that you will receive after completing the mission.
Heart Attack
You will play and earn money through this game. Without getting prior knowledge the game will suit your playstyle no matter how you play.
Rock Music
Who doesn't like musical games? The Goama Rock Music game is where you type letters when a color circle touches the button. Your main goal is to try and hit all the notes correctly and that is all while listening to music.
Conclusion
This brings us to the end of this guide for Best Games To Earn Money Through GCash 2023.Its great to know that you can earn money through the GCash by just playing the game and passing the time. The games are quite fun to play and you can easily beat these missions and can complete your goals to get the cash. There are multiple tournaments that you can play where you can win real cash and create a secondary source of earning. Now, create your account in the GCash by giving one ID and start playing these wonderful games. hoping that this article was informative.