Windows 10 already comes with a pretty reliable in-built sound equalizer that provides you with a satisfactory audio experience. And speaking of the latest Windows 11, we can expect something similar, if not better. However, that does not fulfill the desires of most people, especially music lovers like me. People with rich taste in music always look for better audio mix quality. And definitely, the built-in audio mixer in Windows won't provide you with such prime quality.
Perhaps you should look for dedicated sound equalizers that come with specified features and functionalities. A good sound equalizer/ mixer will probably provide you with a much better audio listening experience and enhance your device's sound quality. However, finding a trustworthy and reliable equalizer can be confusing since there are loads of such software on the internet. And to narrow down this list, we have done our best to come up with the best sound equalizer for Windows 10 and 11.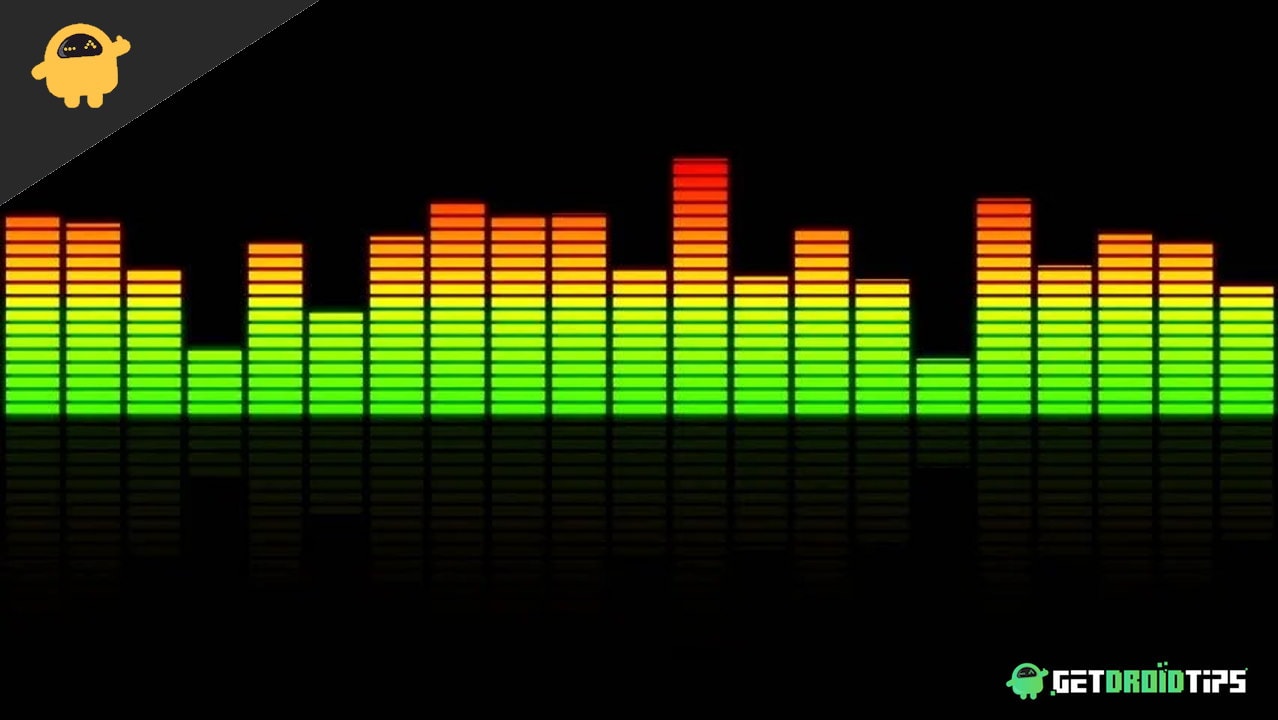 Best Sound Equalizer for Windows 10/11
There are generally tons of options for a Windows computer. But if you want the best of all, then here is the list of the best sound equalizers that will surely bring the best audio quality from your regular audio devices and sound systems.
1. Realtek Audio Manager
Whenever I talk about a reliable audio mixer for a Windows system, Realtek HD audio manager is probably the first name to strike my mind. However, this might leave you in the delusion that how could this basic piece be listed among the best sound equalizers. Yes, it is basic, and that is the best part about this software. It can be easily handled by any beginner and make minimal adjustments to the sound quality. Realtek audio manager allows you to play with the bass, treble and adjust the vocal frequencies as per your wish.
2. Equalizer APO
Now, kicking into some advanced equalizers, we have the Equalizer APO. This feature-rich sound equalizer is loaded with versatile advanced functionalities. There are many customization options, and it also posses a dedicated audio processing object. Equalizer APO also supports a great number of audio filters and comes with 3D sound support.
Its modular graphic interface seems easy to operate and understand. Besides, users can easily add external devices such as Headphones or speakers and create different profiles for each device. Equalizer APO is a lightweight software that will fit in most Windows devices and provides an efficient platform.
3. Viper4Windows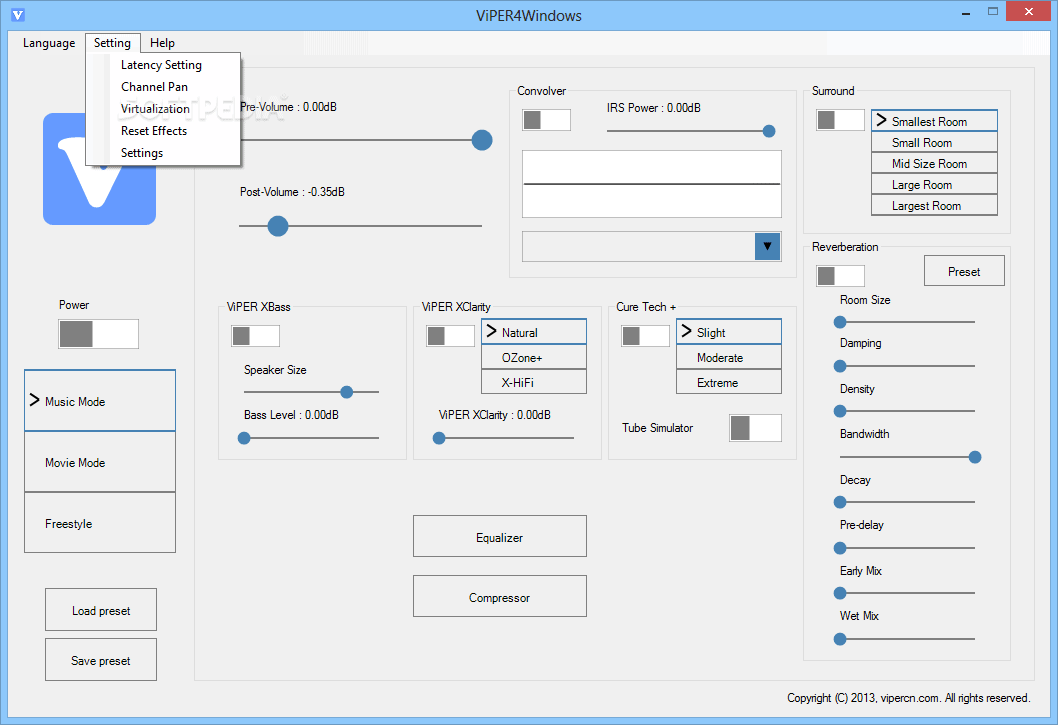 Viper4Windows, just as the name suggests, is a super-compatible sound equalizer for Windows devices. It seamlessly works with Windows 7, 8, 10, 11, and even Windows Vista. The best thing about this software is it absolutely freeware software. And fortunately, it does come with all the functionalities you can expect from any audio mixer. You will get all the basic tools such as mixer, equalizer, compressor, reverb, etc.
Moreover, it also lets you get your hands dirty on more than 18 different bands and preset profiles. Although it contains a bunch of features, yet its highlighted features include the extremely built bass booster and the ability to amplify lower sound qualities. Overall, Viper4Windows is quite easy to use, and the functionalities will probably take a couple of days to get used to.
4. Boom3D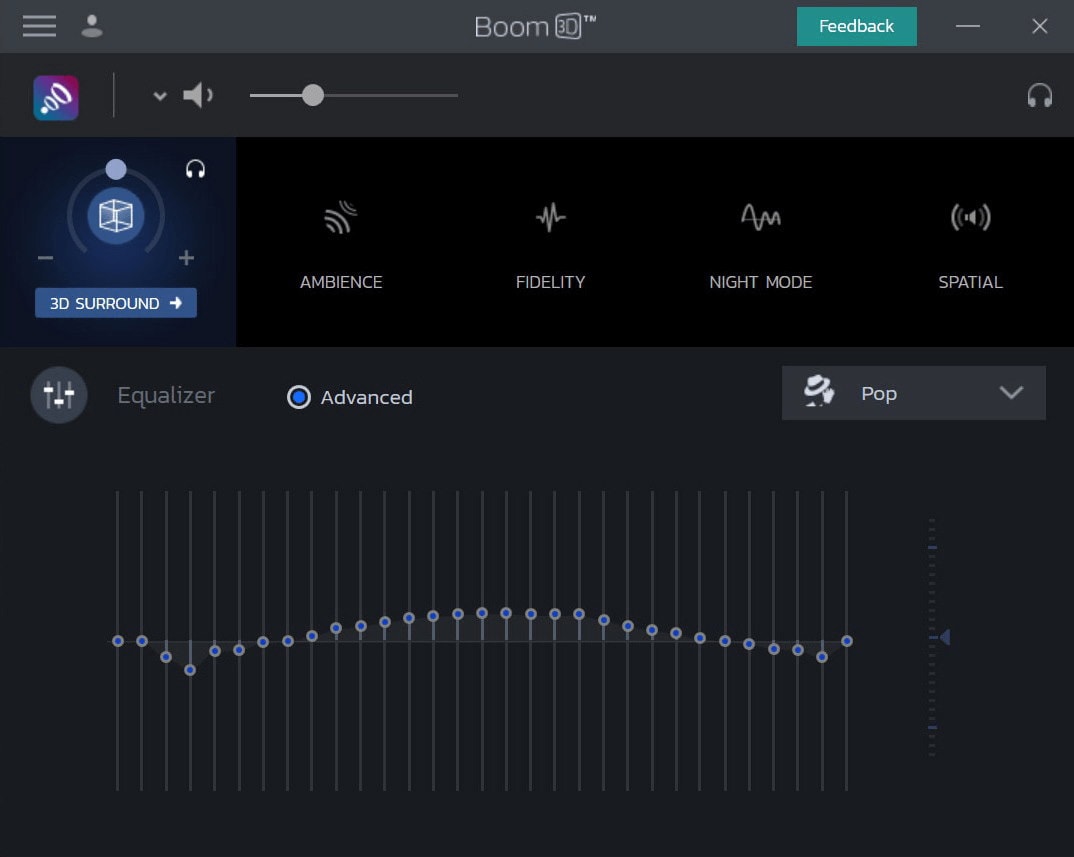 Unlike Viper4Windows, Boom3D is a premium solution loaded with effects, presets, and more. The equalizer features one of the best and modern user interfaces that is easy to navigate. Apart from that, it comes with some advanced features like the magical 3D surround sound, advanced audio player, intensity slider, volume booster, and a lot more.
In addition, Boom3D excels in producing the best sound quality, which is why surround sound devices are the most recommended with this sound equalizer. It even supports more than 20,000 local and international radio stations. The software does not have a freemium plan. However, you can always go for its 30-day trial version to test out the potential of the application.
5. FXSound
FXSound is a dependable sound equalizer with all the essential features to provide you with a better audio mix. The software is popularly known as the DFX audio enhancer, and it specializes in providing users with an efficient way to deal with sound. It saves some extra work for the users by minimizing the complexities and offers an efficient platform to create their desired tunes. The high fidelity sound and an overall personalized listening experience is probably the key feature of this software. However, the only negative point of this platform is it is not suitable for high-level audiophiles. Other than this, FXSound can be a reliable option for average users to enrich their music listening experience.
Conclusion
Windows probably has a lot of other options as well. However, we tried to come up with the best solutions depending on the various types of users. Of course, the paid ones come with a lot of additional features, but if you have general requirements, a free app can also be a good recommendation. This article simply consists of the 5 best sound equalizers for your Windows PC from different categories. I hope this article had been helpful, and do let us know about your top picks too.