BitLife is a life simulation game that is getting more interesting daily. The developers are always ready to add new challenges to the game. Likewise the other weird challenges, a new challenge has been added to the game: "The Hell's Kitchen Challenge." The players are excited to complete it but are looking for a guide to help them complete this challenge quickly. In this guide, we are here with the details that will help you complete this challenge. Keep on reading this guide till the end to learn about it.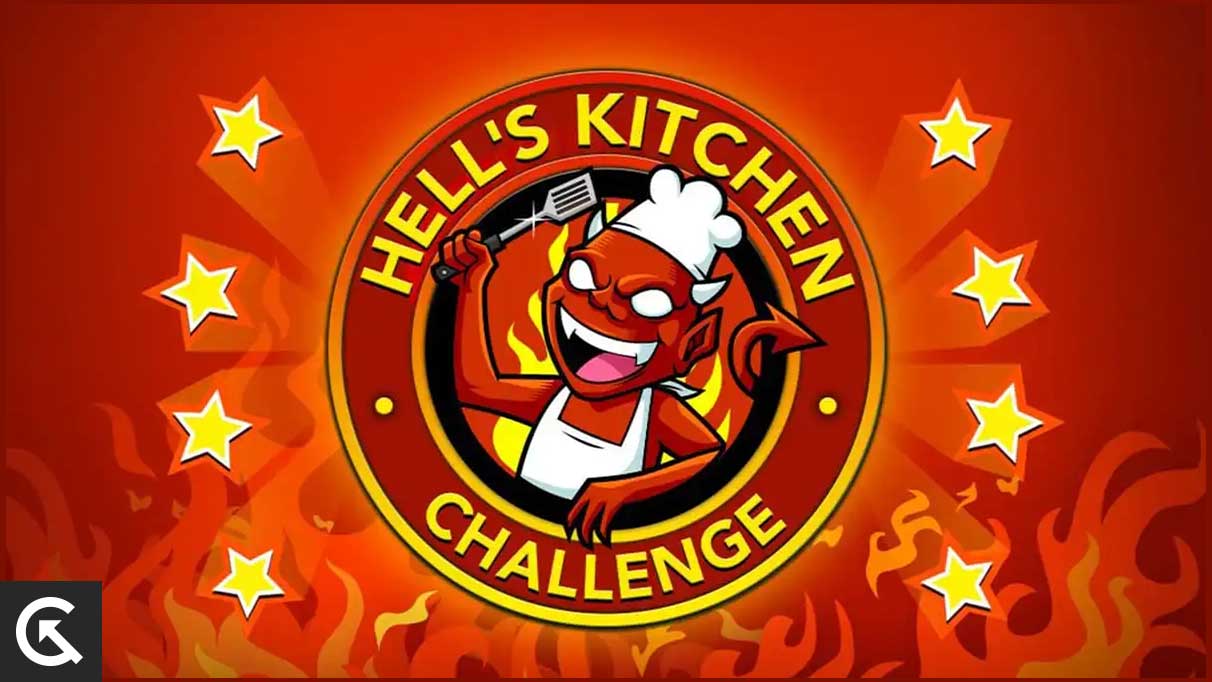 How To Complete The Hell's Kitchen Challenge in BitLife
We know that you are looking for the steps to complete the task for the challenges. We will first list out the tasks, and after it, we will explain how you can complete them. So, let's get started. To complete the challenge, you will need to complete some tasks which we have listed below.
Born as a male in the UK
Get into college on a soccer scholarship
Become a chef
Insult coworkers twenty-five times
Appear on talk shows more than ten times
Now, the players need to follow the instructions we will list to complete the challenge.
Step 1: Born As a Male in The UK
To complete the first step, you will need to create a new life where you will have to choose the gender male, and the location will be in the UK. No matter, in which city, the male was born. Only you have to get born in the United Kingdom.
Step 2: Get Into College
The players will need to get into college but with a soccer scholarship. To do this, the players will need to keep practicing hard when they are in school. While doing this, you will also receive some offers to become a captain or something else, but don't accept that and keep on grinding. Keep on doing it until you receive an offer from the professional team.
Now, wait for the character to get 18 years old. When the character is 18 years old and graduates, they will receive an athletic scholarship to play soccer in college. This is how your second step will be completed.
Step 3: Become a Chef
The next thing that you need to do is to become a chef. To do this, you have to look for a full-time job. When you are searching for a job, look for a Host or a Food Runner. After it, you must keep grinding until you become a celebrity or executive chef.
Step 4: Insult Co-Workers
Once you have become the chef, go to the occupation tab and select the coworker you want to insult. However, when you are doing this, ensure you do not get fired from HR. Keep on doing this more than twenty-five times.
Step 5: Appear on talk shows
Now the last thing you have to do is appear on talk shows. To do this, go to the activities tab, select fame, and go on the talk shows. You have to do this till you go to the shows more than ten times.
Wrapping Up
BitLife is a very popular life simulation game and always comes with some weird and interesting challenges. The players were keen to know about The Hell's Kitchen Challenge. In this post, we listed the tasks you must complete to finish these challenges. We have listed the details to make it easy for you to finish the challenge. That's it for today, see you in the next one.