The life simulation game Bitlife is known for its realistic gaming experience because it is based on actual events. As the game advances, there are more things to accomplish; it gives players access to fresh chores and puzzles. The ability to marry, have children, pursue a career, hold down a job and other features are just a few of the ongoing additions to this single-player simulator's features that are always being made available to users. However, there are times when players need help and ought to be better knowledgeable about some subjects.
One of the jobs that the players have to do in BitLife is Water Slide Tester. However, some users are not knowing how to get this job. If you are also one of them and searching for a guide that will help you, then don't worry because you are at the right place. In this guide, we will discuss about how to get the Water Slide Tester Job in BitLife. So, make sure to read the full guide to get to know about it. And now, let's check out the guide without wasting much time.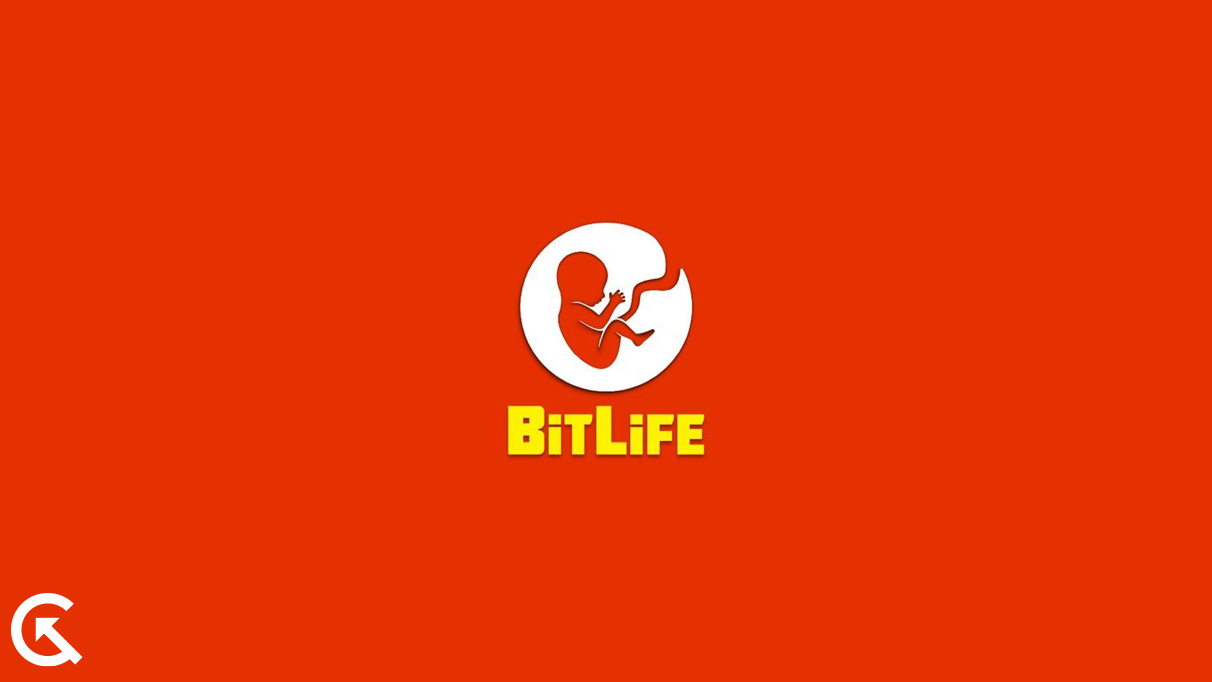 How You Can Get The Water Slide Tester Job In BitLife?
Some aspects of Bitlife give this life simulation game a genuine feel, such as the ability to select a professional career, achieve fame, or occasionally perform odd jobs, and everything is interconnected. Later in the game, players will come across a feature where they must find a job. You must work if you want to become wealthy and a billionaire. In the game, other careers are accessible, such as being a well-known chef, and each of these positions is connected to a quest that players must complete in order to access it. This quest includes the wet 'n' wild challenge of getting the water slide tester job.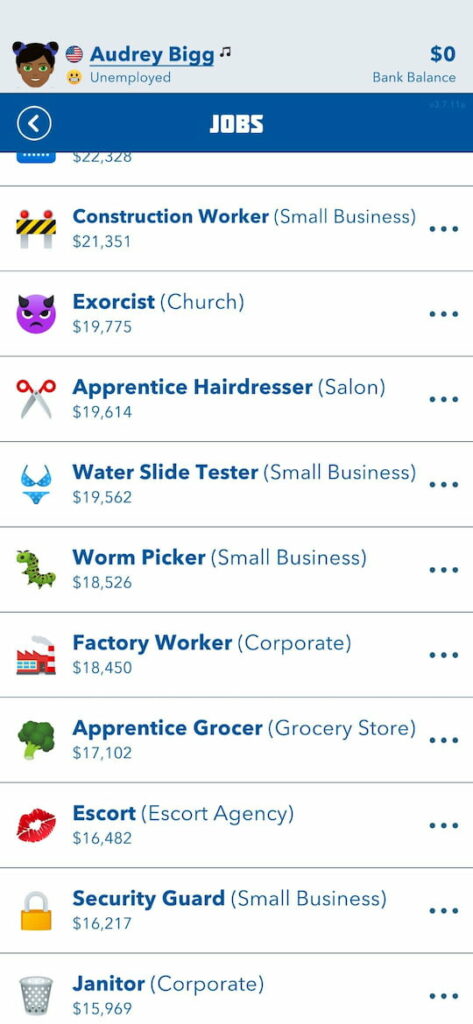 Since the jobs in Bitlife are only unlocked when the player is 18 or above. So, you must first be at least 18 years old in order to begin the water slide tester job quest. However, since working as a water slide tester does not require any formal education, once you reach this age, you can immediately access the feature. When you reach the legal employment age, you will have to go to the occupation menu. After that, select the full-time employment. Then, scroll all the way down to discover the position. It will have a bikini icon with a small business tag on it. You will see this option, just below the Apprentice Hairdresser option.
If in case you are unable to find the Water Slide Tester job option, then all you have to do is to close the BitLife app. And then, after some time open it again. By doing this, you will be able to see the job option.
Conclusion
This was all for the guide on Water Slide Tester Job in BitLife. We hope that with the help of this guide, you were able to know how to get the Water Slide Tester job. There are many more jobs available in the game. To know about those jobs in BitLife, do check out our website. If you have any queries or questions, then do let us know in the comment section below. We will try our best to solve them and provide you with a helpful guide on it. Also, for more such helpful guides on BitLife, do check out our website.