Call of Duty: Black Ops Cold War is the latest COD title that has been released in 2020 as a first-person shooter video game. Developer Treyarch and Raven Software have implemented full action-packed chaos missions that include both single & multiplayer modes. You can also say Black Ops Cold War is a direct sequence to the original Black Ops title for sure that's set during the Cold War in the early 1980s. Well, the Activision team is really focused on Call of Duty titles, and developers provided Daily Challenges. Now, some of the unfortunate players are reporting that the Black Ops Cold War Daily Challenges Not Working somehow. If you're also one of the victims, make sure to check out this troubleshooting guide.
Daily Challenges in COD: Black Ops Cold War is a great way to earn bonus XP by using various weapons, playing in different game modes, and fulfilling other in-game objectives that are easy enough to achieve. Unfortunately, plenty of Black Ops Cold War players are unable to do so due to the possible bug or glitch which isn't confirmed yet officially. Although the Daily Challenges not working for Black Ops Cold War players to date even in Season 2, we're hoping that developers will come up with a patch fix very soon.
Fix: Black Ops Cold War Daily Challenges Not Working
Meanwhile, if you don't want to wait for it further to get it fixed from developers, you can manually try some of the possible workarounds mentioned below that should come in handy for you. So, without wasting any more time, let's jump into the steps below.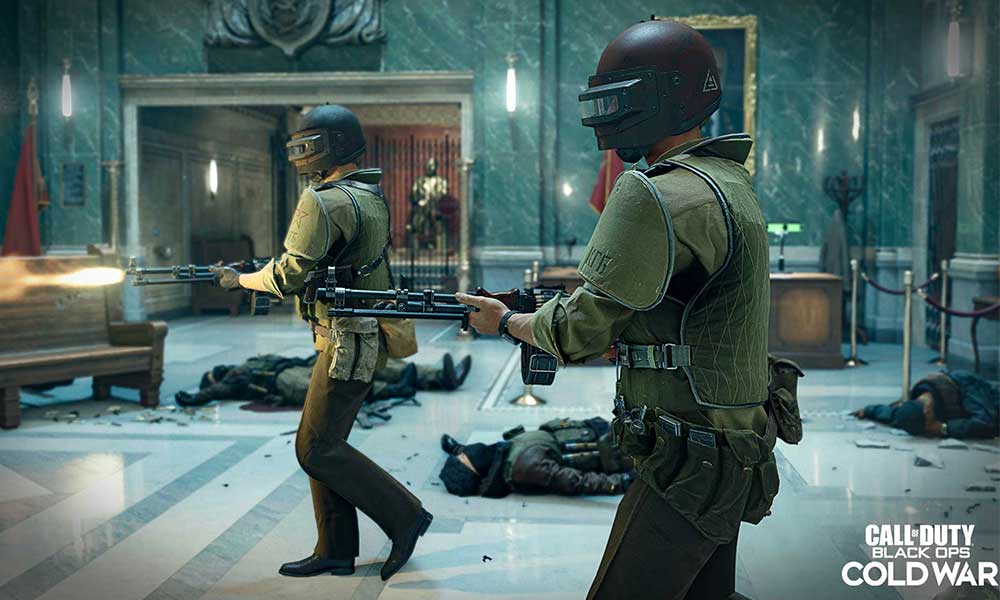 1. Restart The Game
Well, there is nothing new to it because rebooting the Call of Duty: Black Ops Cold War game can fix several issues with the launching or during the gameplay. All you need to do is restart the game once to refresh the glitch or temporary cache data (if any) that should resolve the daily challenge-related problem most probably.
2. Try Playing a Couple of Rounds
If rebooting the game doesn't fix the problem, make sure to play a complete round of any modes and then try checking for the issue again.
Read More: Fix: Black Ops Cold War Not Everyone in Party has Required Content Error
3. Wait for a Daily Reset Time (Next Challenge)
Although this isn't a convenient way, you may have to miss out on a daily challenge for one day in order to check whether the daily reset time for the new challenge is working for you or not. Waiting for the new challenge in the next day will definitely gonna refresh and fix the Black Ops Cold War Daily Challenges Not Working issue in most scenarios.
However, if none of the methods worked for you, it's better to wait for the next patch release to get it fixed permanently.
That's it, guys. We hope you've found this guide useful. For additional queries, let us know in the comment below.