Call of Duty Balck Ops Cold War is something that we need. It has had the best multiplayer mode in the COD franchise, which is phenomenal. The graphics are next-gen, making the visuals stunning; the gameplay and animations feel crisp and very well polished.
Although, this game had a lot to prove after Modern Warfare. But, I think Treyarch somewhere lacks behind to make this dream true. Nowadays, glitches and errors are common that we have seen in the Balck Ops Cold War. Recently, reports are coming that players are stung due to an undesirable Error Code 887a0005 while playing the multiplayer mode in Black Ops Cold War.
However, due to this error code, players are kicked out from the lobby, and their game keeps crashes and sometimes freezes. However, due to this error, users are getting frustrated. This drives us to bring a guide for our readers to fix this out. So, here we demonstrated the different ways that will help you to get rid of the error code 887a0005 smoothly.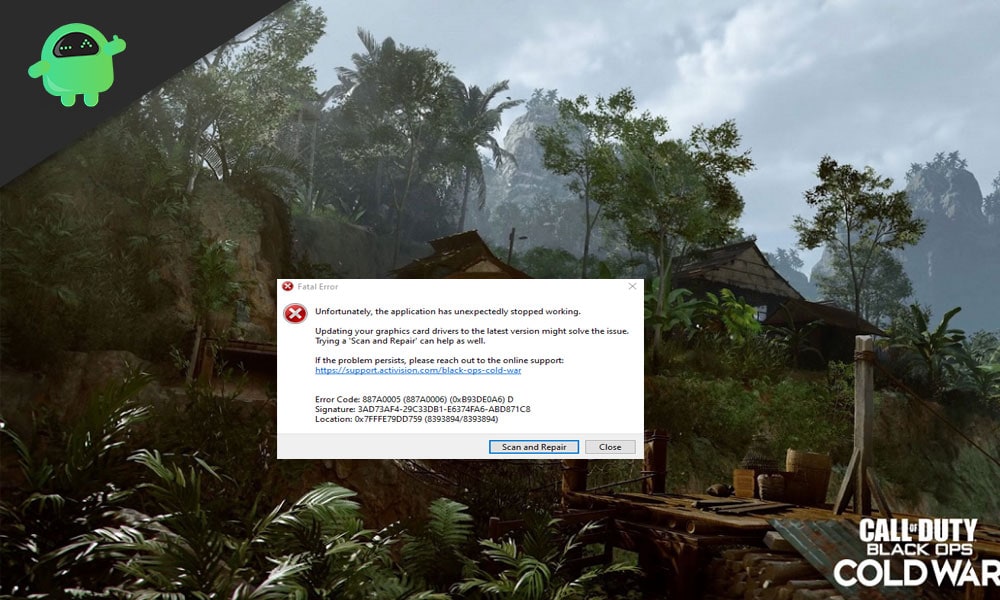 How to Fix Black Ops Cold War Error Code 887a0005
Fixing this error seems to be a bit tricky but might not be so laborious to fix at all. You can try these working fixes and see if these troubleshooting steps are really working for you or not.
Fix 1: Update Your Graphics Driver
If your PC is running on an outdated or faulty GPU driver, this is the most common reason you are facing this type of error regularly. Unfortunately, most of the users ignore or forget to check for updates, as they thought that updating the software is just a wait of time and data. But, our PC needs updated software to work correctly, and if we do not update the graphics driver, it will not give you a long-term benefit.
Furthermore, developers are regularly rolled out updates to make their hardware according to this fast-changing game market and, as we know, the current generation's AAA game hungry for resources. But, then, how can we expect that these games are running with the help of a faulty or outdated graphics card driver? But, wait a minute, do you ever check for updates on your PC? Let us know in the comment section.
Fix 2: Install all Windows updates.
Here are some guidelines you can use to update your Windows:
The first step that you need to do is press and hold the Win + I button from your keyboard simultaneously. This inaugurates the Windows Settings app. From the settings list, select Update & Security.
That's it. Now, in the next window, you need to click on Check for Updates. Then, sit and relax until the download begins.
Fix 3: Scan and Repair Game Files to Fix the Error Code 887a0005
Here are some guidelines you can use to scan and repair your game files:
Firstly, head towards Blizzard Battle.net. Then, you have to select Call of Duty from the installed game list: Black Ops Cold War, located in the left menu.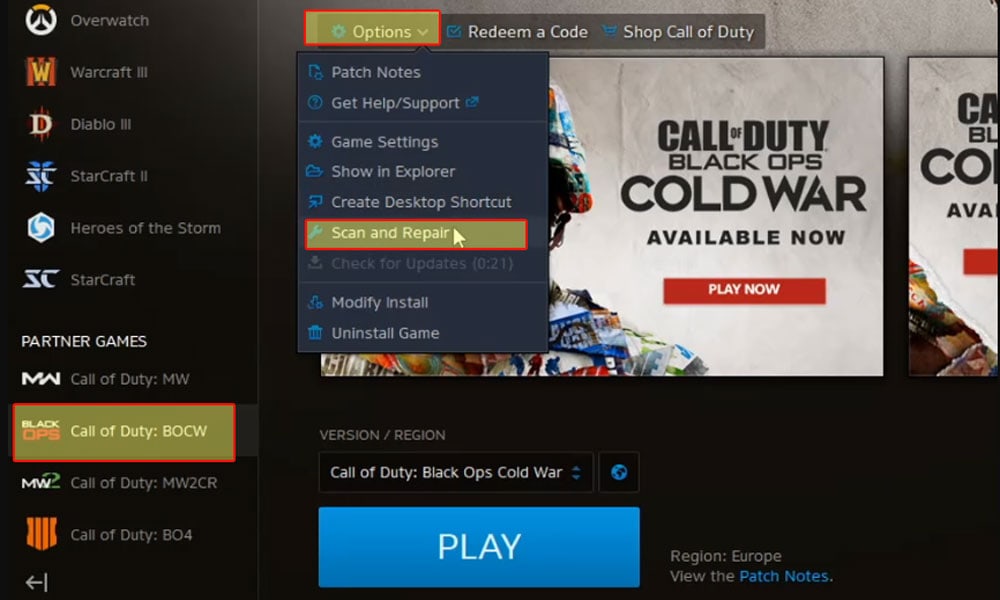 After that, right-click on options and select the scan and repair option from the drop-down menu. Then, you'll have to wait until the scan and repair are finished.
Fix 4: Try to Disable HAGs (GeForce 10 series or later/Radeon 5600 or 5700 series)
Although the Hardware Acceleration GPU introduce by Microsoft to improves application performance. But, many experts consider this as the main culprit that creates the 887a0005 error code. So, you may try disabling this and then check if this could help you fix the issue.
Firstly, go to the desktop and right-click in the empty area, then select Display settings.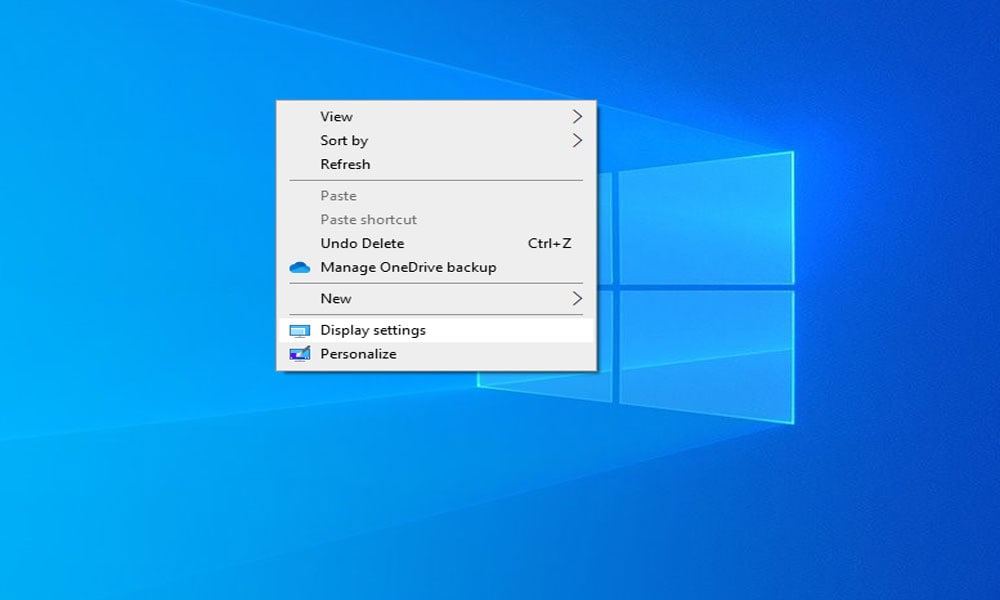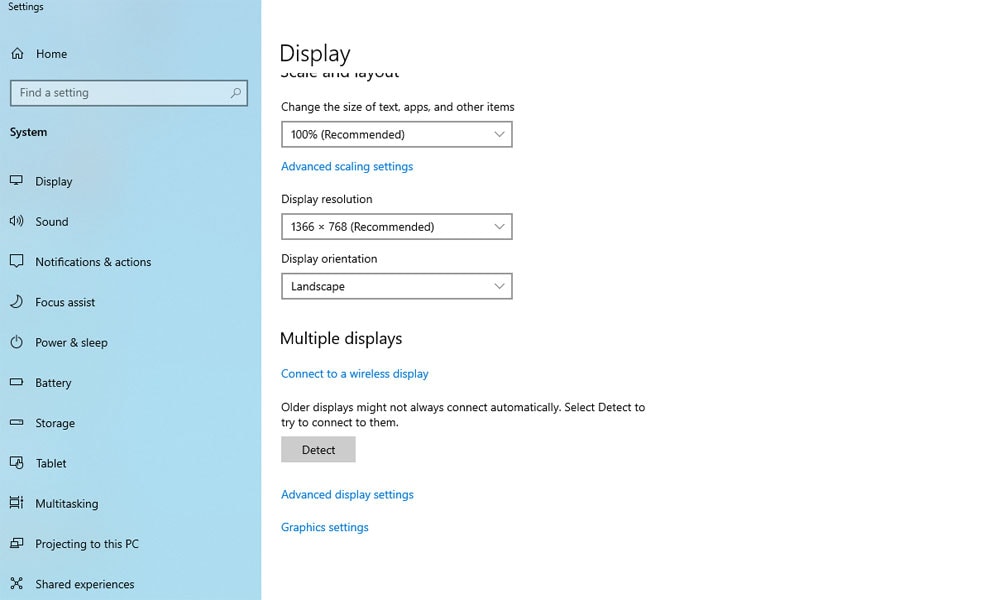 After that, click on the change graphic default settings found under the Default Settings.
Then, simply turn off the Hardware-Accelerated GPU scheduling from there.
Fix 5: Try to Disable in-game Ray Tracing.
It might be possible that the error code 887a0005 appears due to your overclocked CPU or GPU. So, it would be best if you disable it once and then see if this helps you.
Open the Black Ops Cold War and go to the Settings.
Now, click on the Graphics tab and disable all the three options located inside the Ray Tracing section.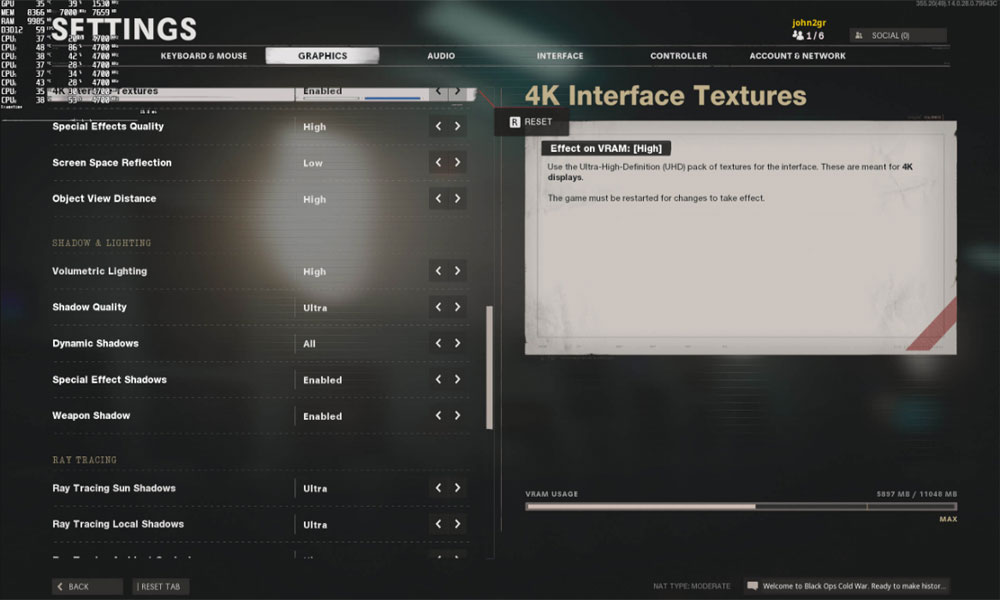 Restart your PC and then rerun the game. Then, check if the issue gets fixed or not. If you find that the problem is still there, then we recommend you contact the support team and ask them for help.
Author's View on Fixing the Error Code 887a0005
This game so far has been a big disappointment to its users. Although it has some really cool and stunning visuals. But, bugs and glitches plague the game. However, developers are trying hard to fix all the issues, but all goes in vain. Anyway, if you are frustrated with the errors code 887a0005 and about to uninstall the game, then wait and first try the above-mentioned fix. These fixes will surely help you fix this error. After that, if have any issue leave a comment for us. Anyway, if you liked this guide, visit our website Getdroidtips.com regularly for more exciting content.