Call of Duty: Black Ops Cold War is the recently launched first-person shooter action video game that's the 6th title in the Black Ops series. After the massive hit of Modern Warfare, Treyarch & Raven Software and Activision have come up with the Black Ops Cold War. As the game has been released to its full potential across all major gaming platforms, it comes with multiple issues as well. Here in this troubleshooting guide, we'll share with you the easy steps to fix COD Black Ops Cold War Keeps Freezing issue.
According to the plenty of affected players, the particular issue mostly happens to the PC version of the Call of Duty: Black Ops Cold War. It's needless to say that most of the newly launched video games do come with plenty of issues or bugs in their initial days. Though most of the issues have been acknowledged by the Activision Support team, developers will need some time to fix all of the known issues including the freezing or stuttering problem.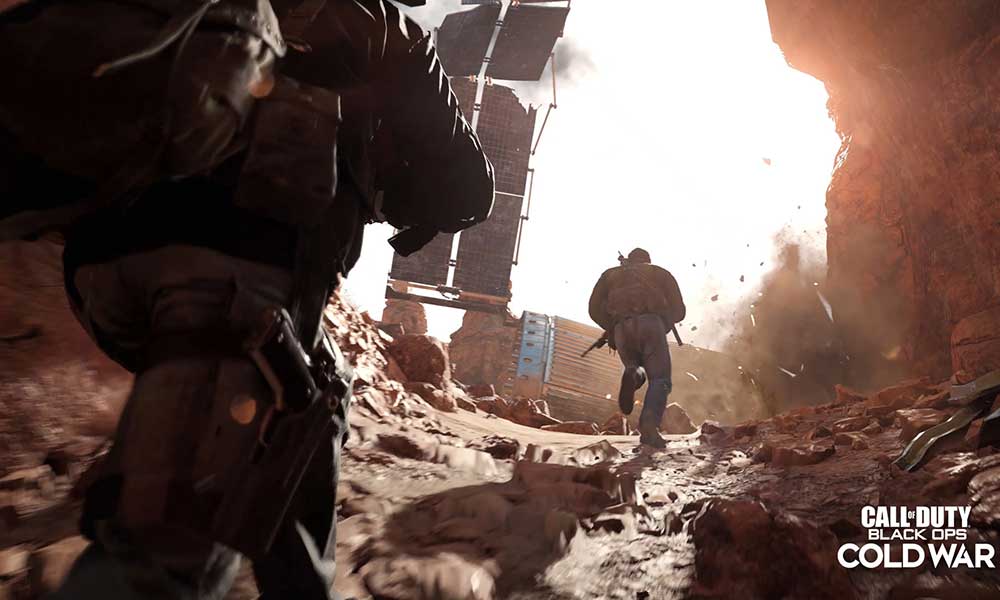 Fix: COD Black Ops Cold War Keeps Freezing
However, some of the next-gen PS5 and Xbox Series X|S users are also encountering the freezing issue during the gameplay or even stuck in the loading screen, etc. So, no matter on which device you're playing your COD: Black Ops Cold War game and experiencing the stuttering issue, the following steps will gonna help you out.
If the COD: Black Ops Cold War is running, make sure to fully close/exit the game.
Also, ensure that the game and even the launcher is updated to their latest version.
Perform a full system restart or a power cycle of your device to clear all the temporary glitch or cache related issues properly.
If in case, the problem persists, try uninstalling and reinstalling the game on your device.
Try changing the game server or use a VPN service to check whether your game starts lagging/freezing or not.
Finally, we've to wait for the permanent fix of this issue from the developers. Till then stay tuned for more info. If you've any queries, let us know in the comment below.