Blue Archive is comparatively a brand new name in the RPG list. And this game no doubt refreshes your experiences for all RPGs you might have played until now. With unique questlines, features, characters, and some pretty awesome mechanics, it is definitely worth a try. The most unique thing about Blue Archive is that it features only female characters throughout the entire game. But users can spend money in terms of special power boosts.
Not everyone wishes to spend that much money on game points or game boosters, so third-party developers have a way around this. There are multiple MOD APK apps available that can bypass the paywall and can give you unlimited money in-game benefits. But such apps are not very safe, and they take the fun out of the game.
If you also hate to wait and want to enhance the character without spending any money, you download the Blue Archive Mod APK. But is it safe? As it can invite multiple issues to your smartphone, including data theft, malware, virus, and much more.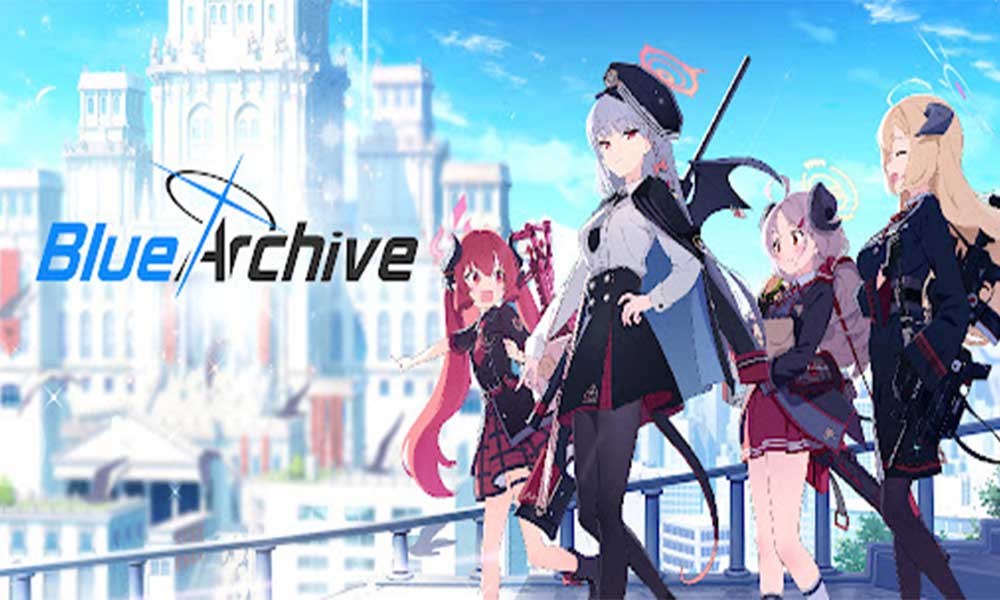 Blue Archive Mod APK:

Unlimited Money | Is it Safe to Download?
Many of us are already using the Mod Apk of games to play the game and increase our ranking. But some might have questions in our mind: Is the Blue Archive Mod APK safe for our devices or not? However, the Mod APK is not available in the official app store or the game's website. You have to download the Mod APK from third-party websites.
Some of the surveys over app purchases over various platforms are more than 100+ million dollars. We are spending money to purchase gear, weapons, experiences, costumes, etc. But spending a lot of money is not a good idea when you have a MOD application that offers you unlimited game money to purchase almost anything in any game. But these MOD applications come with great dangers and can harden your device.
Does Blue Archive Modded APK contain Viruses or Malware?
Not only legal and developer issues, but there is also a potential risk of viruses, and malware while using a MOD app. The original distributor or developer of the MOD app may not include the malicious file in the app.
However, there are plenty of people on the internet, and you can download a MOD app just by Google search. People can easily download the MOD app and can embed a malicious file in it
To check whether there is any Virus or Malware in the MOD app, firstly, you can ensure that you have downloaded the app from a well-known source. Then you can use Anti-Virus tools on your Smartphone to check the APK file.
Where Can I Download?
Well, here we have given the latest Blue Archive Modded APK for Android devices with the latest version. You can now download and install the version on your phone to enjoy all unblocked game content including an unlimited money supply.
Download Blue Archive Mod APK – Unlimited Money


Installation Steps:
After downloading the Mod APK file, uninstall the Blue Archive game from your device.

Now go to the Download folder from the file manager and tap on the Blue Archive APK to install the game.

Your device may ask for permission to install the application from an unknown source for security reasons.

Allow all the permission and enjoy the game with unlimited money.
Conclusion
Yes, the Blue Archive Mod APK is safe because third-party websites already scan it. You can also check it with any antivirus for any harmful malware.
We don't recommend installing any MOD game because a developer pays a huge amount and time to develop the game. Also, installing the pirated version may demotivate the brand to create new games. Also, if you want to secure your system, install antivirus and keep scanning your device.