Snapchat is a hugely popular multimedia messaging app. Emulators make it possible to use Snapchat with nearly the same look and feel. And, when we say Android emulator for PC, the first name that comes to our mind is Bluestacks.
Unfortunately, many users are having difficulties running the Snapchat app on the emulator. Suppose Snapchat is not working or loading on Bluestacks on your PC, fret not. This guide will walk you through several practical solutions to resolve the issue.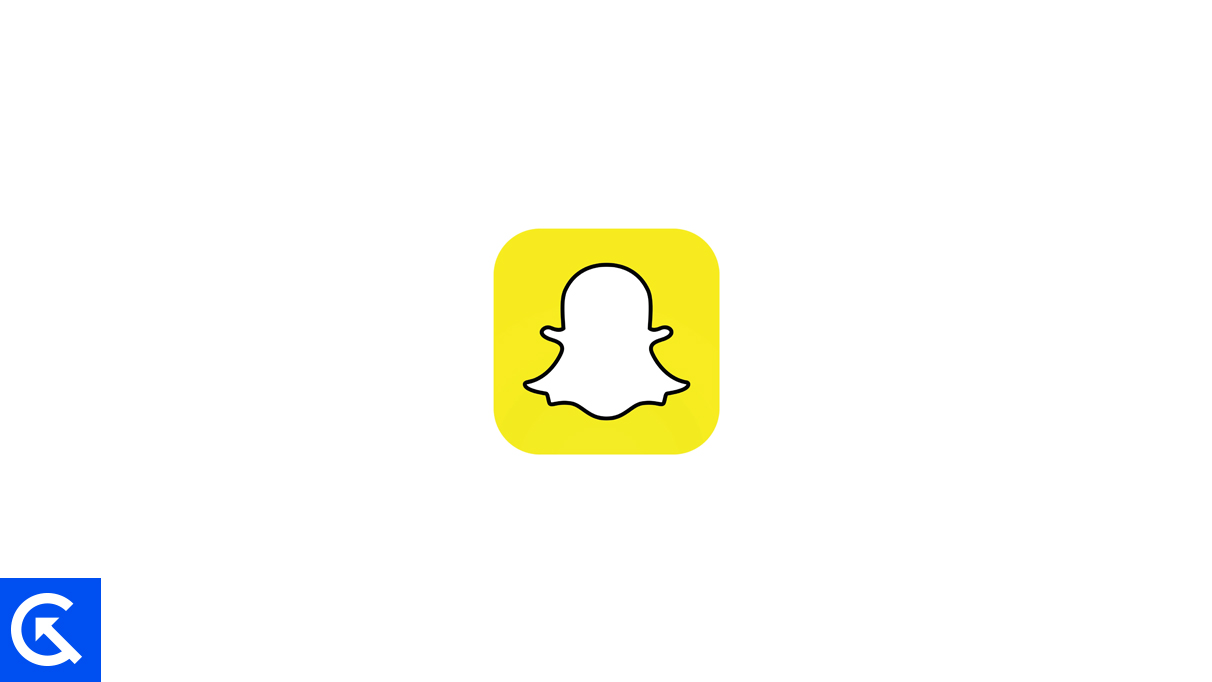 Meta dominates the social media and multimedia messaging space. The group includes big names like Facebook, Instagram, WhatsApp, and Thread. However, Snapchat has maintained its uniqueness and gathered over 750 million monthly active users.
Why Is Snapchat Not Working on Bluestacks [+Fixes]
The latest version of Bluestacks (Bluestacks 5 at the time of writing this post) does not support Snapchat. The reason is that Snapchat has been blocking its app's use on emulators. So, even if an emulator adds support for this app, it will probably fail to run smoothly.
Does it mean there's no way to use Snapchat on a computer? The answer is No. You should be able to use the app by running an old version of Bluestacks (which supports Snapchat). There are more ways to run Snapchat on a PC, which I've discussed below.
1. Use an Older Version of Bluestacks
It's as simple as it sounds. If the latest version does not support Snapchat, why not download an older version with its support?
Bluestacks 3 and newer versions do not support Snapchat. So, you'll need to download and install Bluestack 2. You can download it using this direct link. Before installing the older version, you must uninstall the Bluestack app from your PC.
Here are all the steps involved in the process:
Type Control Panel in the Windows search box at the bottom and hit Enter.
Set View by to Small icons.
Tap on Programs and Features.
Right-click on Bluestacks and select Uninstall.
Follow on-screen instructions to remove the app.
Go to this link and download Bluestack. You'll get a Bluestack 2 installer. If this link doesn't work, you can download it from any other trusted website.
Run the Bluestack 2 installer.
After installing and setting up Bluestack, add the Snapchat app on Bluestack and launch it to check if the problem is resolved.
2. Change the Device Profile in Bluestack
If the Snapchat app keeps crashing or not loading on Bluestack, probably the wrong device profile is selected. Try changing it using the Bluestack settings and relaunch the app to check if it can sort out the problem.
Here's how to change the device profile in Bluestack:
Launch Bluestacks 5 on your PC.
Tap on the hamburger menu (three horizontal lines) in the top-right corner.
Select the Settings option.
Choose Display from the left pane and select Vertical from the dropdown options.
Click Save changes at the bottom.
Now, select the Phone option from the left menu and select a different phone.
Click the Save changes button.
After making the required changes, close Bluestacks and launch it again to check if you can use Snapchat.
3. Use Snapchat Web
You shouldn't be disappointed if Bluestacks is not running on an emulator (Bluestacks 5). You can still use the web version of Snapchat through any browser.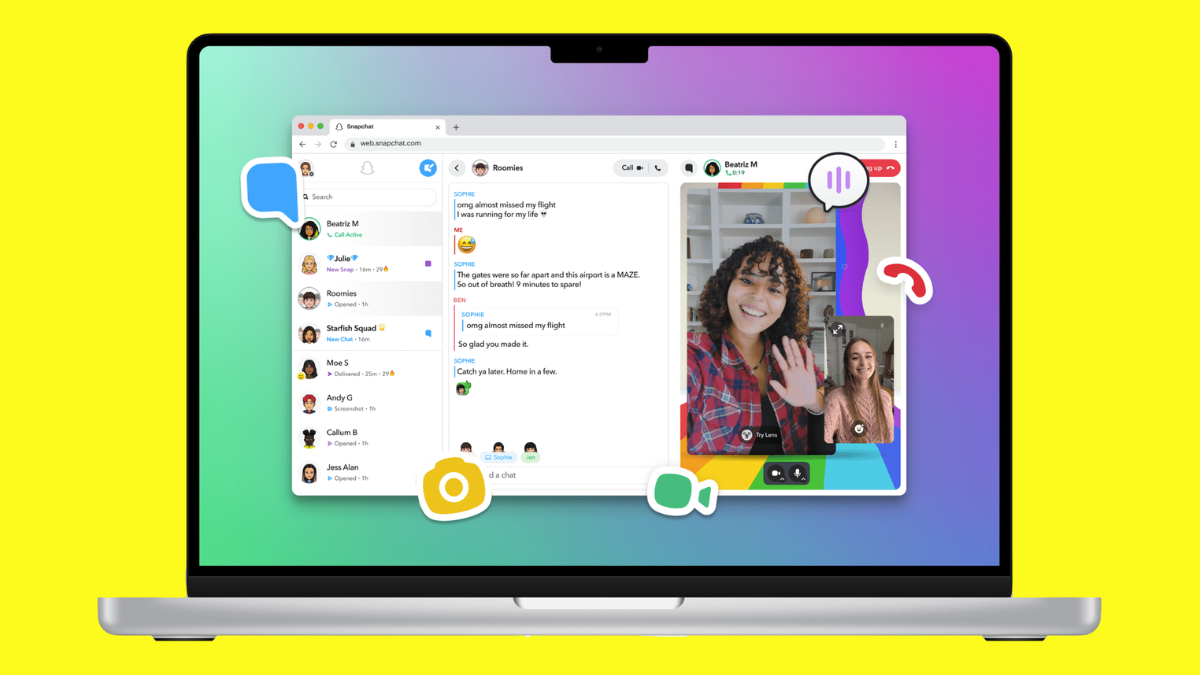 Launch a browser on your PC, such as Google Chrome, Firefox, or Edge, and go to web.snapchat.com. Enter the correct login details to access your Snapchat account. Start scrolling through stories and chats, or post your favorite snaps.
4. Download the Snapchat App for PC
Although Snapchat web does a pretty good job, it may not be smooth. For a better experience, you can grab the Snapchat app for PC from Microsoft Store. The app should run smoothly on a computer with decent hardware.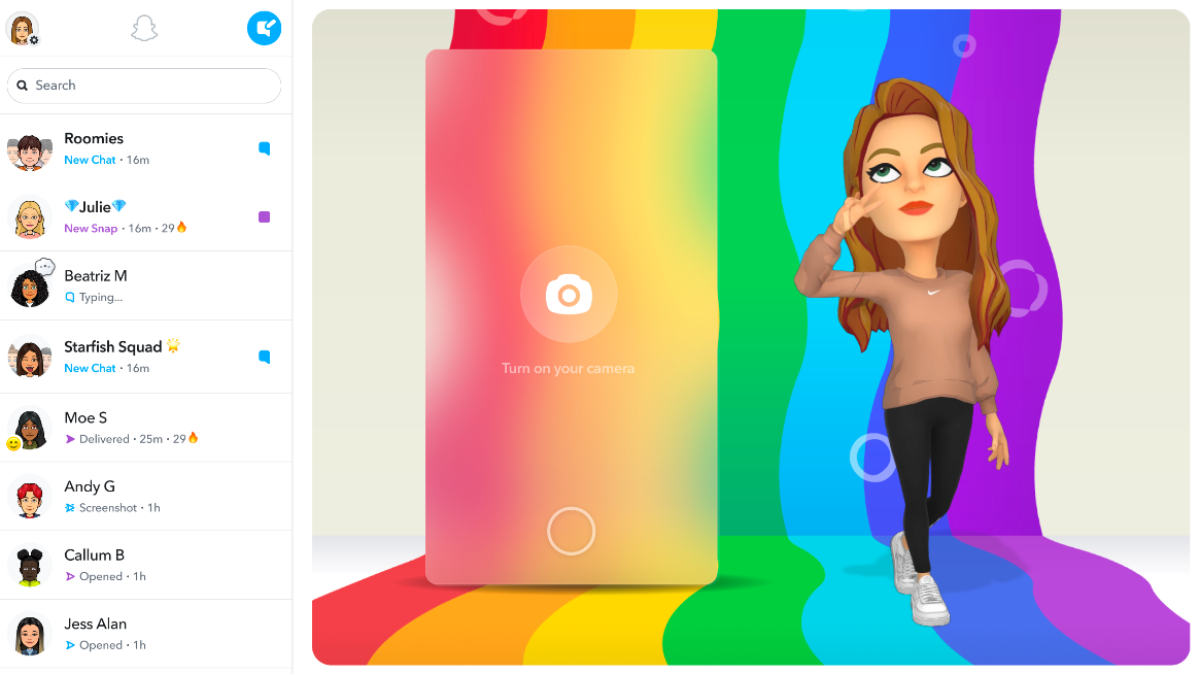 Click here to open the Snapchat app download page. Now, tap on the Get in Store app. It will take you to the Snapchat app download page in the Microsoft Store. Click Get to download the app.
Launch the Snapchat app and log into your account by entering the correct account details. You can now use Snapchat even when you don't have your phone.
Wrapping It Up
Snapchat has been a massive success as it has attracted millions of users. But for a long time, it was limited to Android and iOS. Thanks to emulators, people started using it on their computers, too. However, people reported issues occasionally, such as crashing and not loading, among other problems.
If you also can't use Snapchat using Bluestacks on your computer, try installing the Snapchat-supported version of Bluestacks or change the device profile. Rather than spending time fixing the emulator, you can use the Snapchat web or the Snapchat app.