Tom Clancy's Ghost Recon Breakpoint is an online tactical shooter video game developed by Ubisoft Paris and published by Ubisoft. The game had its release worldwide on 4 October 2019 for Microsoft Windows, PlayStation 4 and Xbox One, and on 18 December 2019 for Google Stadia. Although the game was in great hype before its launch, many critics still state that Breakpoint's mechanics sound good in theory but fail in practice.
There have been thousands of reports regarding the early access of the game, with the "SILENT 30086" error code a major frustrating reason. While the entire gamers were scavenging for a solution, Ubisoft itself came forward stating what the cause is. However, this was a relief to the gamers and was pretty much enough to calm the people down. So without diverting much, we'll look into how to fix Ghost Recon Breakpoint Error SILENT 30086.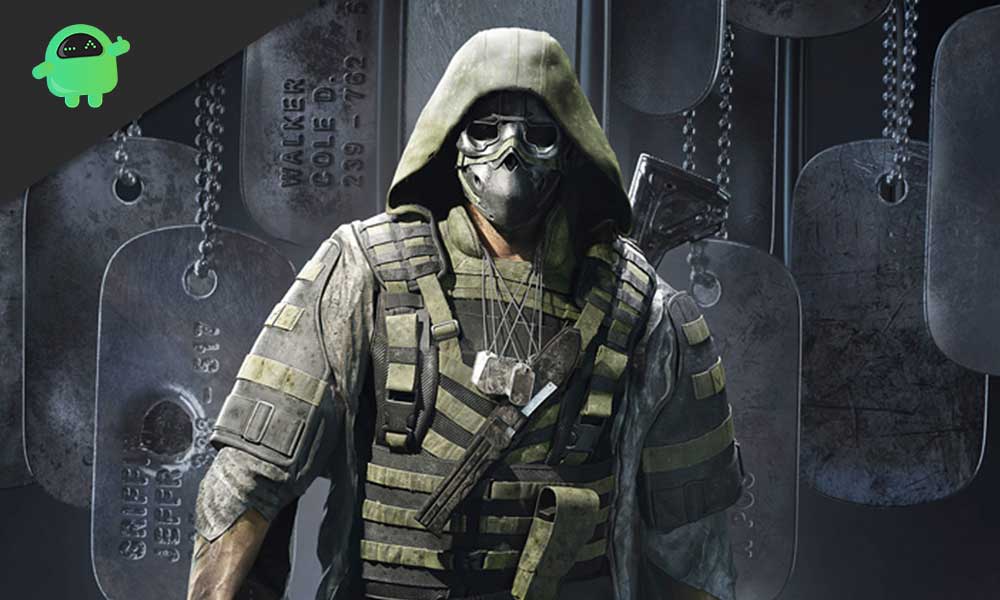 What's the Cause and How can we Fix it?
The possible causes of this are that you're either trying to connect to beta servers or the game servers are all busy with traffic. If you're trying to connect to beta servers, one way you can counter this is by connecting to Ubisoft's liver servers. One way you can do this is by ensuring you have installed and launched the full version of the game. If not, uninstall and install the original full version of the game.
If the problem solely exists with the Ubisoft's servers, then all you can do is try connecting later again. This is because the servers are all full with the crowd, and you must wait until Ubisoft itself resolves the issue. Once they fix the servers back online, you'll be able to launch and play the game without any more hassle.
Before following the guide, it is important that you understand how Beta servers and Busy servers differentiate from each other. Beta servers are the servers that you'll connect to in case of a demo/trial version of your game. But Busy servers mean that the game servers are jamming with traffic and there's possibly nothing you can do from your end but to wait. Just make sure you have the official full version of the game and you'll be just fine.