In this tutorial, we will show you how to bypass FRP on Vivo V20, V20 Pro, and V20 SE devices. When it comes to security measures, you might be using Two Factor Authentication, stronger passwords, or pattern locks to prevent your device from unauthorized access. Along the same lines, there is another pretty useful security mechanism in the form of Factory Reset Protection. As opposed to other methods mentioned above, you don't need to manually enable this feature.
As soon as you log in with a Google ID for the first time, FRP kicks in. While it does end up adding an additional layer on your device, yet sometimes that might itself prove to be an issue in itself. In this guide, we will make you aware of this Reset Protection and why one might need to disable it. After this, we will list out the steps to bypass FRP on Vivo V20, V20 Pro, and V20 SE devices. Follow along for the instructions.
Also Read: Vivo V20 PD2039F Firmware Flash File | Download Stock ROM Guide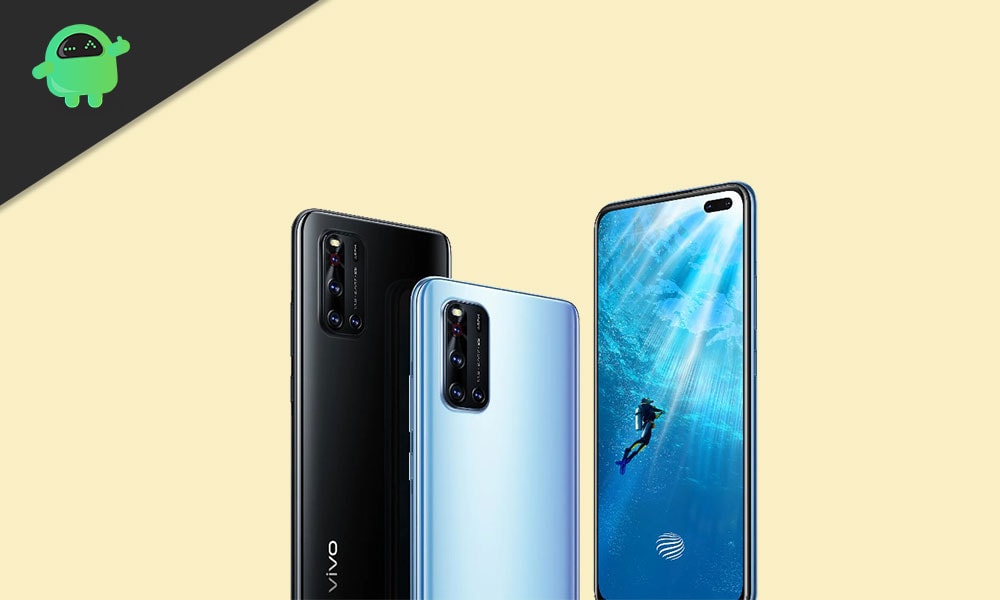 What is FRP | Bypass FRP on Vivo V20, V20 Pro, and V20 SE
The FRP lock prevents your device from getting reset or wiped by unauthorized users. As a result, if your device gets lost or stolen, that person wouldn't be able to perform a data reset on your device. All in all, only the device owner that has their Google account's login ID and password could reset their device. So with so many benefits attached, why would one want to disable it?
Well, in some instances the device owner might forget the ID or password of their logged-in Google Account. Issues might also arise if you have purchased a used device. So to overcome the challenges that one could face in these scenarios, users are looking for ways to disable this feature. If you also echo this thought and wish to bypass FRP on Vivo V20, V20 Pro, or V20 SE, then here are the required instructions.
Instructions Steps
First and foremost, remove the SIM Card from your device, if it is inserted.
Then from the setup screen, tap on Setup your Phone. Then select your region and hit Next.

Under the WiFi Setup menu, tap on Skip situated at the top right. As of now, you shouldn't be connected to the internet.

Go through the Google Services page, scroll to the bottom and tap Accept. Then enter Date and Time and hit Next.

It will now ask you to Add a Fingerprint or a Face (for face unlock). As of now, let's select the Fingerprint option.
Then under the Choose Screen Lock page, select the 4-digit password option.

Type in your desired password and the device will then automatically verify it. We will use this password, later on, to bypass FRP Vivo V20, V20 Pro, and V20 SE as well.
After that, answer a couple of security questions and hit Finish situated at the top right.

Once that is done, press back a few times until you reach the WiFi setup page.
Now insert your SIM Card and connect to the desired WiFi network.

Then click on Next and skip the restore process. After this, you should be taken to the Verify Password page. Type in the same password that you had set up in STEP 7 and tap on the Enter key.

This will take you to the Google Sign-in page. Enter the ID and password of the desired Gmail account and that's it.

With this, we conclude the guide on how to bypass FRP on Vivo V20, V20 Pro, and V20 SE. If you have any queries, do let us know in the comments section below. Rounding off, here are some equally useful iPhone Tips and Tricks, PC tips and tricks, and Android Tips and Trick that deserve your attention as well.
Also Read: Will Vivo V20, V20 SE, and V20 Pro Get Android 12 (Funtouch OS 12) Update?