Removing or bypassing the FRP lock on your OnePlus 9, 9Pro, or 9R isn't a challenging task to do. You can easily do this even if you don't have a laptop or PC. And guess what? You'll learn the same on this page because here, we have mentioned all the necessary steps that will help you do this. So, make sure to follow each step mentioned in this guide carefully.
Google FRP stands for factory reset protection, which helps protect your Android OS device from accidental factory reset. For example, suppose you enable this feature on your OnePlus smartphone every time when you factory reset your phone. In that case, it will ask for your Google account credentials before initiating the factory reset. Anyway, now, without moving things around, let's get started with the guide.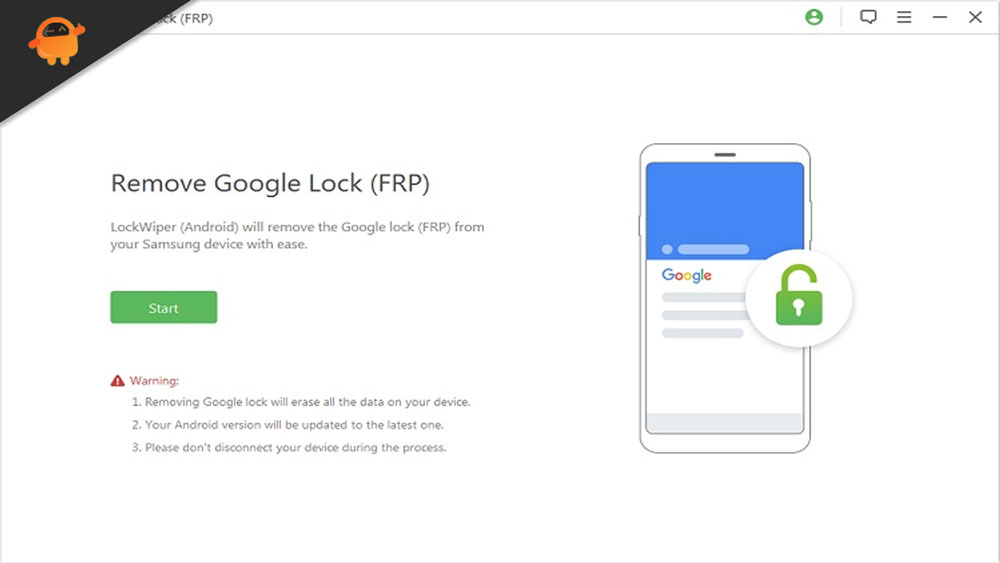 How To Bypass Google FRP Lock on OnePlus 9, 9Pro, or 9R
To bypass the Google FRP lock on your OnePlus 9, 9Pro, or 9R, you just need to follow some steps, as we have mentioned in this guide. So, let's take a look at them:
Firstly, connect to your WiFi network and hover over to the

Hello

screen.

Then, follow the path:

Emergency Call> Emergency Rescue> Add Contact

.

After that, if asked, then tap on

Deny

button and click on

Go To Settings

.

Now, select the

Permission

tab and click on the

Search

button.

Then, search for

Settings

and select the

settings app info

option. Then, click on the

Open

button.

After that, you have to enable the shortcuts by following the path:

System> Accessibility> Accessibility Menu> Toggle the Button to Turn it On> Allow> Got it.

Now, hover back to the

Settings

and click on

Apps and Notification,

followed by

See all apps

.

Then, locate the

Google Play Service

and

Android Setup

from the list and disable it.

After that, hover back to the

Hello

screen and complete the setup by following the path:

Start> Agree> Agree> Skip> Don't Copy> Ok> Agree

.

That's it. Now, it will ask you to Set Screen lock, so we recommend you skip that to complete the setup.
So, that's how you will bypass the Google FRP Lock on your OnePlus 9, 9Pro, and 9R. We hope this guide has helped you. However, in case you find the above steps difficult to perform, let us know. Our team will help you do so.