Call of Duty Warzone is a combat arena within the Call Of Duty: Modern Warfare. Any gamer can get into the warzone and have team-on-team battles with one another. There are two basic modes here; one is the Battle Royal and the Plunder. In battle royal, teams are just pitted against each other in an arena, and with Plunder, we see a fight mode for cash.
It is available on multiple platforms right now, which includes PS4, Xbox One, and even PC. Different people are comfortable with different controls while gaming. Some prefer the old-school keyboard layout of PCs, while some prefer the gaming controller controls. Now, if you own a PS4 or Xbox controller, and you are wondering whether you can use it with your PC gameplay of Call Of Duty Warzone, then this is the right article for you.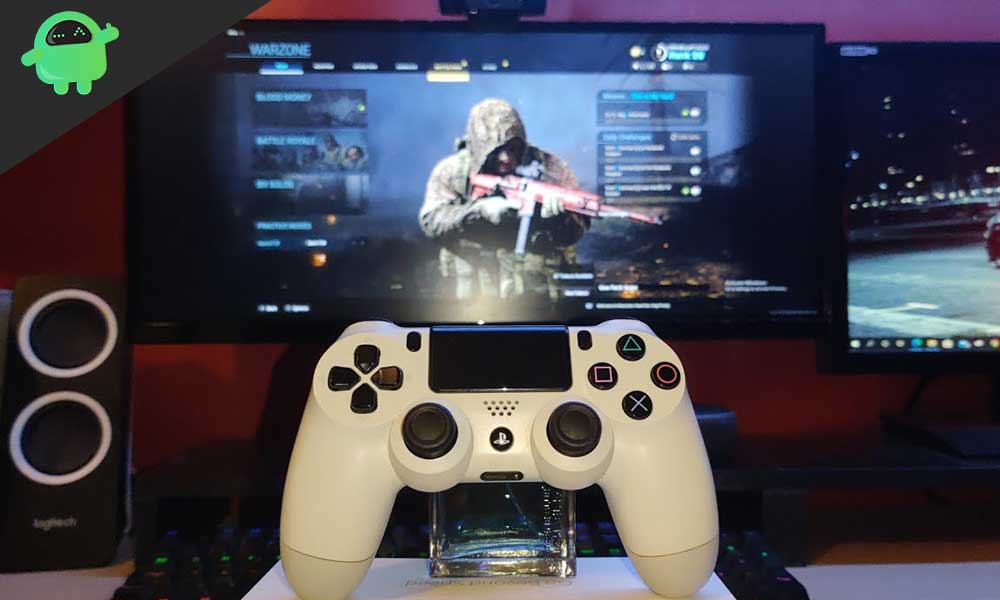 Can you play Call Of Duty Warzone on PC using a controller?
In simple terms, the answer is yes, you can. But you will have to make some tweaks to your game settings to make your PC gameplay compatible with your controller. So how do you do that? Let's find out.
How to enable controller for Call Of Duty Warzone on PC?
First, just plug your controller into your PC.
Open up the options menu in the game.
Open up the General tab.
Here, change the input device from Keyboard and Mouse to Controller.
One thing to keep in mind here is that the controller needs to be compatible with Xbox or PS4 to use it with your PC. The game automatically configures the controller with the PC's gameplay as if the game is being played on a PS4 or Xbox. However, you probably know that Call Of Duty requires a lot of aim and shoot action, and it is much easier to aim with a mouse than with a controller. So this might give the other PC players an advantage over you while playing.
So now you know how to use your controller to play Call Of Duty Warzone on your PC. Comment down below if you face any issues while following this guide in setting up the controller with your PC. And also, be sure to check our iPhone tips, Android tips, Windows tips, and other sections for more updates.