Call of Duty: Warzone is a free battle royale video game that was released as a part of 2019's Modern Warfare. Recently, Season 3 has been launched, but it looks like plenty of Warzone players are going through a lot of bugs and errors, which are unexpected. Meanwhile, some players are reporting that their Call of Duty: Warzone stats not tracking anymore.
If you're one of the victims and see that your in-game stats are no longer being tracked, then you should follow this troubleshooting guide to fix it. This is one kind of glitch of the Warzone game, and affected players are feeling too much frustrated with infinite problems since it was launched. As plenty of affected Warzone players are finding the proper way to resolve this glitch, we're here to help you out.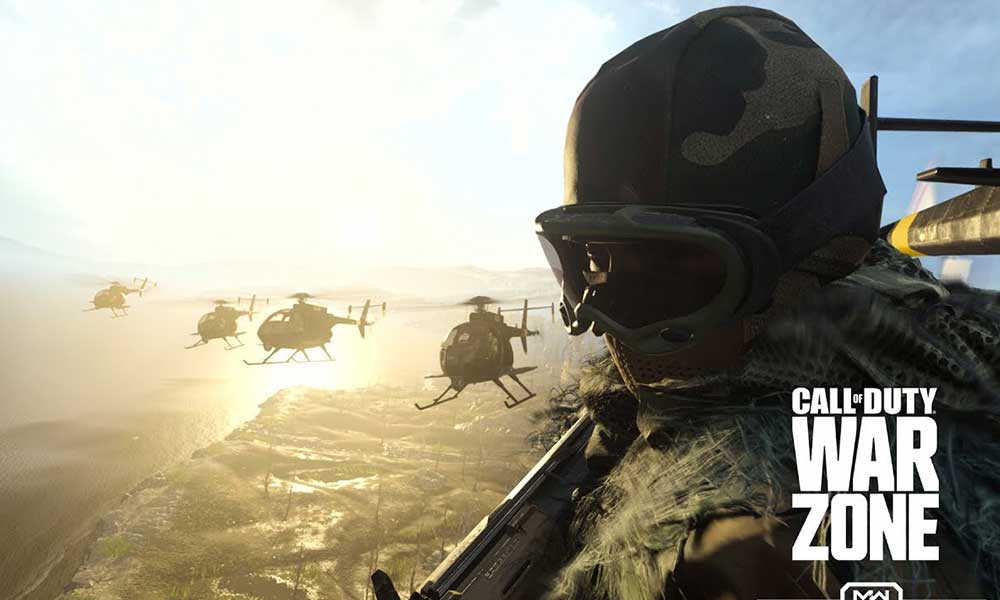 Fix: Call of Duty: Warzone stats not tracking
It's worth mentioning that the particular bug is affecting almost every gaming platform like PS5, PS4, Xbox One, Xbox Series X|S, and Windows. Raven Software team has acknowledged this problem and they're working on it. However, there is no expected timeframe mentioned by the developers to fix it out.
Well, the chances are high that developers will quickly release the patch fix for the stats not tracking issue. We can understand that it's quite inconvenient and time-taking but there is nothing you can do right now except for waiting. So, just keep waiting until the patch fix releases.
We can also assume that the patch fix will release for each and every platform on time so that every platform users get benefitted. This is a serious issue because without stats getting tracked, players can't win properly. Meanwhile, the top-class Warzone players are going uncredited for their efforts too which is really bad for all.
Additionally, we must say that the glitch timing is also really bad because Season 3 has just landed and players are unable to enjoy the new season whatsoever.
That's it, guys. Till then stay tuned for more info. You can comment below for further queries.