Regarding the online battle royale game under the Call of Duty series, COD Warzone is the ultimate one released in 2020 as a part of Call of Duty Modern Warfare. Call of Duty Warzone Pacific is the newest addition to the Call of Duty maps structure. The new update features completely revamped gameplay and improved graphics. However, like any other update, this also comes with its own issues. Many users report the Call of Duty Warzone Pacific Controller disconnecting issues in the latest update.
According to several reports, plenty of COD Warzone players are frustrated by the console's Pacific edition bug. The Raven team is currently investigating this issue with the controller disconnecting. Whenever controllers become disconnected, they won't connect again, which is a major issue. The cause of the controller disconnect bug is unknown right now. We expect a patch fix update from the developers will be available pretty soon.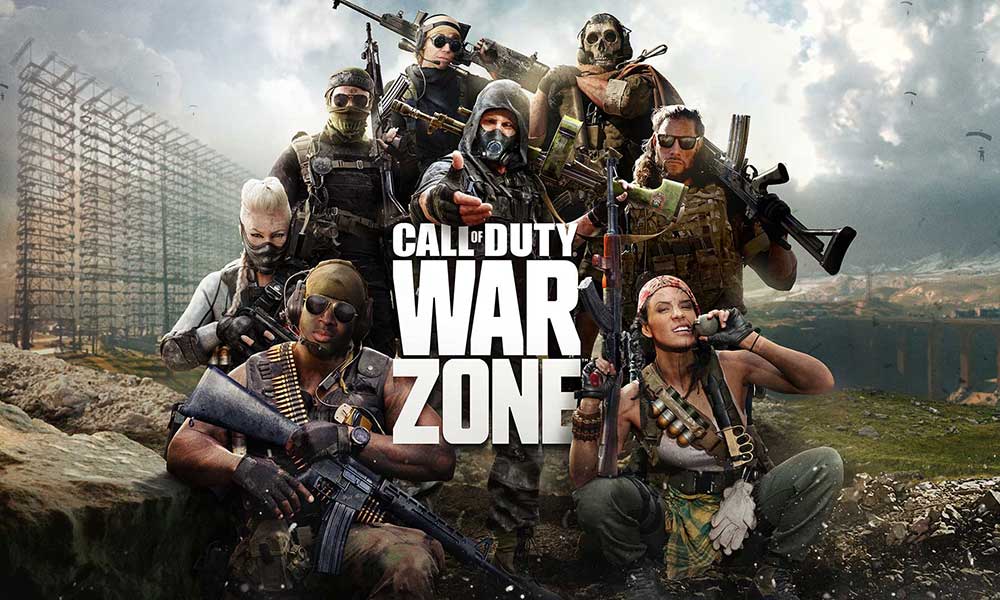 Fix: Call of Duty Warzone Pacific Controller disconnecting
So, if in case, your console controller gets disconnected while playing Warzone or after entering the game, you may find that it won't connect again. As we've already mentioned, it's currently unclear whether the problem is caused due to a particular reason or a temporary glitch. However, we can say that there is at least a temporary fix available for you that can be helpful.
Make sure to disconnect the controller and then reboot the console to refresh the system glitch whatsoever. Finally, connect the controller to your console to check for the issue again. Luckily, according to the Warzone Trello support, team Raven is working on this issue and we'll be able to see an official fix for it. We'll have to wait until the official announcement or patch-fix releases.
It's also worth mentioning that a few players are getting affected by this issue. So, random disconnections of the console controller can also occur due to the controller's low battery or any connectivity issues with the controller. Do check it out properly before jumping to any conclusion. You should also try using the wired connection for your controller to check for the issue. Till then, stay tuned for more info. Keep an eye on this article for further updates.
That's it, guys. We assume this article was helpful to you. For additional queries, you can comment below.