Robinhood Markets, Inc. is an American financial services company also known as FINRA regulated broker-dealer, registered with the U.S. Securities and Exchange Commission. People can trade or invest in stocks with the Robinhood app which is commission-free. Recently, Robinhood has blocked its retail investors from purchasing stock of GameStop shares after a drastic price spike. Meanwhile, Dogecoin becomes another trending cryptocurrency right now across the world. Interested people are looking to buy it and as Robinhood is also trending, people are willing to know 'Why I Can't Buy Dogecoin on Robinhood? What's This Error?'
So, if you're also one of them, make sure to check this article completely to know more about it. Robinhood is a stock trading platform but also offers cryptocurrency trading. However, due to the increased demand for Dogecoin right now, Robinhood users are receiving errors while trying to buy Dogecoin which is not expected at all. To recall, Dogecoin is available on Robinhood for trading but somehow users aren't able to buy it. Now, if you ask is it possible to buy Dogecoin on Robinhood, follow below.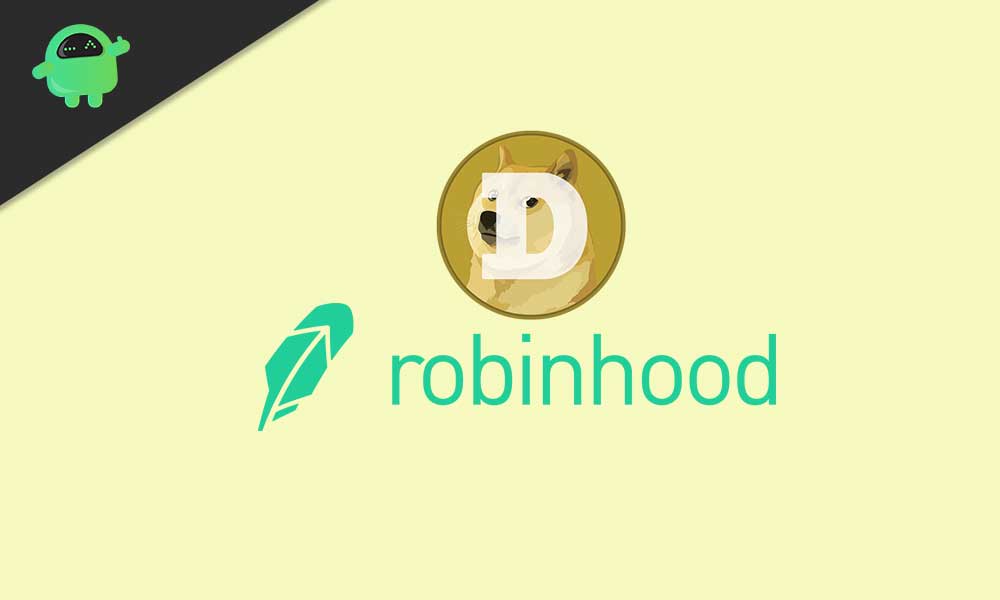 Can I Buy Dogecoin on Robinhood?
Well, the answer is simple. Yes! If you're one of the investors interested in Dogecoin then it's possible to buy from Robinhood. Meanwhile, some of the users are getting confused or don't find Dogecoin on the list because as a cryptocurrency it's not listed separately. Robinhood users should find Dogecoin in the list of Stocks. So, if you want to buy this cryptocurrency, check the steps below:
First, open the Robinhood app.
Go to the search option > Type Dogecoin and hit the search button.
You'll get this cryptocurrency on the search result.
Just tap on the Buy option from the bottom right corner of the screen.
Enter your preferred amount in USD and complete the purchase.
You're good to go.
Meanwhile, if you're using a desktop web browser then you can do the same. But the actual steps will be slightly different from the mobile app for sure. Robinhood only allows users to trade cryptocurrency in the USA and not outside the country.
Why I Can't Buy Dogecoin on Robinhood? What's This Error?
Now, coming to the topic, several Robinhood users are unable to buy Dogecoin due to an error. So, if you're also one of the victims, make sure to wait for a couple of hours or so and then try purchasing the cryptocurrency again. It seems that more and more users are trying to buy Dogecoin at the same time that the system may not be able to handle the processes.
We can understand that for such a trending cryptocurrency, the interested stock traders or investors don't want to wait to lose the opportunity. But there is nothing to do as of now if the Robinhood system has any technical issues. There is no statement released yet about the particular issue. For further updates and info, you can follow the official Robinhood Twitter handle.
Till then stay tuned for more info. You can comment below for further queries.