Most of the time, when you are working on a shared sheets program, each revision is marked by the username instead of the display name. For instance, if you are logged in to your Google Sheets using a Gmail account, say albertphillip7846@gmail.com, the revisions will be displayed with the name albertphillip7846. If you wish to change your display name in Google sheets, then follow the guide below.
Google Spreadsheets is nowadays very popular among the young generation users, startups, and organizations. While Microsoft Excel still dominates when it comes to spreadsheet applications, Google Sheets is certainly gaining its importance too. Both these platforms share a similar interface and come in pretty handy to work on. However, people using Google Sheets come up with different issues sometimes, and one of the popular ones is how to change the display name in Google Sheets.
Having funky names such as albertphillip7846 might look quite unprofessional working for a company or an organization. Hence, if you want to change your display name in Google Sheets, follow our step-by-step instructions, and you should be able to do it in no time.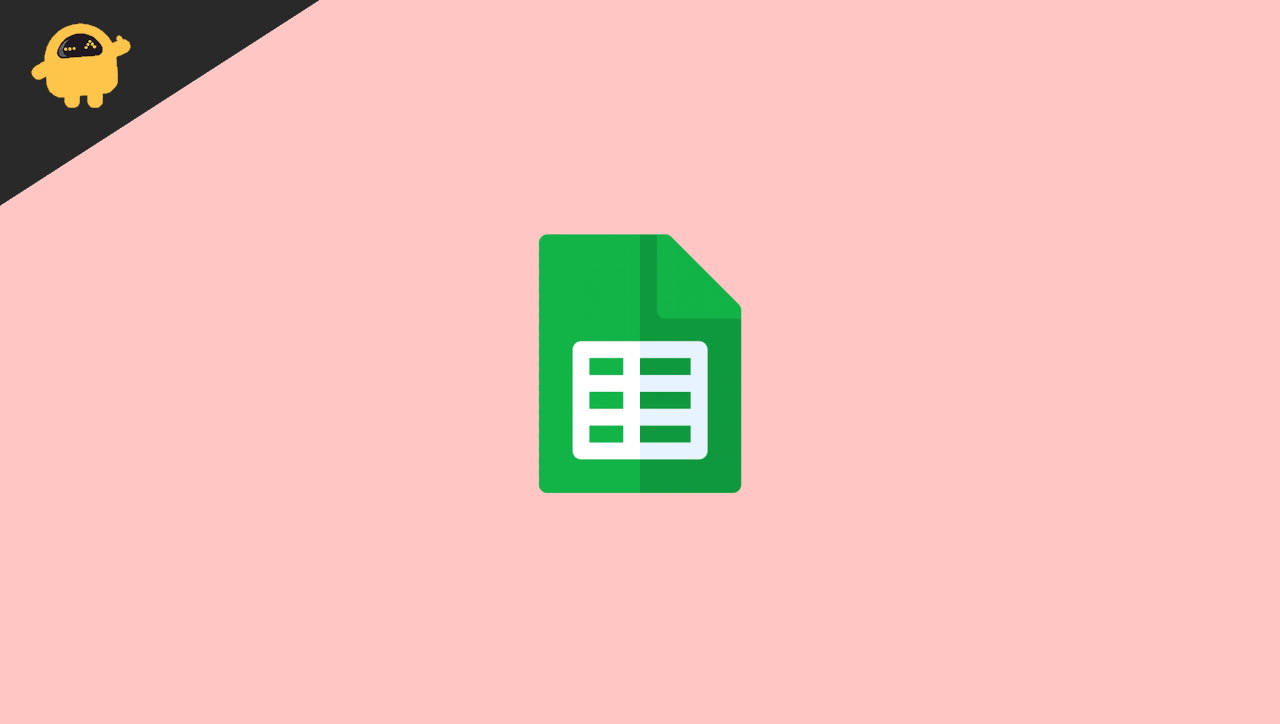 How To Change Your Display Name In Google Sheets?
Changing your Google Sheets display name will hardly take a couple of minutes. The following steps will help you to achieve what you have been looking for.
Firstly, log in to your Google account on your browser.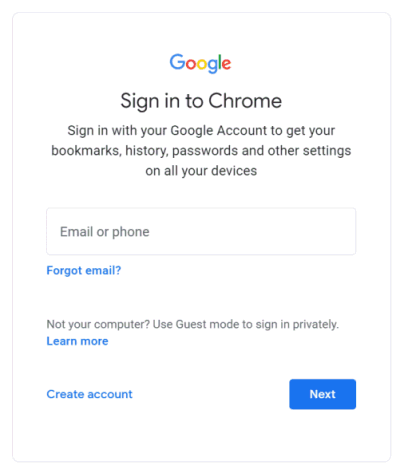 Now, click on the profile icon and select 'Manage Your Google Account.'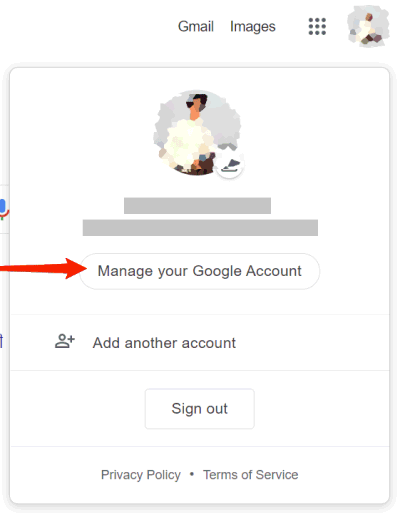 Go to Personal Info from the left menu on the screen.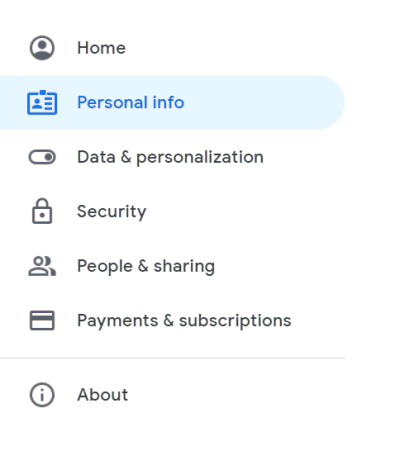 Under 'Basic Info,' click on the arrow icon beside Name.
Enter the First and Last name you want to display on your Google Sheets.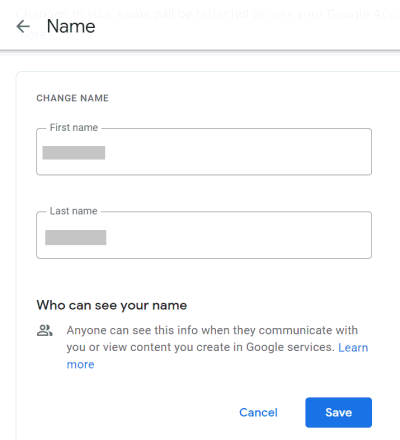 Click on save to save changes, and you are done.
Remember the changes you will save will not only appear on your Google Sheets, but all other Google products include Google Docs, Slides, and others. Besides, Google also allows you to set a nickname that can be used instead of your display name if you don't want to set one. To set a nickname on your Google account, you can proceed with the following steps.
Visit https://aboutme.google.com.
Under Basic Info, click on the arrow icon beside the Name tab.
You can see two options, one to edit your name and the other one to set a nickname.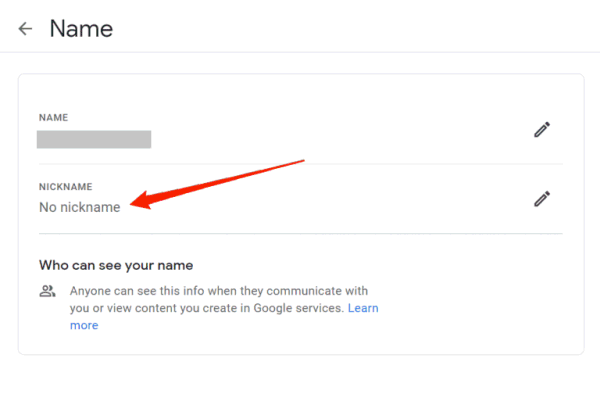 Click on the Pen icon beside the Nickname tab to set a new nickname.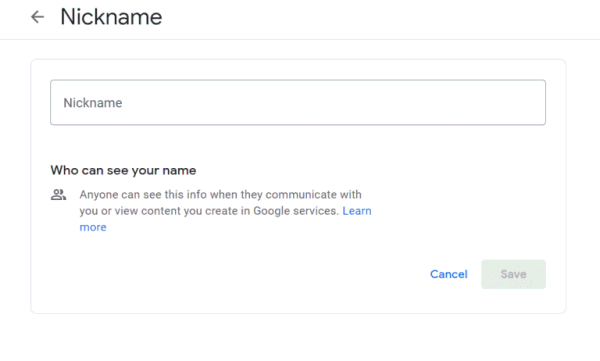 Type a name you like and click on the Save button to save it.
Conclusion
So, you see, changing your display name in Google Sheets is not a big deal after all. In fact, it will automatically change the name on all other Google products at once. And the best part is you can change the name more than once since there are no restrictions.
However, if you are using an account that is two weeks older or more, there is a limitation that you cannot change your name more than three times in a minute. But I am sure that is not something you should be concerned about. Let us know if this article has been helpful, and also share your past experiences and struggles while trying to change your display name in Google.