A cache is a special storage that ensures smooth and fast navigation within the specific program or browser. However, at times, a high compilation of Cache can make Google Sheet take too long to load or even create problems while you are editing the document. Here to overcome the issue, you can clear your Cache in Google Sheets within no time.
Today, in this article, we have explained the method to Clear Cache in Google Sheets. It will though clear the entire compilation of Cache memory but won't affect any other program or data. To know the details, have a look down below.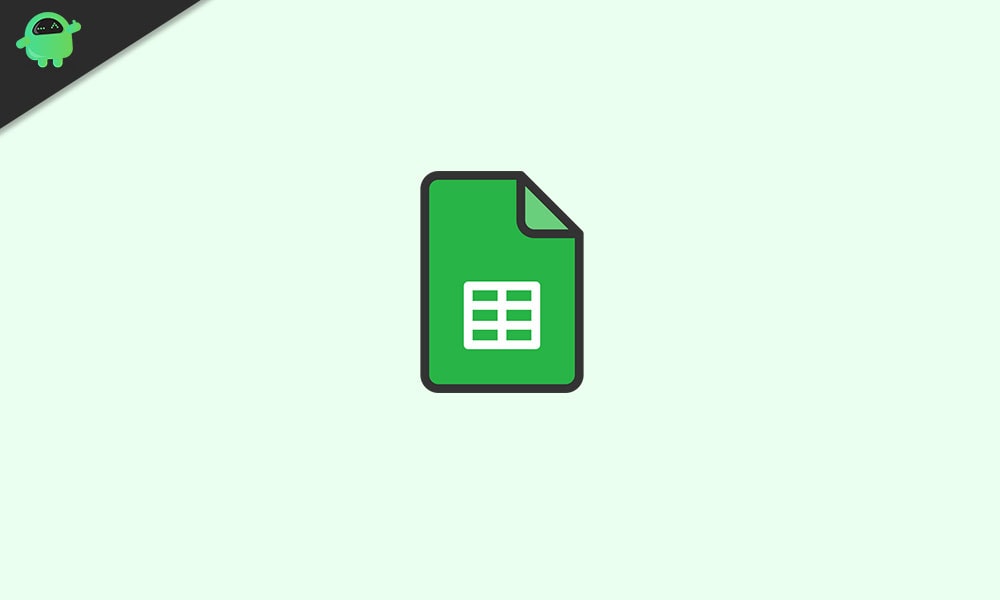 Method to Clear Cache in Google Sheets (for Desktop and Laptop)
Follow the steps below to clear Cache in Google Sheets. You can also follow the same steps for clearing Cache data from Google Drive, Google Docs, or Google Slides.
Firstly, launch Google Chrome and then navigate to Google Sheets.
Now move the mouse cursor over the address bar and click on the padlock icon.
It will open a drop-down menu. Here select the option Site Settings.
On the Next window, locate the Usage section, and adjacent to that, click on the Clear data tab.
It will clear all the Cache data shortly. The process might take a few minutes if the data is stored in a high amount.
NOTE: Along with the Cache clearing process, Google Chrome will also forget your password, and you will have to login freshly again.
Method to clear Cache in Android:
For clearing Cache in Google Sheets (for Android), follow the steps given below:
On your Android phone, navigate to Settings and select the Apps category.

Now tap on Apps -> Google Sheets app-> Storage.
Now under the Cache section, click on Clear Cache.
Users who do not wish to clear all the Cache data can also clear only the Documents cache.
On your Android mobile phone, navigate to the Google Sheets App.
Now on the top-right of the screen, tap on the three parallel lines, and from the opened menu, tap and select the option Settings.
Further, navigate to the Documents Cache section and then tap and select Clear Cache.
Touch OK to Confirm.
Method to clear Cache in Google Sheet (for iPhone)
Deleting Cache for a particular app is not a possible task for iPhone users. However, instead of that, the users can either update Google Sheet or uninstall and then install the app again. It won't hamper your other important data, though.
An alternative method for clearing Google Sheets:
Firstly, launch Google Chrome and then click over the three-dot button.
Now from the sub-menu, select the option History and further click on Clear browsing data.
Now tap over the tick box for the option Cached images and files, and then tap over the Clear data.
Lastly, tap on Clear to confirm.
Note: Make sure you do not click on Clear browsing history; you can also lose several other important files.
Clearing Cache data from time to time is one of the important steps for maintaining smooth and uninterrupted navigation on your device. It is important because, with daily usage, a lot of irrelevant data compiles up, resulting in a slower user experience.
For users who frequently use their devices, it is ideal to clear Cache data once every month. At the end of this article, we hope that all the information mentioned here will prove helpful and relevant to you. If you have any queries or feedback, please write down the comment in the below comment box.