The Amazon Fire TV Stick made its mark with intense competition in the streaming world. Being in pursuit with other giants in the industry, the Amazon Fire TV Stick comes with its own advantages. However, since these all depend upon the internet you provide from your end, there will, of course, be limitations. Today, we'll look into one of these limitations you'll encounter when streaming with Amazon Fire TV Stick.
The Domain Name System, or DNS, is how your computer navigates to the internet addresses. Therefore, the DNS translates the internet address for your computer to read. However, your default DNS address is not basically the fastest. This means that for a majority of people, you'll sometimes face speed troubles while streaming with your Amazon Fire Stick. To counter this, we can change the DNS, either to a public DNS or commercial DNS. So without diverting much, we'll see how to change DNS of Fire TV Stick.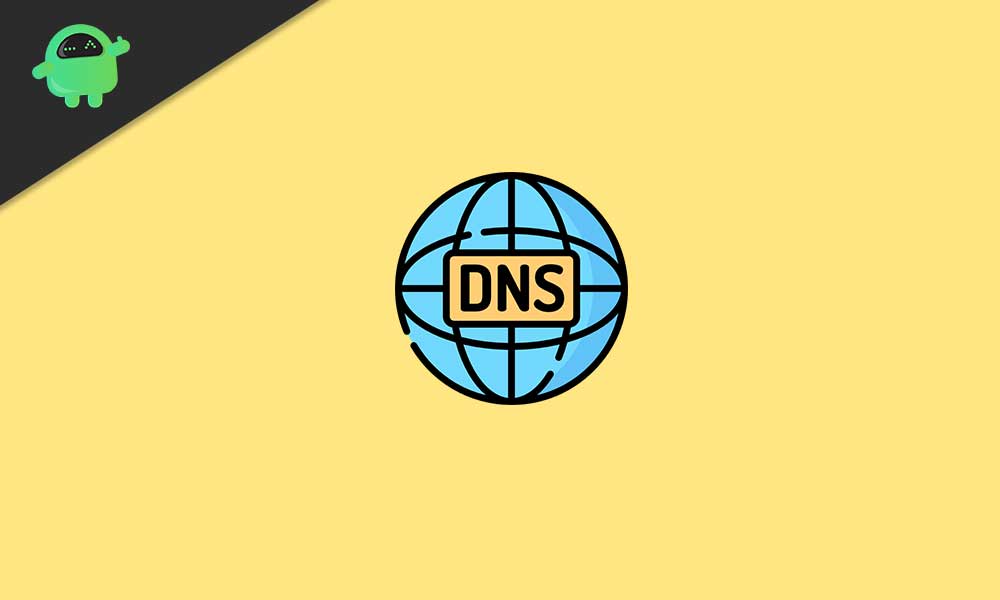 Steps to Change DNS on Fire TV Stick
Go to the home section on your Amazon Fire TV
Open the settings menu
Go to "My Fire TV" and open it
Click "About"
Scroll down to "Network." On the "Network" option is highlighted, you'll see a few addresses and stuff on the right side of the screen.
Write down everything that you see there.
Go back to the settings menu
Open the "Network" section. Here you'll see the wireless network that your Amazon Fire TV Device is connected to
Scroll down and click "Join Other Network."
Type the SSID that you wrote down earlier and click next
Next, they'll ask you to select the security type.

Choose the option "WPA/WPA2 PSK" if your Wi-Fi is protected with a password
Choose "No Security" if your Wi-Fi network does not have a password.

Enter the password for your Wi-Fi network and click next
Now, the next popup display will give you three option:

Previous
Advanced
Connect

Before we connect to our network, click the "Advanced" option. Finally, this is how we'll be changing our DNS
Enter the IP Address you wrote down earlier and click next
Enter the Gateway you wrote down earlier and click next
Next, they'll ask you to enter the Network Prefix Length. Enter '24' as it's the standard prefix length for most and clicks next
Now, they'll ask you to enter the DNS 1 address. This is the primary DNS address. Here, you'll either enter the DNS address of a commercial server or a public server. Enter it down and click next.

If you use a commercial server, their address will be shown on their website after you log in.
The DNS addresses of public servers are free to use. Example, 8.8.8.8 or 8.8.4.4.

Next, they'll ask you to enter the DNS 2 address. This is the secondary DNS address. Here also, enter another DNS address of your commercial server or public server.
After entering the addresses down, click next.
On the next popup display, click the "Connect" option.
Go back to the home section and restart your Amazon Fire Stick device.
It is common that the default DNS provided by your ISP can sometimes mess up. This frustrates you when it starts buffering while you're streaming your favorite content. And as time goes by, the buffering could get intense. So tampering your DNS address manually will end up getting connected to a server with low ping, eliminating the buffering issues. In contrast, following the guide above will help you successfully change the DNS address without hassle, giving you a whole another streaming experience!