After EA's successful experiment with the Star Wars IP, the Star Wars Jedi: Fallen Order title was a great hit and finally we have seen the much-awaited sequel Star Wars Jedi: Survivor where the journey of Cal Kestis continues with more challenges than ever before. However, this new sequel has some development and optimization issues that players are experiencing in several ways. Meanwhile, plenty of players are searching online that how to change the game language in Star Wars Jedi Survivor.
Well, Localization in video games becomes quite necessary these days without a second thought. If in case, a publisher wants to sell their game in a wide market then game language can be crucial. Well, EA has already done the same with Stars Wars Jedi: Survivor. But if you're new to the game then you might not know how to change the in-game language or audio language to your preferred one. So, you don't have to worry about it. You can easily do the same by following this article.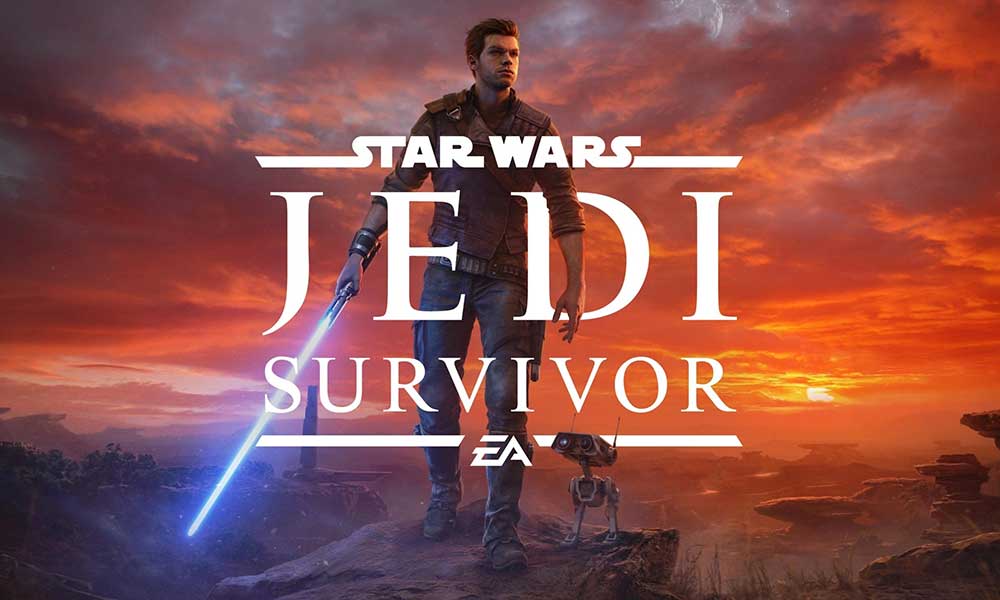 How to Change Game Language in Star Wars Jedi Survivor
If we take a quick look, Star Wars Jedi Survivor natively supports up to 12 different languages that can be changed from the in-game Settings menu as per their preference. Talking about the languages, you can find English, French, Italian, German, Spanish (Spain), Japanese, Korean, Polish, Portuguese (Brazil), Simplified Chinese, Spanish (Latin America), and Traditional Chinese.
Please Note: Do keep in mind that not all languages in this game support full audio conversion.
That means only a couple of languages in Star Wars Jedi Survivor can be applicable for the audio language like what you will gonna listen to in the game. Though all 12 languages in the game do support a full interface and subtitles option, some languages such as Korean, Simplified Chinese, and Traditional Chinese don't have the support for delivering a full audio listening experience as of now. So, now the question is how you can change the in-game language. To do so:
Launch the Star Wars Jedi Survivor game.
Go to the Settings menu > Go to the Gameplay tab.
Now, scroll down until you find the Language & Dialogue option.
You'll get options like Audio Language, Text Language, and Dialogue Line Skipping here.
Then change the Audio Language to your suitable one.
If you also want to change the text display language in the game, go with the Text Language of your choice.
You're good to go. Enjoy!
That said, it's unclear whether the game developers will provide more language support. Till then stay tuned. That's it, guys. We hope this article was helpful to you. For further queries, you can comment below.