If you are aware of the present gaming industry's trends, you will find Crew Motorfest is a newly added racing game available in varied languages. To be Specific, the game landed in the world on 14th September 2023 with a reach to PlayStation 4, PlayStation 5, Windows, Xbox One, and Xbox Series X/S. It is not a new game as you should know Crew Motorfest is the third installment in the dominant "The Crew racing game" series. This thing reflects a lot as when you look over the game, you will find an open world based on Hawaiian Island.
Players can explore the entire island by participating in a variety of races. Apart from that, Crew Motorfest has a unique feature that is called Playlists. Playlists are short-themed campaigns that provide authentic car culture, like drifting, and off-road racing that players expect to do with cars. But is a game that offers to level up through understanding the game language. Many players looking for their most understandable language to change there. But they hesitate to do it, so here we will guide you on changing such Language.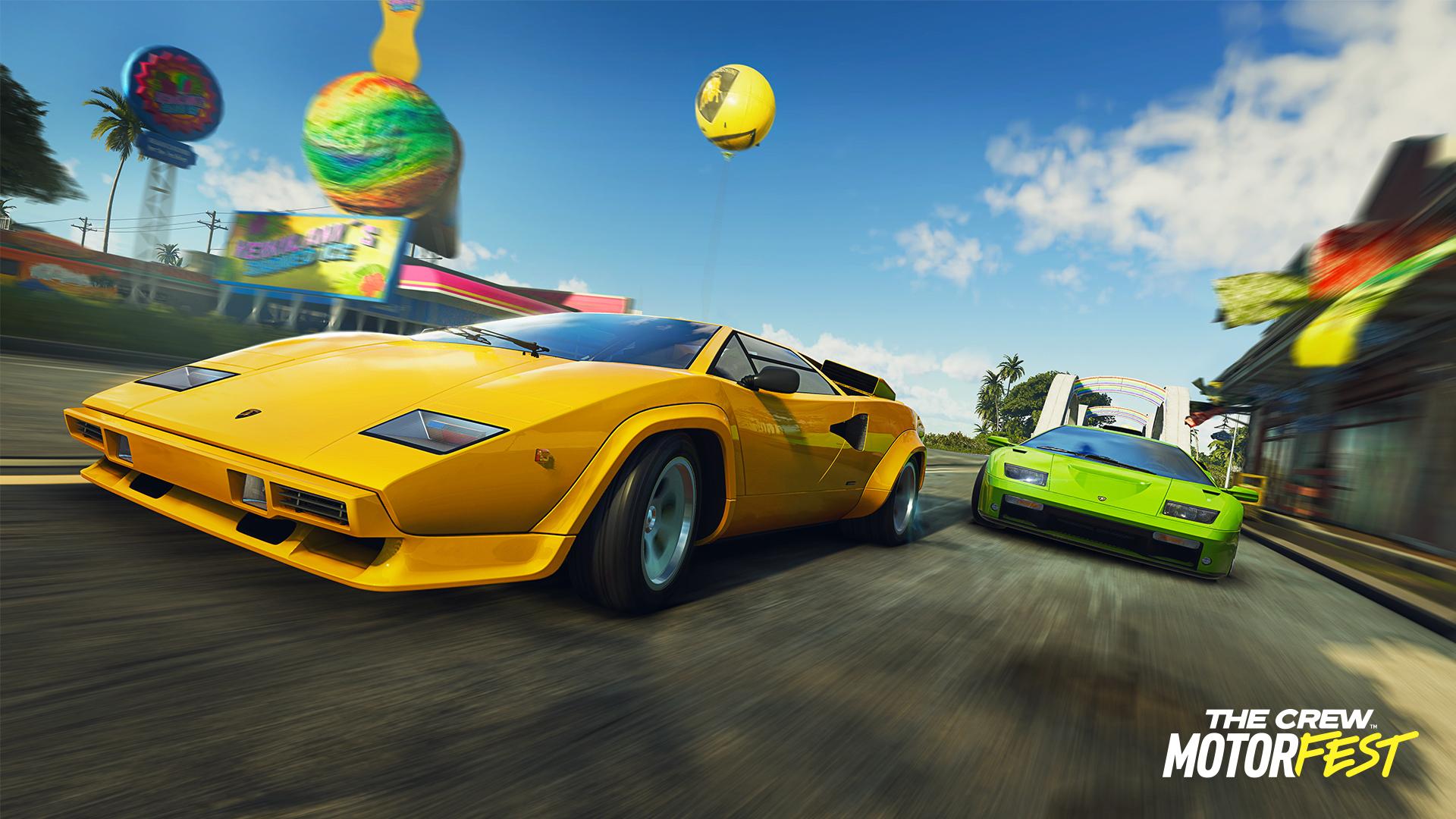 How to Change Language in The Crew Motorfest?
We have already discussed the basic theme behind Crew Motorfest but apart from that, this game has varied things to explore. Especially I am referring to understanding the game concept and all that depends on the language the player uses in the game. If you look into the game, you will find the game comprises numerous dialogues and events. And In case you lose the correct intention of the developer then you might lose the chance to Win there.
Meanwhile, to understand the game better, connect with other cultures, experience the game in a new way, or improve their language skills, a formal player looks for a way to change language. But as a newbie to such types of games, it became a challenging task to change In-game language. Noting that concern, we self tried to change the language and prepared a complete breakup of Instructions that guide you better for changing Crew Motorfest Language.
Simply, launch The Crew Motorfest.
Then open the main menu section.
From there,Select the Options tab.
Now head to the Audio & Language menu.
Under the Language section, choose Text Language/Audio Language.
Next, Select your preferred language and tap on the Apply button.
That's it, you will see that the game's language has changed.
Apart from going through these instructions, you have the option to go with default settings. In case you tried any language and don't find it relevant for you. Then simply tap on the Set to default button to arrive at the game's native language. Alongside that, you should know a few things such as restart your device after changing language and adjust the volume level, especially for changing audio language. Above all, if you are playing on a console then don't forget to change the system language settings first to change the game's language. I hope you got everything about it, even if any user have a query then ask them below.