Do you want to change the language on your Disney Plus app.? Then in this guide, I will teach you two easy methods to switch to a language of your choice on this OTT application. You can change the language while watching any show, such as a TV series or movie. Also, individually you can change the language from your profile settings.
Mind you that you can change language settings from any device you are using to stream your content. It can be your PC, a smartphone, or a tablet. Normally, Disney Plus has a huge repository of movies and shows in various languages. Setting the right language as per your region will help you to receive suggestions for appropriate content.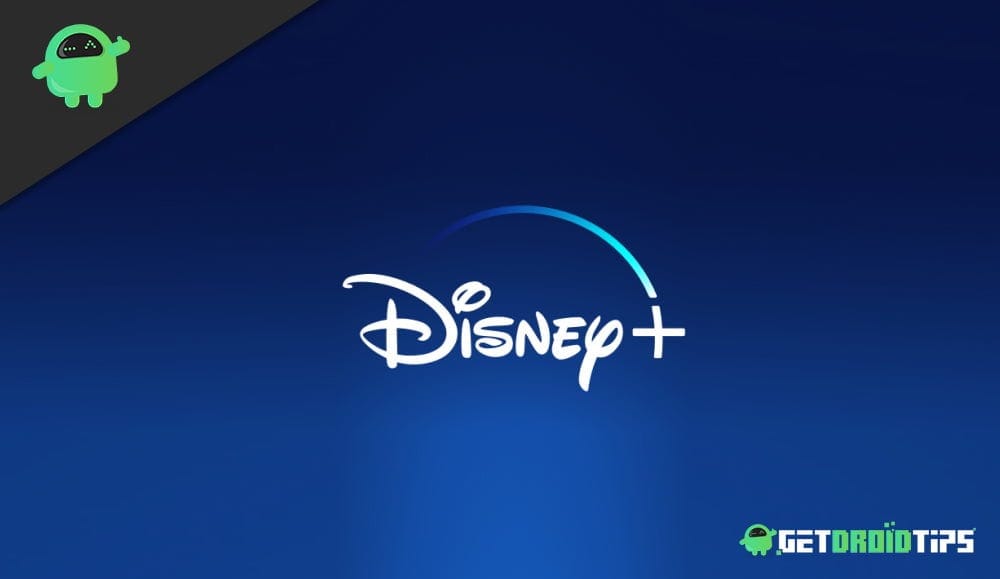 How to Change the Language on Disney Plus
Here are the two methods and you can follow any one of these to switch to any language that you are comfortable with while watching any video content.
Switch to Any Language from Your Profile
Launch the Disney app
Navigate to My profile and click on it to open
Then go to Edit Profile
Click the pencil icon on the profile avatar to begin the editing
Go to the option App Language and click on it
Change the language to your preferred one and press Save
Change Language on Disney Plus as You Watch Any Video Content
Open the Disney app
You may also access your Disney Plus profile from the web browser
Select your choice of movie or TV series and start playing it
After the video starts playing, pause the video
Then on the player towards the upper right corner, there will be an icon that looks like a screen with something scribbled on it
Tap on this icon
A new screen will show up with two sections, Content Audio, and Subtitles
Select your language from Audio and also you can set Subtitles as per your requirements
How Audio Content Language and Subtitles Work?
Let's say you are from Japan, and the movie you want to watch on the Disney Plus app is in some other language. Naturally, you will be comfortable with your mother tongue. So, you have to select the Japanese language from the audio section. Then the video will play its corresponding audio in the Japanese language.
When you select subtitle, that will display the spoken dialogues on the screen as and when it is spoken. Those who may want to understand a movie or show better and follow all the dialogues with attention go for subtitles.
Again, if a video is in English and you just want to see the dialogues in your preferred language such as Japanese, then change the subtitle language on the Disney Plus app to Japanese from the list of available languages. Then you will understand what the movie dialogues are conveying. Either you can set the audio or set the subtitle depending upon whatever is suitable for you.
So, that's all about how to change the language on the Disney Plus app. Always stick to the language that you're comfortable with and enjoy your content to the fullest.