In this tutorial, we will show you how to change the language on an OnePlus TV. While the success of OnePlus smartphones is there for everyone to see, when it comes to the television sets, the reality seems to be no different either. Although it is a relatively newer player in the market, it has carried forward its USP to this domain as well. It provides some great looking feature-rich TVs at affordable prices for the masses. There exists its ever-popular Q1 series, and apart from that, the U and Y series are the newest entries in this list. The design display, sound, aesthetics, and features all are worth commendable especially at the price segment to which it belongs.
Add to it, the fact that it is built on the Android TV platform. and it opens the gate to a plethora of other customizations. This straightaway means that you could try your hands on a plentitude of apps from the Play Store. However, one issue that some of the userbases is facing as of now is the option to change the language on their OnePlus TV. If that's the case with you as well, then you come to the right place. This guide lists down all the steps that you need to execute for the aforementioned task. Follow along.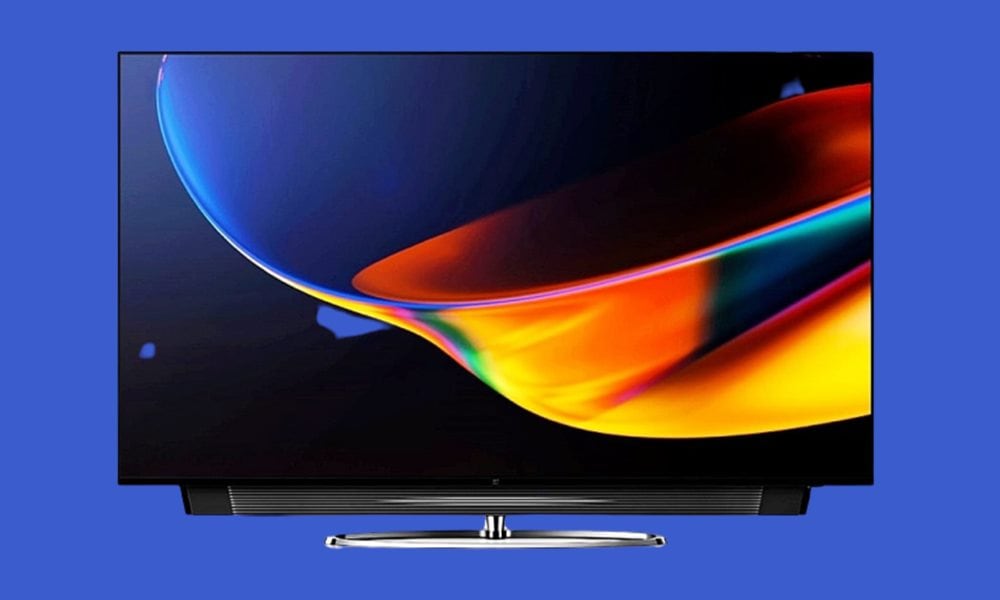 How To Change The Language On A OnePlus TV
Fortunately, there isn't much to do when it comes to changing the language on your OnePlus TV. While switching from English to any other language might be quite easy, the reverse might not be true for a lot of users. In that case, we will also be mentioning the icon type and the position of each of these menus that you need to click on. Apart from that, the screenshots will also be attached. All these will make it quite easy in dealing with any foreign language. On that note, here are the required steps:
Turn on your OnePlus TV and keep the remote with you.
Now navigate to the Settings menu. This should be the gear-icon, usually placed at the top right, just left of the time.

Within that, head over to More Settings. This will be the last option under the Settings page. The icon for the same will be three horizontal dots inside a circle.

Now under the More Settings page, select Language. Its icon will be a globed shape one.

Finally, select the desired language from the list and that's it.

With this, we conclude the guide on how to change the language on an OnePlus TV. We have mentioned all the required instructions set, each menu's icon shape and their positions as well. If you still have any doubts, do let us know in the comments section below. Rounding off, here are some iPhone Tips and Tricks, PC tips and tricks, and Android Tips and Trick that you should check out as well.