Microsoft Excel is one of the oldest and trusted applications you will find on Windows. We use it to create, store, and present data of various kinds. It allows the graphical representation of data by using graphs and charts. A basic graph has two components, x-axis, and y-axis. Both the axes represent two types of dat related to each other. Sometimes, people do mistakes in representing the data correctly. I mean what should be the x-axis they present that in the y-axis. There arises the requirement to switch the axes. So, in this guide, I will show you how to change the Y-axis in Microsoft Excel.
For switching the axes you do not have to change the values in the excel sheet. Also, you don't have to delete or remove anything from your data. All you have to do is select the axis you wish to switch. Then you can use a function to switch the values of the Y-axis to X-axis and vice-versa. Let's check out how to do that.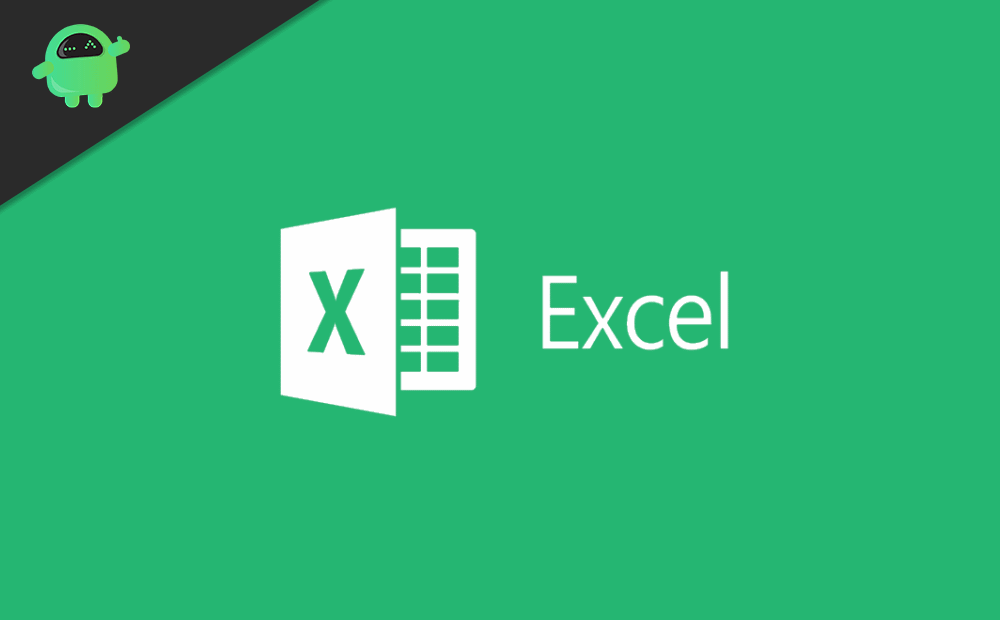 Change The Y-Axis In Microsoft Excel
The steps are pretty easy to follow. here it goes. As I mentioned earlier we will simply swap the values present on the x-axis to the y-axis. Similarly, the values on the y-axis will move to the x-axis.
Open Microsoft Excel
Then open the worksheet that has the graphical data represented via the x-axis and y-axis.
Right-click on the Y-axis of the graph
A menu will show up. From that click on Select Data
A new window with the title Select Data Source will open
Click on Edit
Then open any text editor on your PC
Copy the values from the axes to the text editor
Then under the Edit Series dialog box, you have to give the following function

'Switch Axis'!$ range of the cell
You may be confused. Let me explain the above formula. The range specifies the cells between which you have represented the data in the regular linear form.
There will be two fields Series X values and Series Y values.
As per the previous representation, the cells will be specified for both the above fields
Simply use the formula stated above and swap the values of series Y with series X.
Once you change the y-axis (or x-axis) value click on OK to confirm the action
Then you will see immediately the Y-axis value of the graph is now changed to X-axis and vice versa.
So, that's how you can change the Y-axis on Microsoft Excel. You don't have to delete anything or prepare the datasheet from scratch. Just swap the field values of the Y-axis with the X-axis as I have explained above.
More Guides,