Chrome OS is a Linux kernel-based operating system developed by Google. It's taken from the Chromium OS which is free software and the Chrome OS uses the same interface of the Google Chrome web browser interface. Then Google has added Android app support for the light-weight Chrome OS to run Android apps on bigger devices as well. In late 2019, Google has introduced the Chrome OS 80 for Developers and now it arrives as a beta. Chrome OS 80 brings Gesture Navigation like Android 10.
According to the Android Police report, Chrome OS 80 includes a couple of features like gestures navigation control, multiple quick settings pages, and more ported from Android. If you're using the Chrome OS 80 Beta version, you can now use the gestures by enabling a modular shelf flag on Chrome. Keep in mind that even if you've enabled it on Chrome OS 79, you have to enable it again after updating to the new version.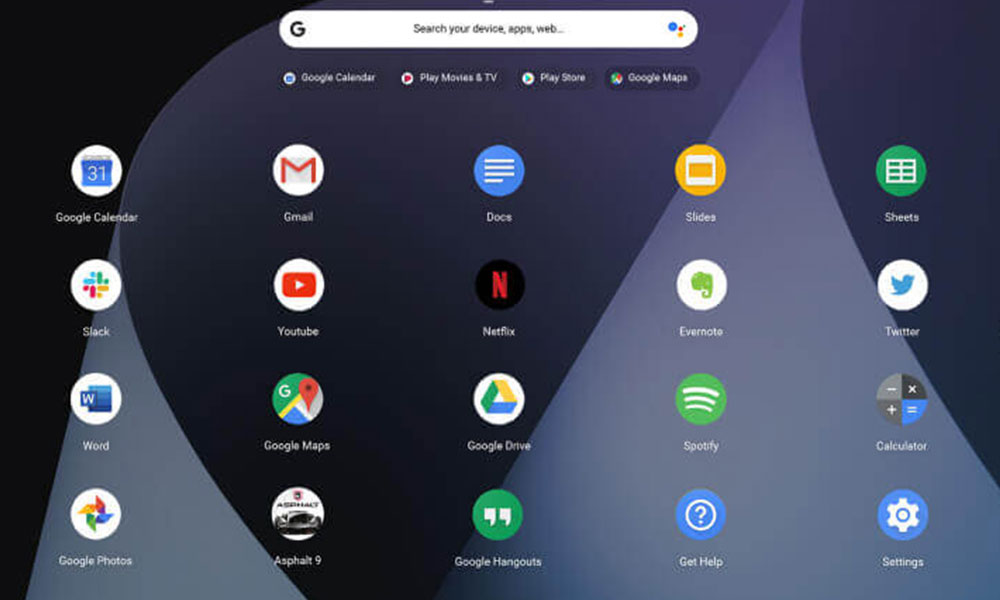 The Chrome OS 80 gesture navigation will work almost similar as we've seen on Android 10 which allows users to perform gestures to go back home, directly go home, swipe up & hold from bottom to open recent tasks, etc. Although the gesture works only on Chrome OS from the left edge of the screen. Additionally, there is another gesture available on Chrome OS 80 which shows the app dock. Now, we have to wait for this feature release for the stable one.
Via: Android Police