Call of Duty: Vanguard, the 18th instalment in the popular franchise, is an exciting first-person shooter set during World War II. Developed by Sledgehammer Games and published by Activision, this title is available on various platforms, including Microsoft Windows, PlayStation 4, PlayStation 5, Xbox One, and Xbox Series X/S. However, some players have encountered the frustrating Kadena-Keesler error while trying to play online multiplayer matches. This server-related issue is not unique to Vanguard and can affect other games that rely on Activision servers.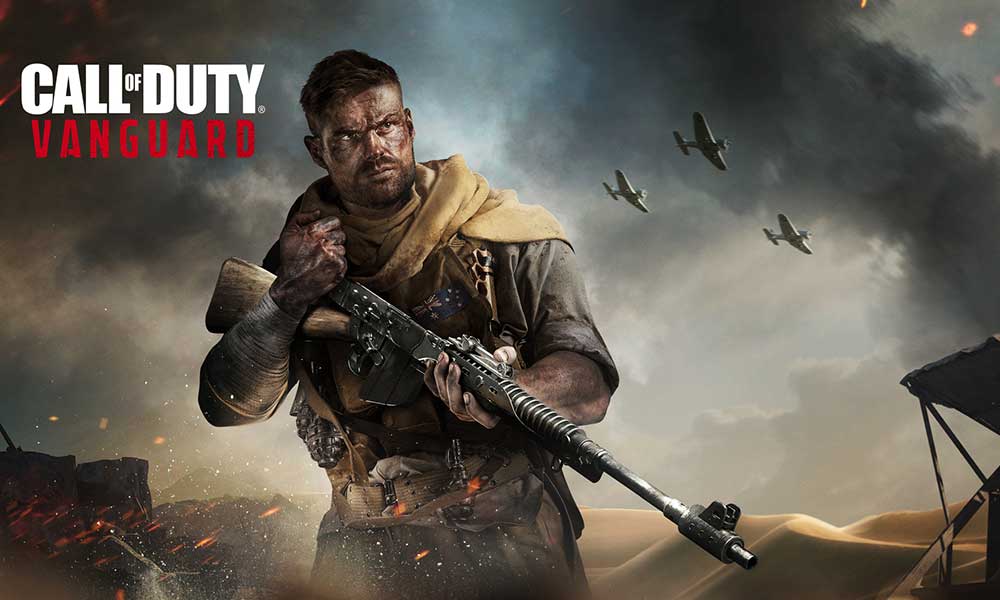 Is There A Fix Call of Duty: Vanguard Kadena-Keesler Error?
Unfortunately, there is no official fix for the Kadena-Keesler error yet, but there are several workarounds that players can try to resolve the issue.
Check Call of Duty: Vanguard Server Status
First, ensure that the Call of Duty: Vanguard server is up and running. You can check the server status on this website: https://support.activision.com/onlineservices
Use a VPN to Change Your IP Address
The Kadena-Keesler error can sometimes be linked to your specific IP address. Using a VPN to change your IP address before launching the game might help resolve the issue. ExpressVPN is a reliable choice for gaming, offering both paid and free versions.
Ensure a Stable and Speedy Internet Connection
Always examine your internet connection to make sure it is stable and fast. A poor connection can contribute to the Kadena-Keesler error and other server-related issues.
Additional Solutions to Fix the Kadena-Keesler Error
If the above methods do not work, you can try the following steps:
Reboot Vanguard, your PC, console, and network hardware.
Use a mobile hotspot or switch to 3G for game launch.
Set network settings to automatic on Xbox.
Hard reset your Xbox, PlayStation, and router.
Disable port forwarding on your modem.
Activate DMZ for your console.
Give the game some time and try playing after a few hours.
Reinstall Call of Duty: Vanguard.
By trying these workarounds, you should be able to address the Kadena-Keesler error and enjoy the online multiplayer experience in Call of Duty: Vanguard. If you discover any other solutions, feel free to share them in the comments to help fellow players