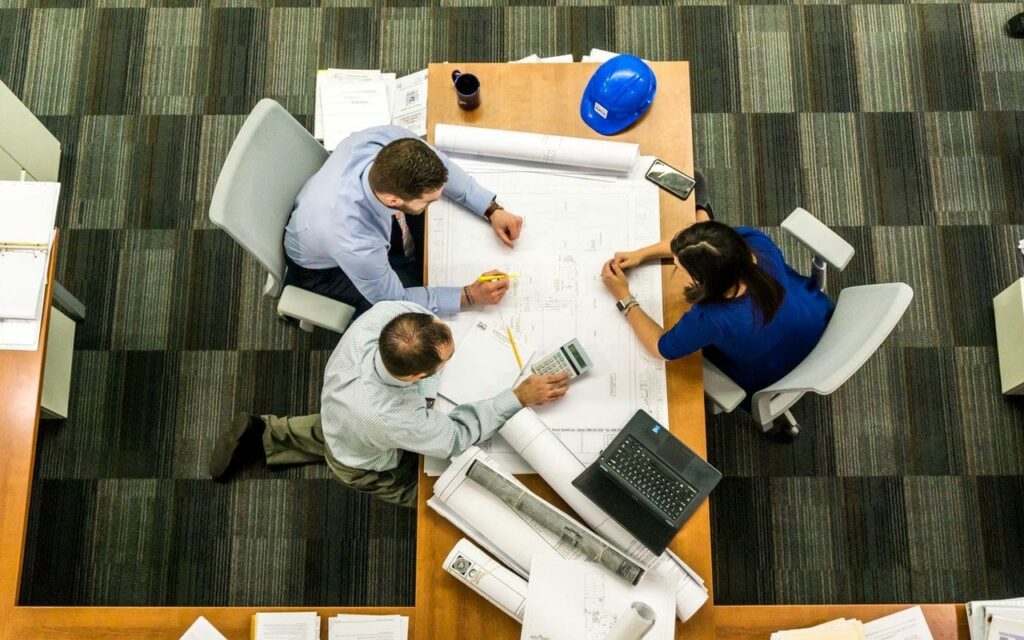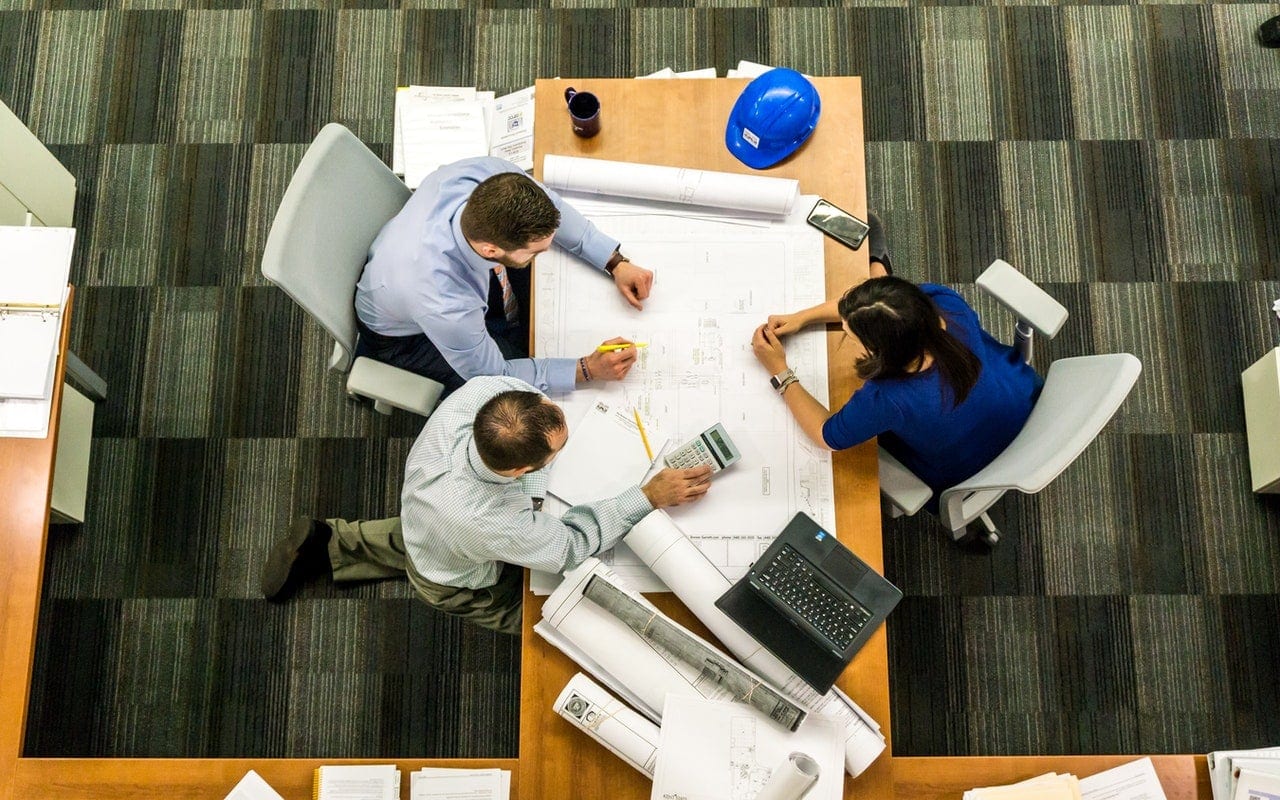 Marketing practices have evolved. There was a time when brands relied on many other factors except community management. However, with increasing popularity, Community Management has become indispensable for almost every other brand out there.
There has always been confusion latched with Community Management being synonymous with Social Media Management. Well, to save time, let's just say that both of these are two separate entities of the same ballpark (read: Social Media).
Unexpectedly, Social Media has turned out to be a helpful marketing tool for most brands and one of the key elements of successful Social Media handling is Community Management. Brands strive to achieve customer satisfaction and Community Management makes it all the more achievable.
What is Community Management?
For starters, Community Management has a lot to do with 'Community'. Brands build communities on various Social Media channels to connect with their customers and most importantly to seize the underlying new opportunities. Now, we all are aware that on its own a brand is as lifeless as a piece of cardboard. What humanizes it and adds life to it is Community Management.
Imagine, you're running a small online business via Facebook. Upon receiving a damaged product, your customer writes you an angry message, demanding a refund. If they don't receive a prompt response from you or your team, your customer would resort to shaming your brand in their social circle. Imagine all the damage that would cause to your brand.
On the other hand, let's say your brand has a Community Manager constantly checking for unread messages in the inbox. Upon receiving furious feedback from a customer, your Community Manager apologizes and makes up for the damage by offering a 25% discount on the next purchase. The customer is happy and your brand has nothing to fret over. This is where Community Management stepped in and got rid of the doom that nearly loomed.
What does Community Management Do for Your Brand?
Community Management allows you to:
Get prompt feedback from your customers through real interactions
Gather ideas from your customers
Enhance the awareness of your brand
Get insights into the likes, dislikes, and expectations of your customers
Build and enhance your one-on-one relationship with customers – make them feel more connected with your brand
Pros of Community Management
Community Management is a marketing strategy that can make or break your entire brand. So why is Community Management beneficial for your business? Let's look at the reasons:
Increases Brand Advocacy
Whether you're an Internet Service Provider as offered by Spectrum gold package or a Charcuterie board seller, ensuring that your customers stay engaged with your brand is crucial. Community Management adds value to brands. It allows you to connect with your customers and make them feel involved with your brand. If done thoughtfully, Community Management can turn your customers into advocates who would always be ready to praise you.
Attracts New Customers
Attracting new customers may have been a struggle in old marketing practices. However, with effective Community Management, it's easier to tap newer customers. How? Here's a quick example. Have you ever seen those random polls set up by brands? Sometimes, these 'random' activities can inspire new customers to engage with your brand.
Creates Positive Brand Reputation
Of course, brands emphasize on products and services to build their reputation as a strong one in the market. However, there's one more thing that adds to a brand's reputation. Whenever someone posts a positive review, a complaint, or a query, they expect to hear without a delay. With effective community management, brands use their voice to ensure that customers' concerns and queries are promptly answered. This allows a brand to create a sound reputation in the eyes of its customers.
Community Management 101 – Building a Community to 'Manage'
Creating a community and then keeping it under constant check requires a strategy. Here's how you can form that strategy:
Pick a Social Media channel to manage your community. It can be Facebook, Instagram, Snapchat, etc. – any that helps you tap your target audience more effectively
Know your Target Audience. Learn about the type of content that interests your target audience.Set interactions with your audience. Set up polls about the content they'd like you to bring to the table. Feel free to think out of the box!
Most importantly, be regular at posting new content. Use high-speed internet as offered by Mediacom customer service and remain consistent. The frequency of new content will bag you an
amplified number of 'views'. More views mean more engagement. So be mindful of this one!
All Things Concluded
Community Management is directly proportional to increasing Brand Loyalty. So, whether you're a brand that's an old or a new one in the market. Start taking Community Management seriously, for it can help you create a prominent mark among your competitors.